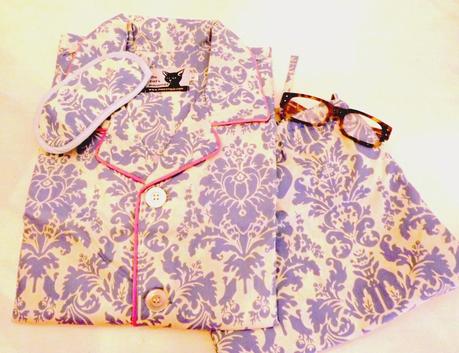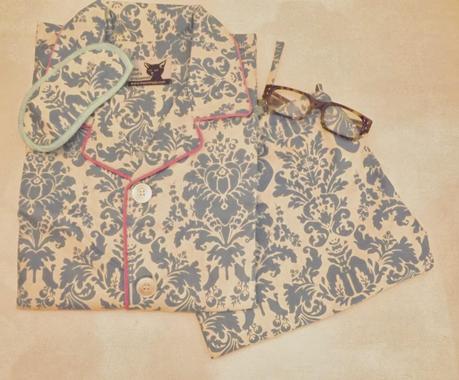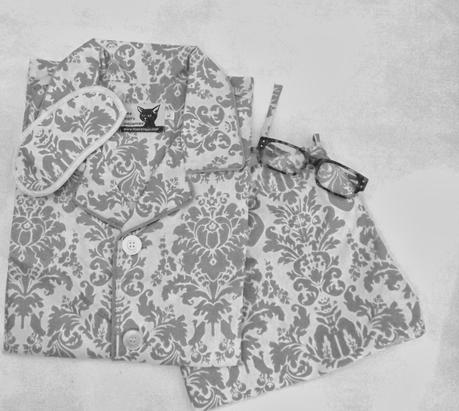 I know something you don't know...but shhh! Cat got your tongue? I don't blame you! These pajamas are TOO cute for words! Say hello to The Cat's Pajamas! They are 100% cotton AND made in the USA. Honestly, could they get any better? With the 100% cotton, the pajamas are easy to breathe in and make for a comfortable night's rest!  
Besides all of the fun prints that the company features, the pajamas come in many different variations. Pajamas can be in shirt and shorts combinations, with long sleeves, short sleeves, or not sleeves...even no sleeves and pant combinations! 
The glasses are by eyebobs and are absolutely to die for! The company has many whimsical pairs of reading glasses for each and every kind of person. These glasses are absolutely my favorite because of the box frame and the tortoise shell. I think they're just classic! 
Both of these beautiful items are available at The Farm Basket in Lynchburg, Virginia or online! 
Get ready for a purrrrfect nights sleep! 
xo
Breckenridge Clare