Its Friday and the long "end of the summer" weekend is here. Labor Day weekend, when it is perfectly acceptable to do nothing by your pool and BBQ with friends. While reminiscing over your favorite summer memories, wear something comfortable and chic. Thanks to my new Facebook page I found a very cool e-commerce site: http://www.boutiquetoyou.com/category_s/701.htm
Here's a little back story to my feelings with screen tee's. I worked as a graphic artist at a t-shirt development house a few years back. Creating verbiage and integrating licenses into every trend imaginable. I only wore solids for about 3 years after all the artwork pumping through my veins was sold for $9.99 on the t-shirt wall at Target. I was over it and thought we had seen better days of "vintage" or a nostalgic look for the public, every shirt I did had some sort of distress on it. Anyhow, its has since been enough time for me to MAYBE purchase something in this category. And if I was looking... and I am, this site would be the place to fall in live with my next yummy statement tee. These are just a few of my favorites.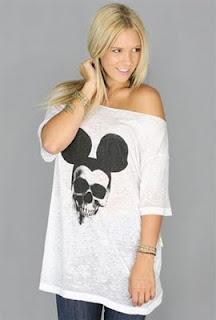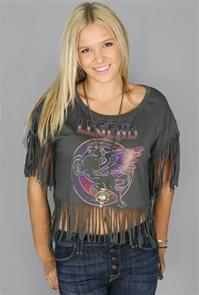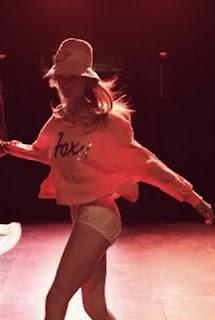 Really fun bodies and graphics....