Art comes to life with one of Cartier's most innovative watch styles. The Cartier Crash watch resembles the dripping, warped clocks that Salvador Dali painted. While similar, the watches originated independently of the artist. If you are a jewelry enthusiast, the interesting story and these beautiful pieces will intrigue and inspire you.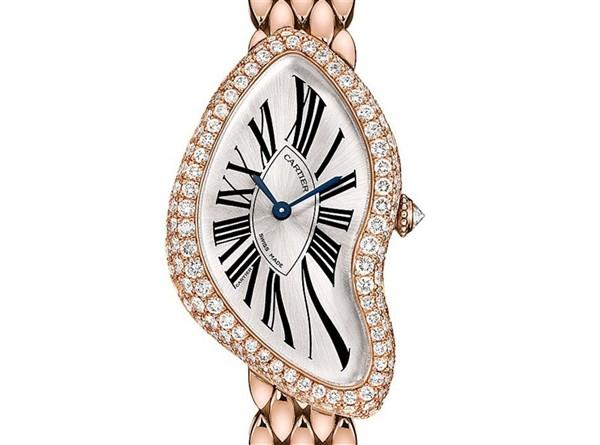 via Luxury Insider
Meaning and First Design
A tragic accident gave way to a work of art as the first Crash watch formed by chance. An executive from the London offices of Cartier perished in a car crash while wearing a Cartier Bagnoire Alongee watch. A fire caused by the crash distorted the watch, and the captivating result sparked copies made as a tribute to the executive.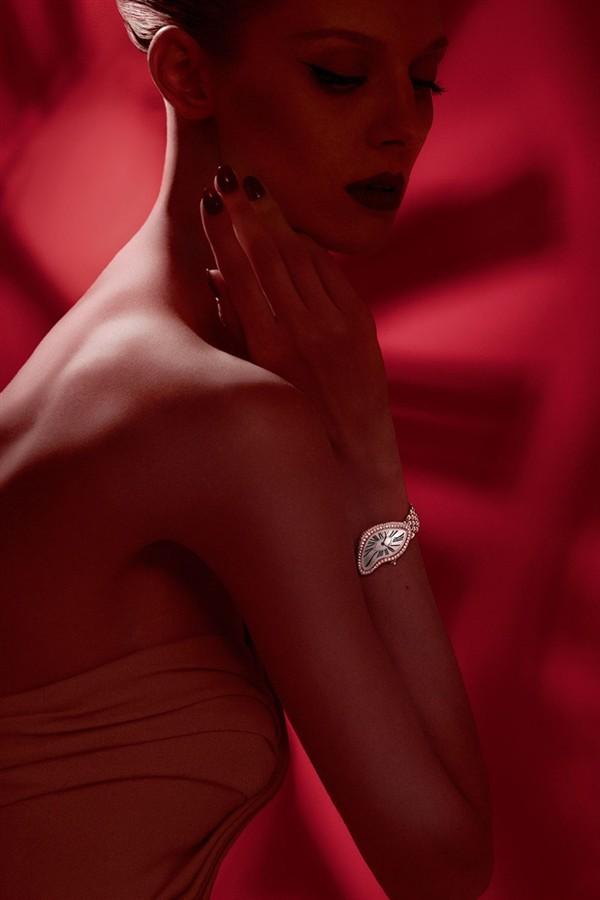 via Luxury Insider
The first line of Cartier Crash watches started selling in 1967. Collectors can find these watches for $15,000-25,000. Aside from the melted appearance, the watches include details like:
18kt yellow gold base
18kt pink gold clasp
17 jewels
Blue steel hands
Sapphire winding crown
Signed by Jaeger Lecoultre
From the London offices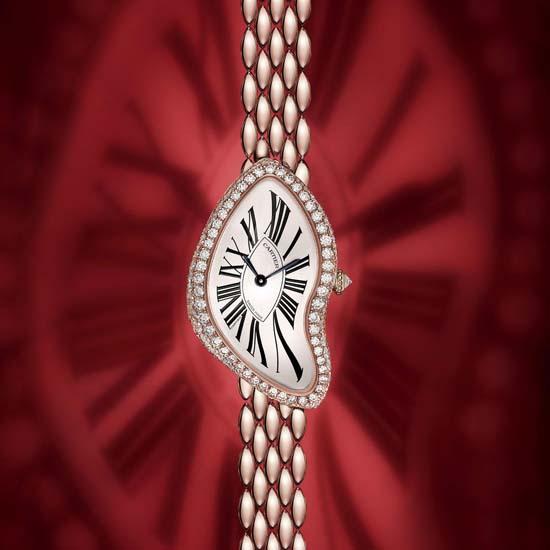 via Luxury Yes
First Update
The 300 limited edition Crash watches made in 1991 were all quickly sold for $12,000. This model now sells for $15,000-17,000. These watches have the same unique appearance, 17 jewels and a sapphire crown. Differences from the original include:
Softer texture
Larger size
18kt yellow gold buckle
Crafted by the Paris division
2013 Crash Watches
Finally, a modern version pairs the distorted image with luxury to create a stunning juxtaposition of wreckage and class. The Cartier Crash Limited Edition offers white or pink gold watches with or without a gem-set bracelet. Each watch face lies within 250 diamonds while the gem-set bracelet versions use 471 diamonds, so collectors can select 2.15 or 4.27 carats. These Swiss made models list for as high as $73,000.
Any Cartier Crash watch is a special and desired item.
Nicole C for Raymond Lee Jewelers, South Florida's premiere source for buying and selling luxury watches and designer jewelry.