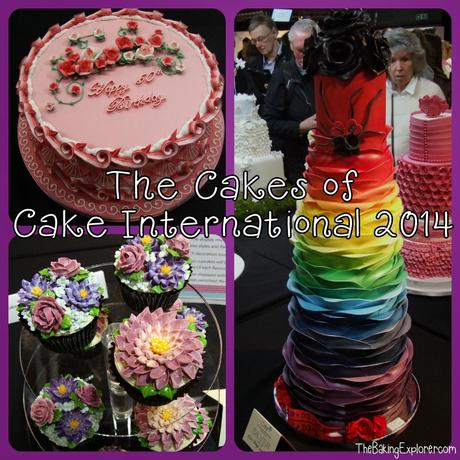 A few weeks ago I went to Cake International - The Sugarcraft, Cake Decorating & Baking Show - at EventCity in Manchester. You may have already read my post on Mary Berry's appearance at the show. One of my favorite parts of Cake International is all the amazing cakes that are on display for the visitors to view. They are simply stunning and are without doubt works of art. This post is full of beautiful photos as I wanted to share the stunning cakes with you! Perhaps they will inspire you to try out cake decorating yourself, or give you ideas for an upcoming event...
Wedding & Celebration Cakes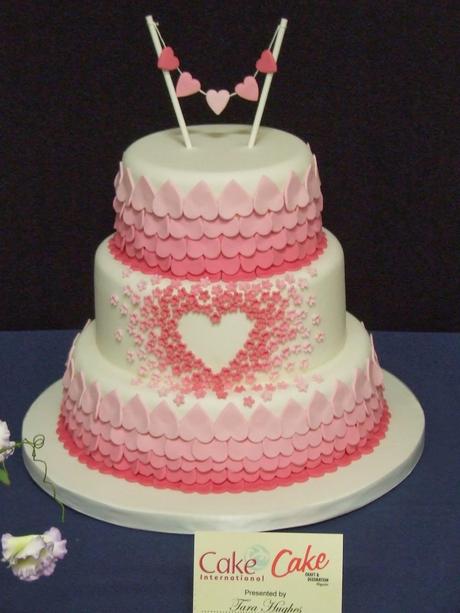 A simple and romantic idea.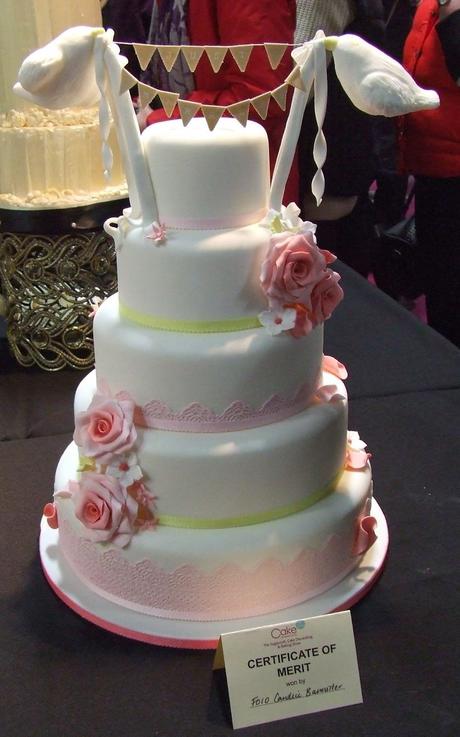 I love how the birds hang at each side holding the bunting, so clever!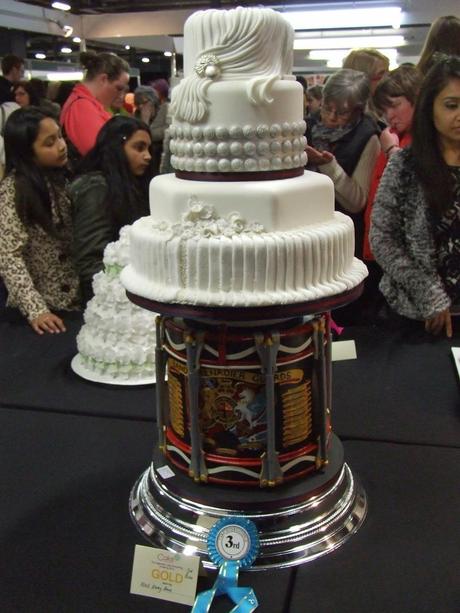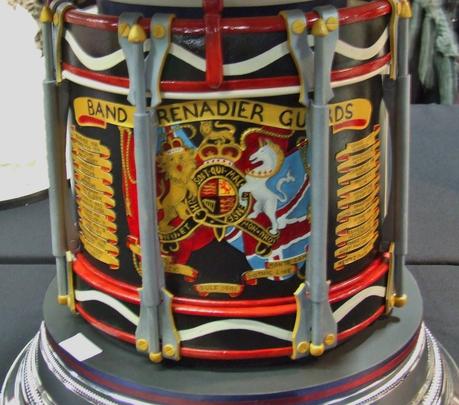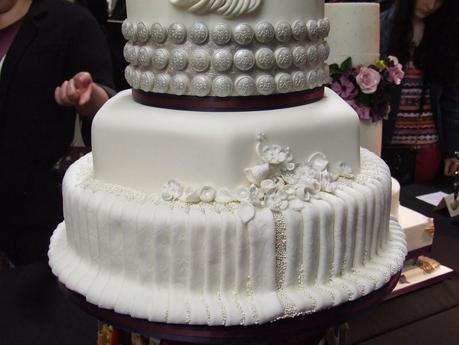 The hand painted detail in the cake pictured above is stunning and must have taken hours to complete.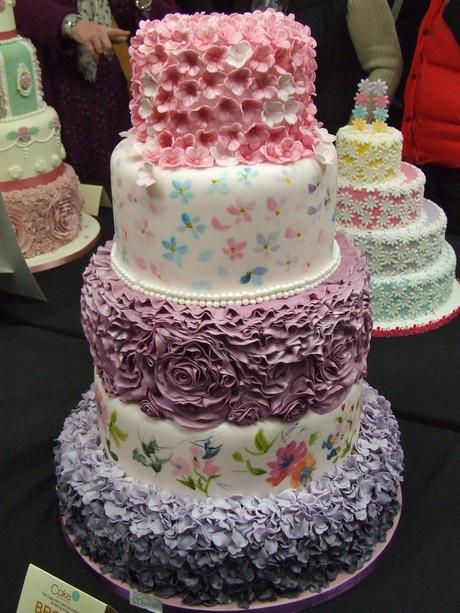 A gorgeous floral effect cake, the detail is beautiful.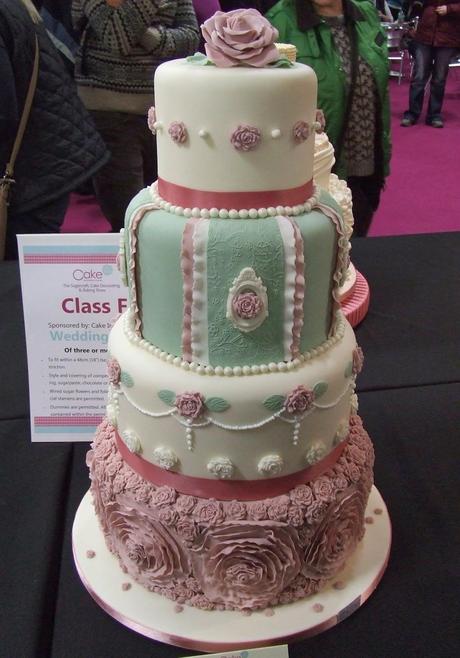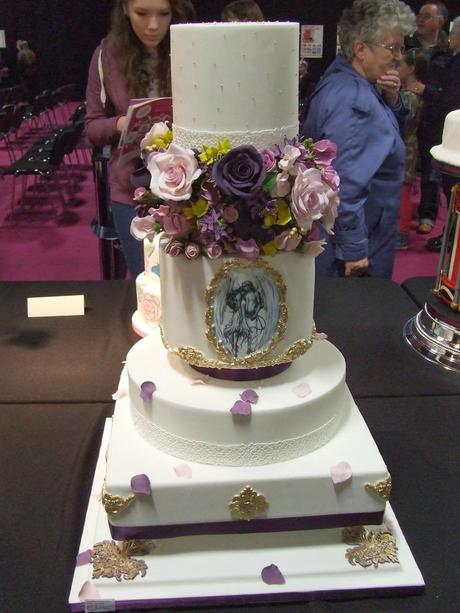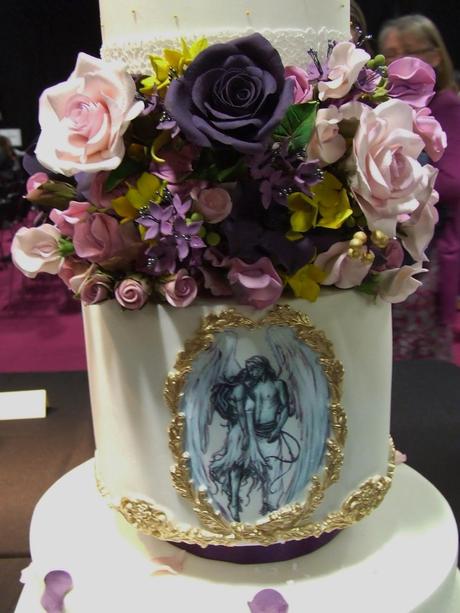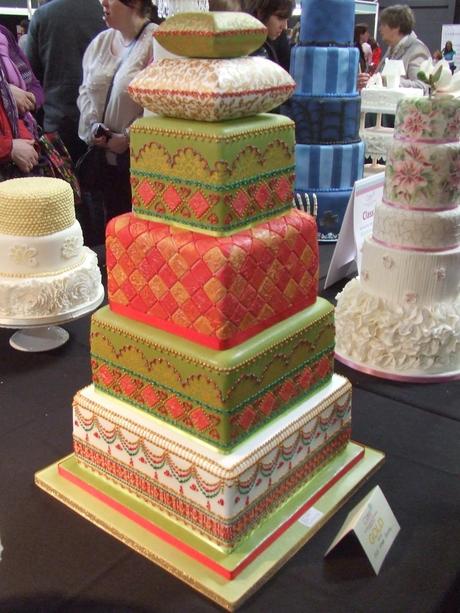 An Asian inspired square cake with 'pillow' tiers at the top.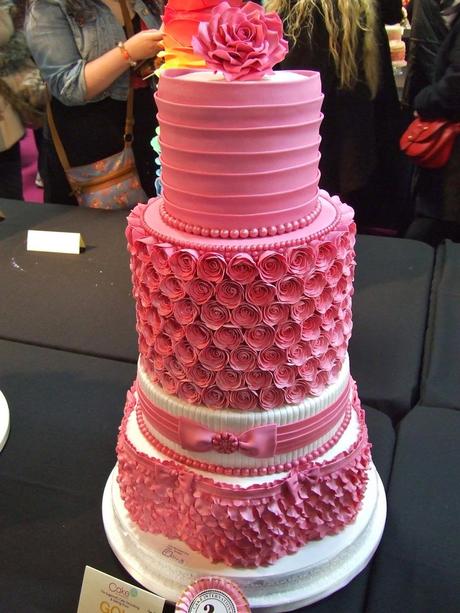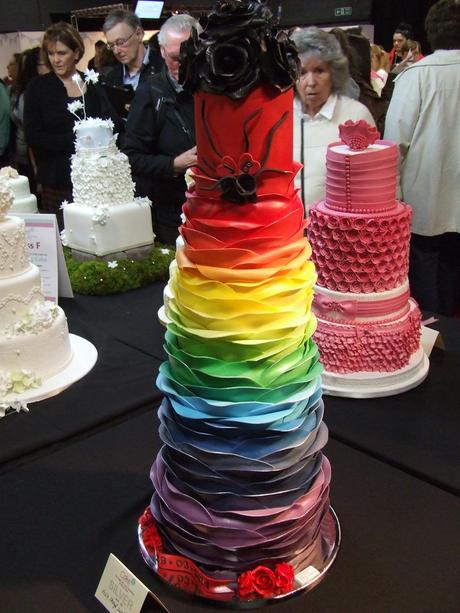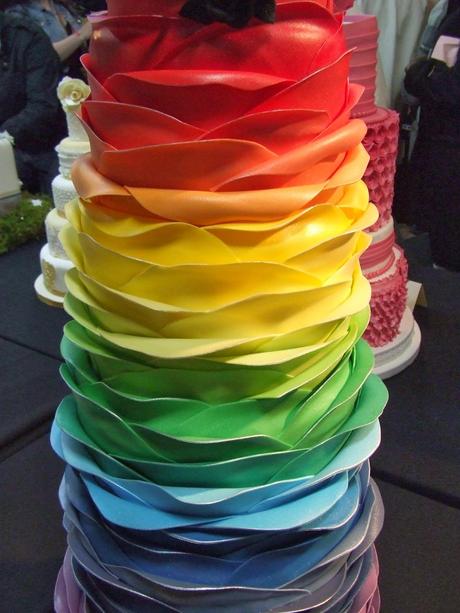 I love anything rainbow and this cake is so captivating and colourful.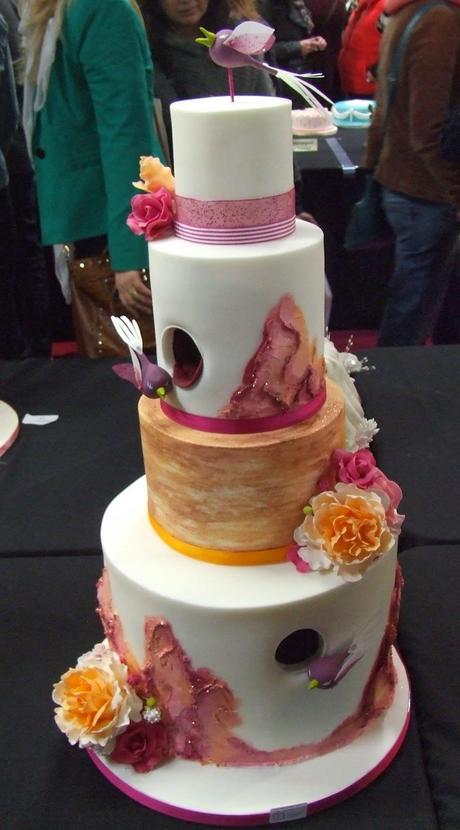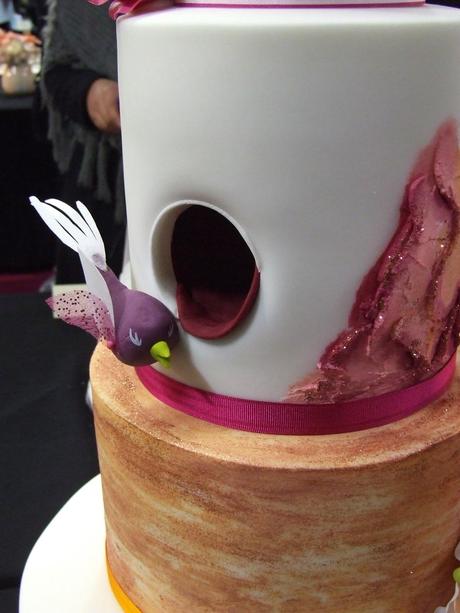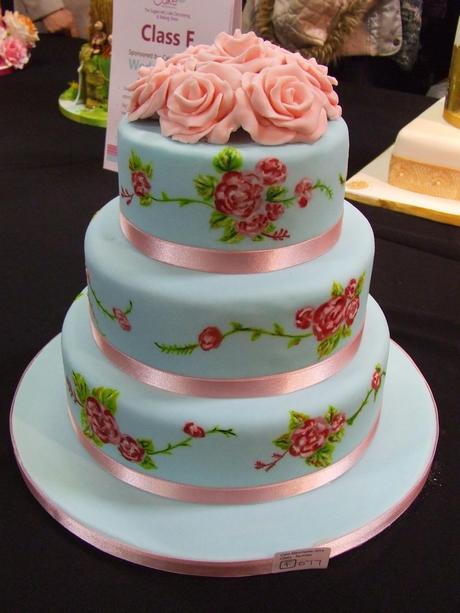 This cake above looks quite simple, but the floral design on the side has been hand painted and the flowers on top were crafted out of sugar.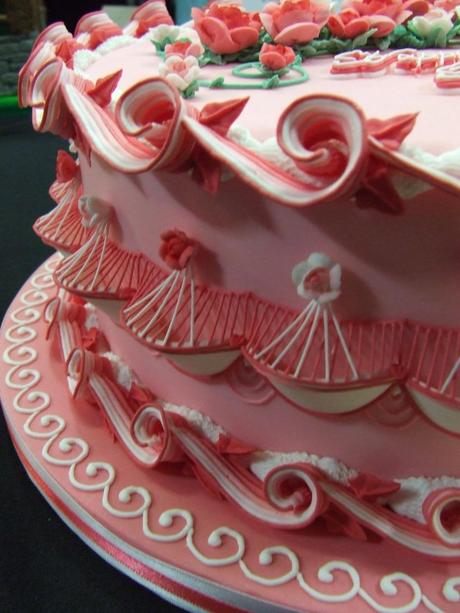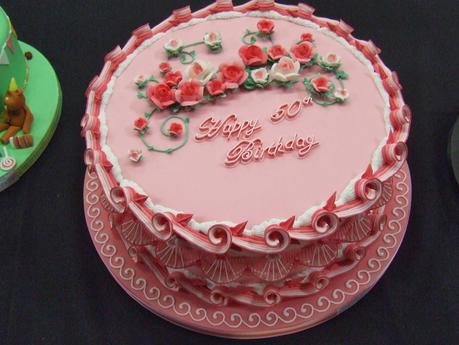 I cannot get over the detail on the side of this cake pictured above. I am in awe of how this is even possible!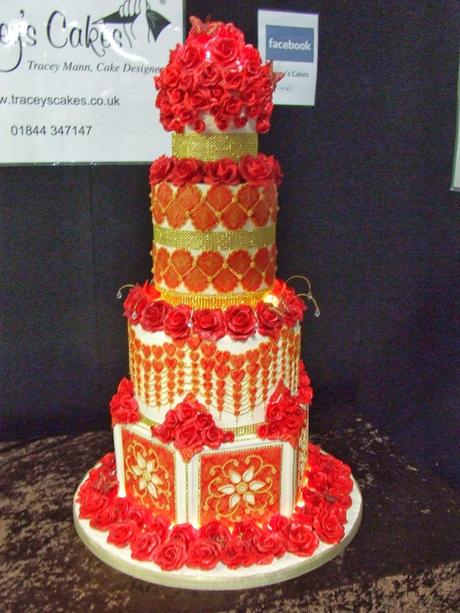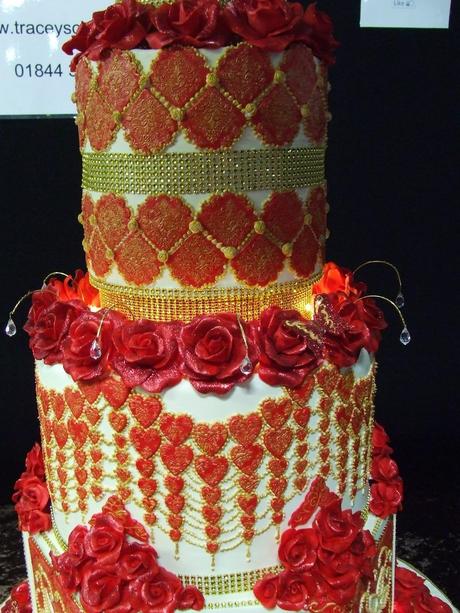 Cupcakes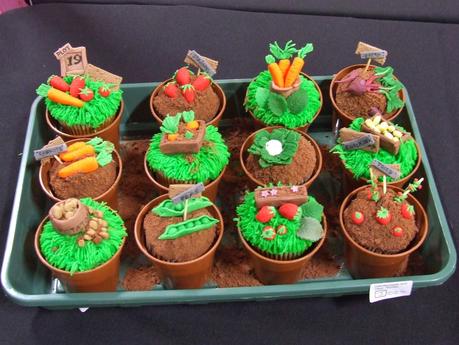 A simple but stunning idea! Would be great for a garden lover's birthday.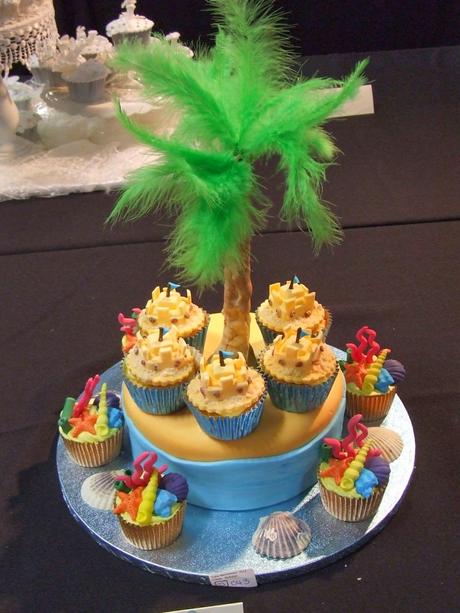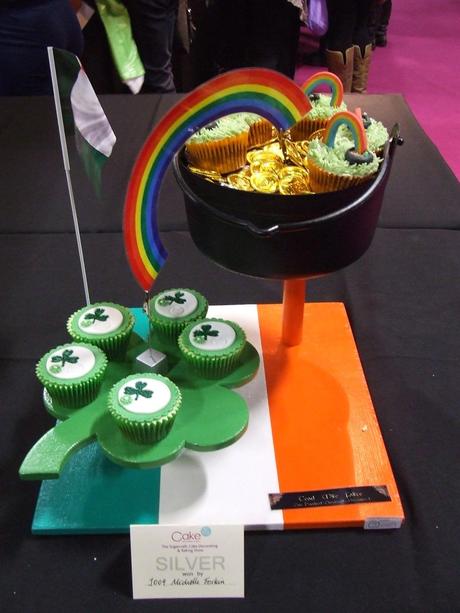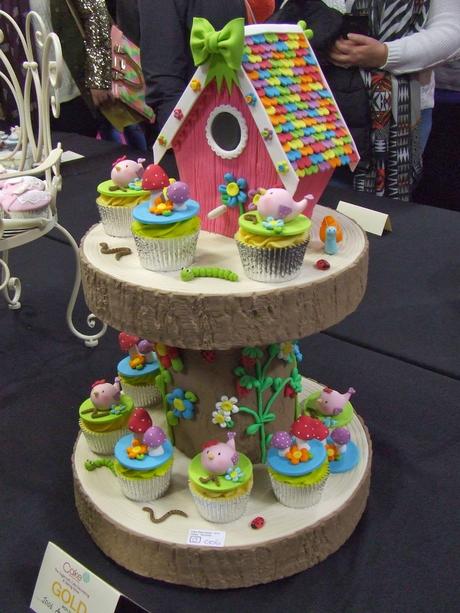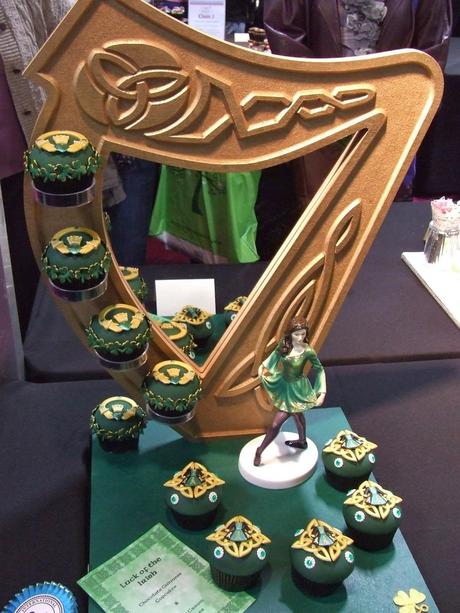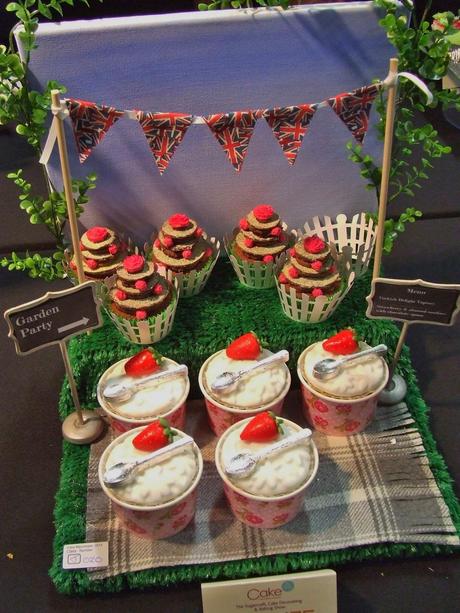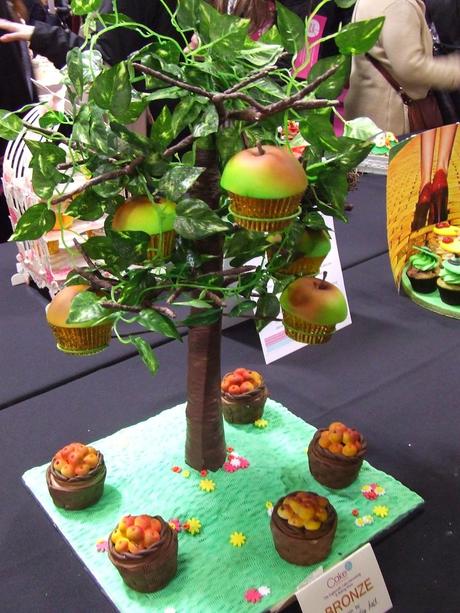 Having the apple domed cupcakes hanging from the tree, and baskets full of apple cupcakes below is a fabulous way to display these cupcakes.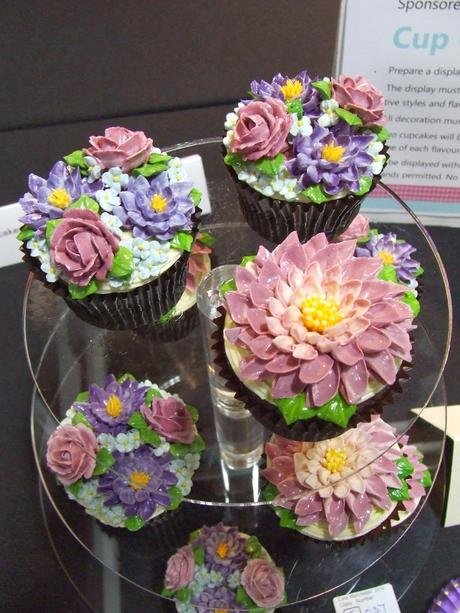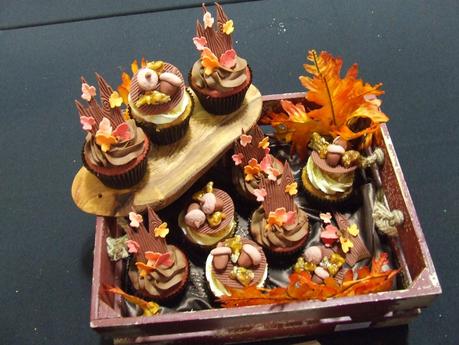 Novelty Cakes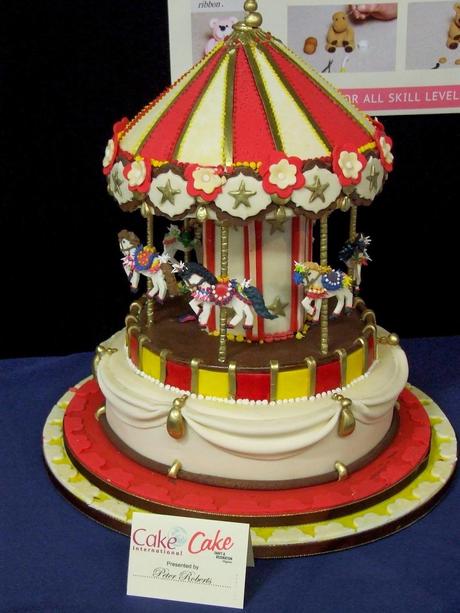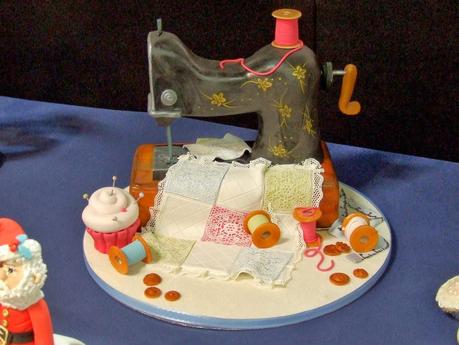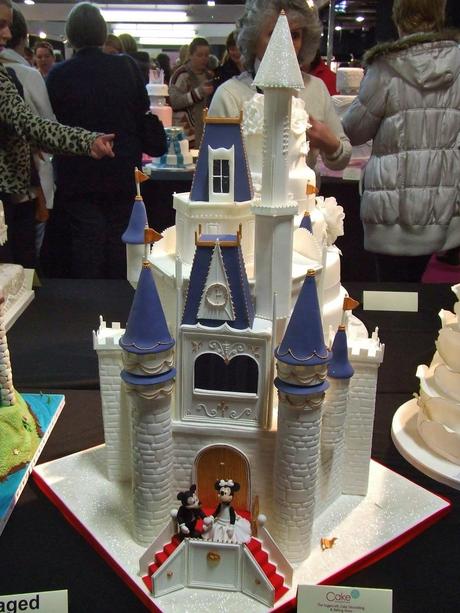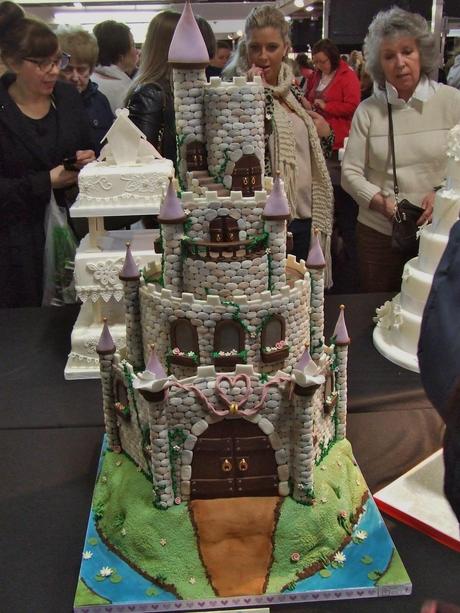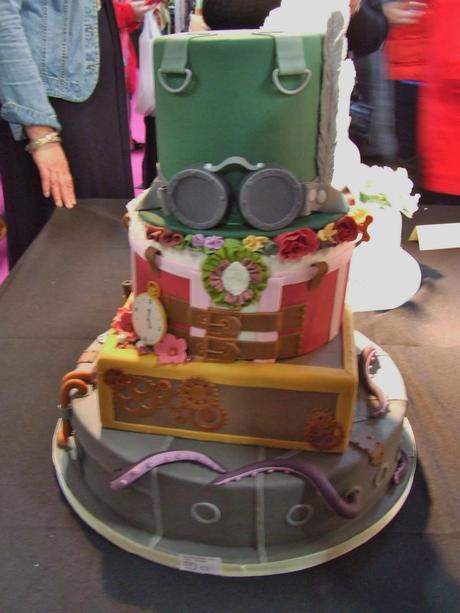 I love this Steam Punk themed cake pictured above, very unique.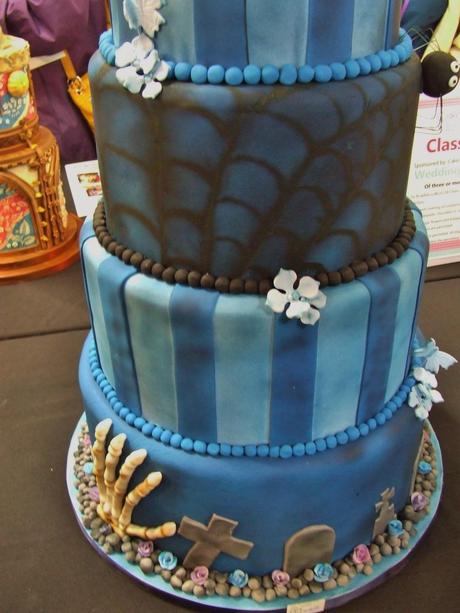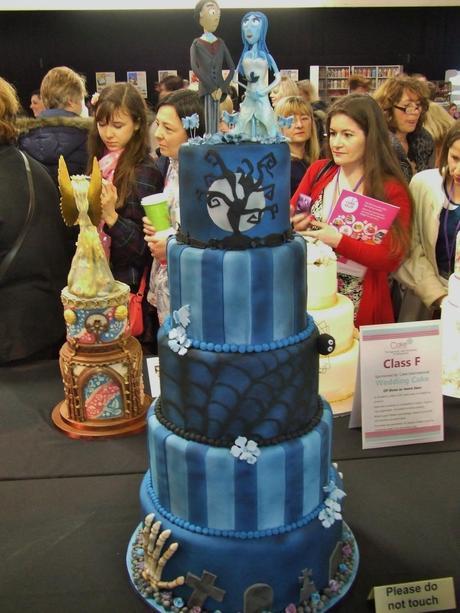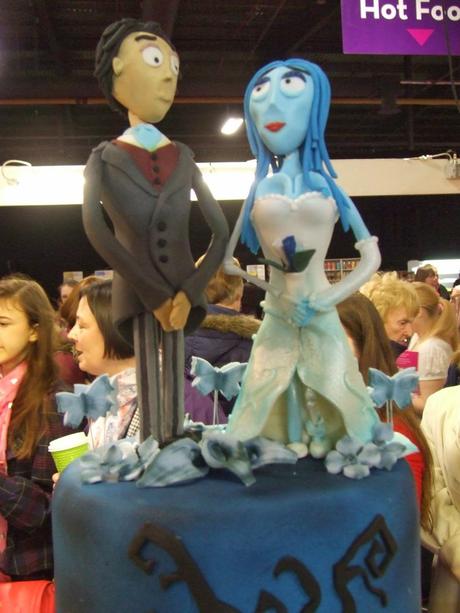 The Corpse Bride is a wonderful film and I am a big Tim Burton fan, I love the look of this cake.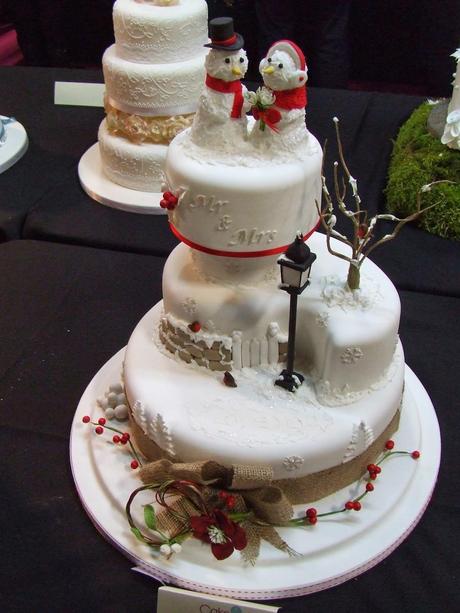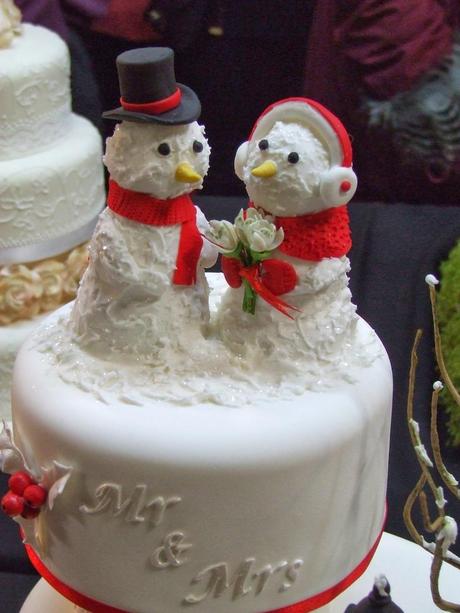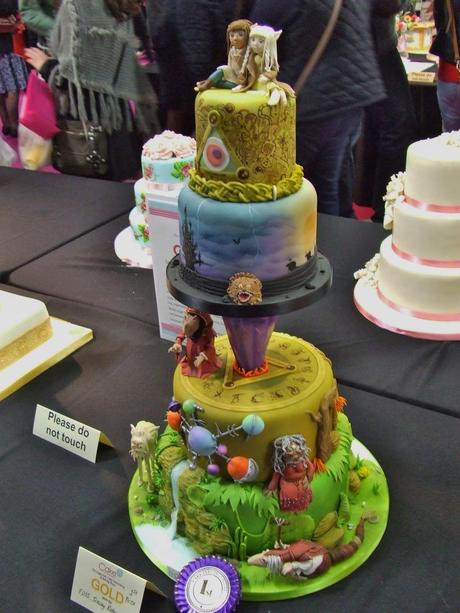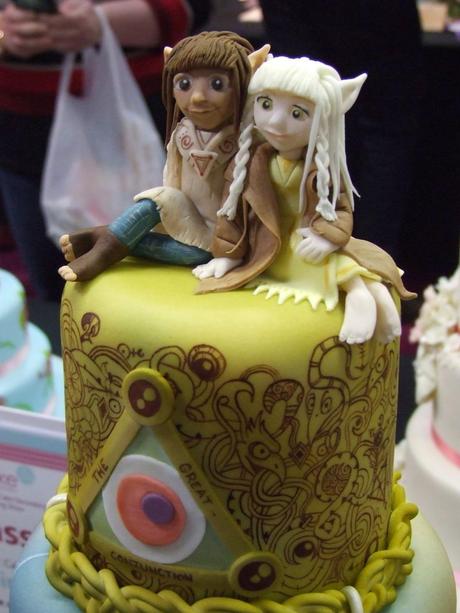 This cake is themed around The Dark Crystal and the hand painted design work is so intricate, plus the structural work of getting the whole thing to balance with the thin middle tier - amazing! As you can see it won a 1st prize, deservedly so.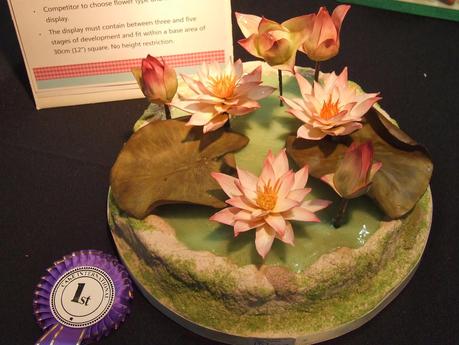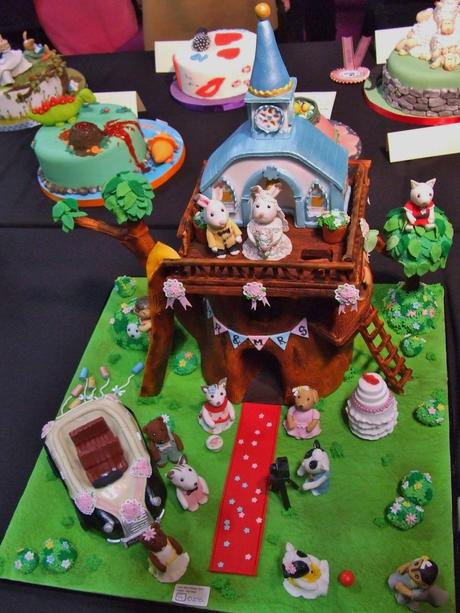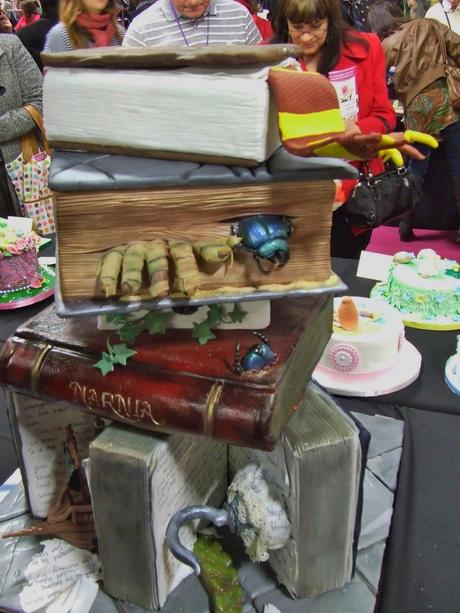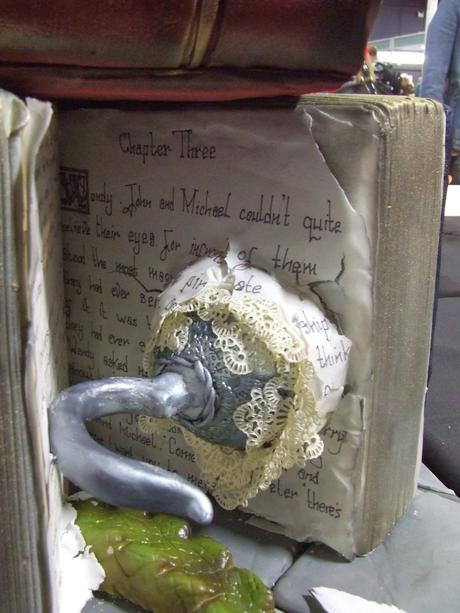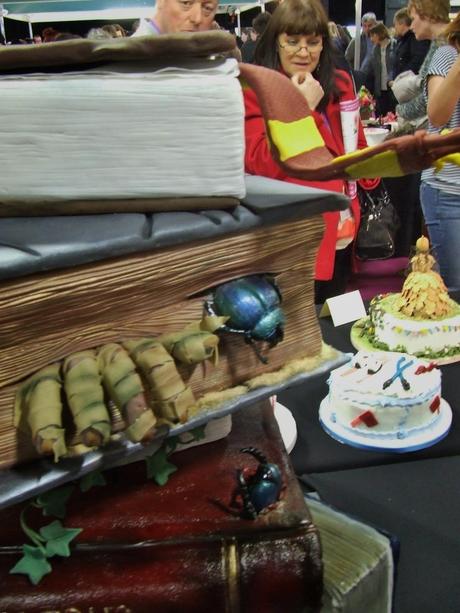 This cake is perfect for any book fan, it nods to Peter Pan, The Chronicles of Narnia, and of course, Harry Potter.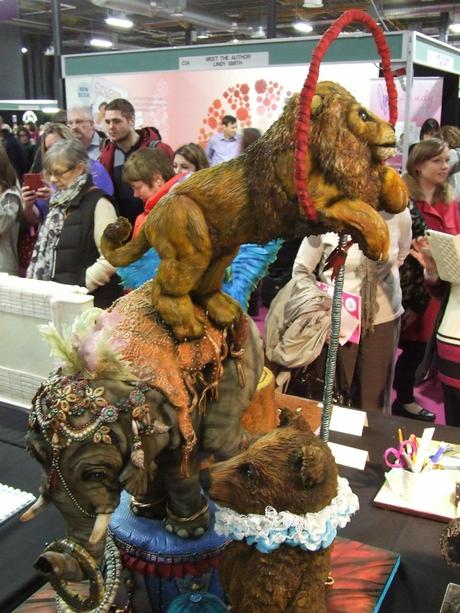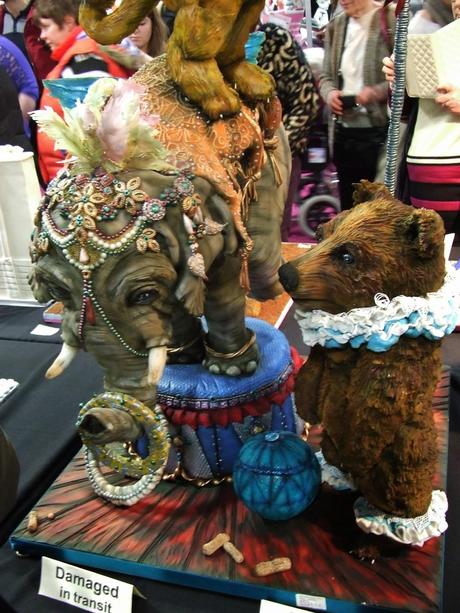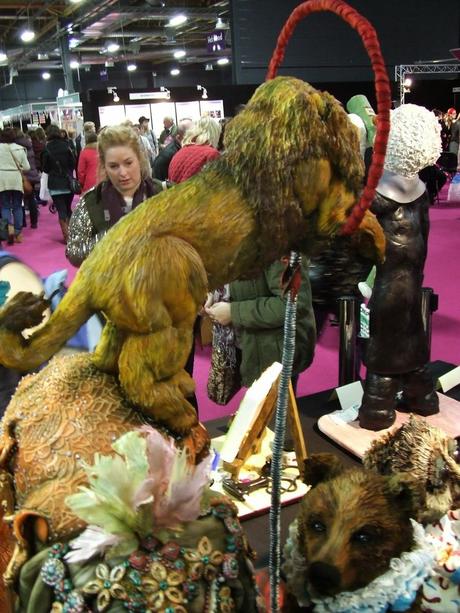 Wow! The detail here is breathtaking. From the fur on the bear and the lion, to the jewels and wrinkles of the elephant. Structurally it is so unique. A masterpiece!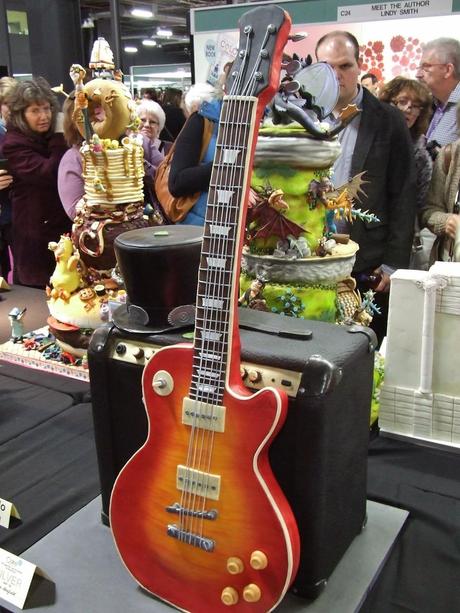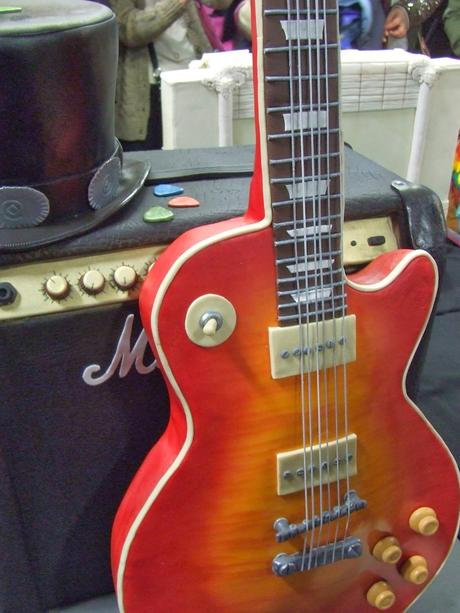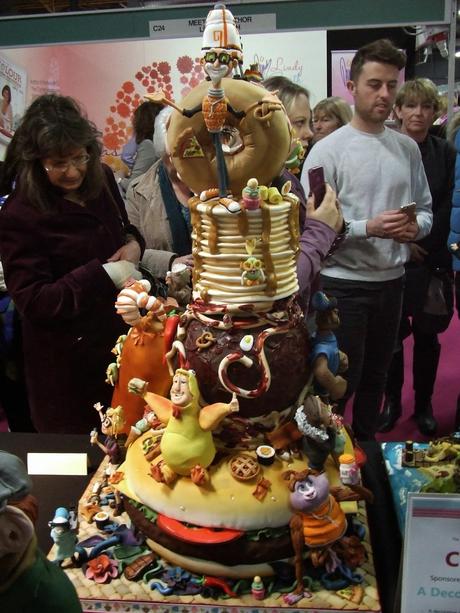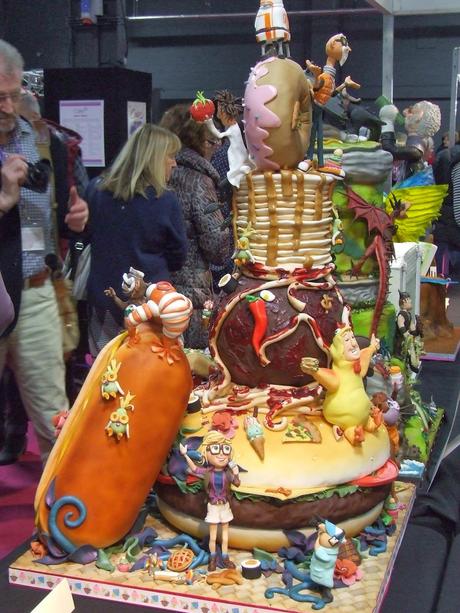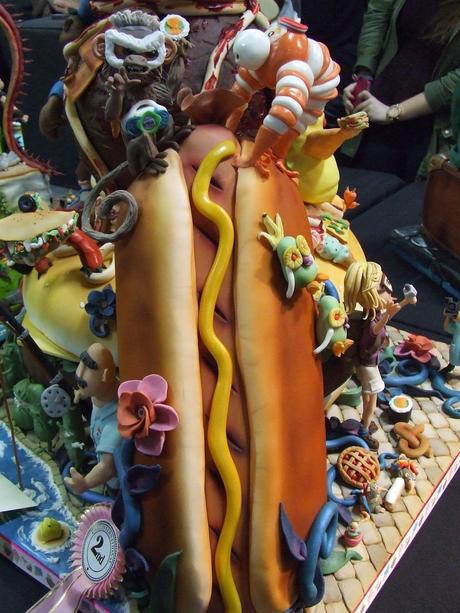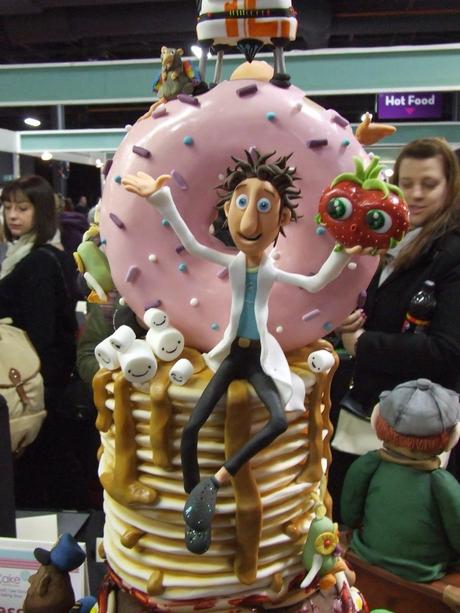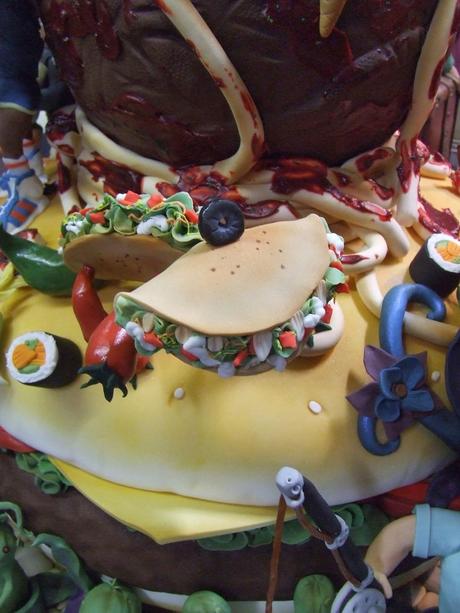 A Cloudy With A Chance Of Meatballs themed cake.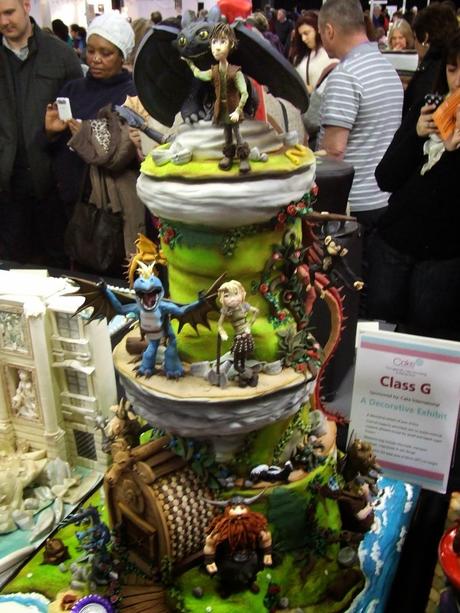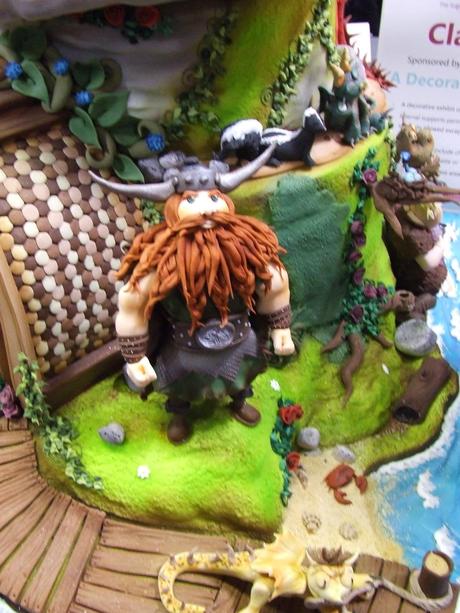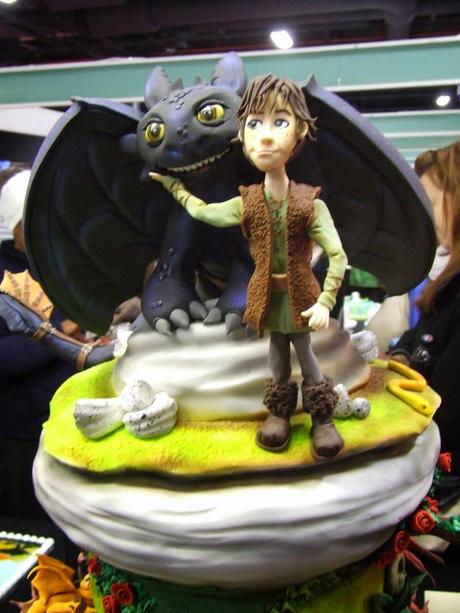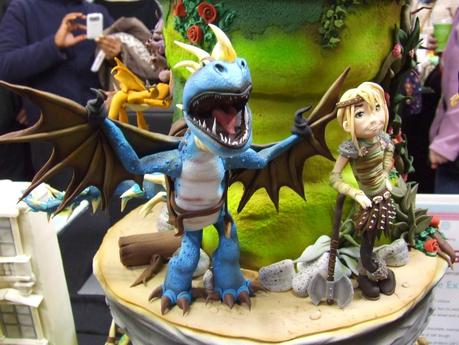 A How To Train Your Dragon themed cake.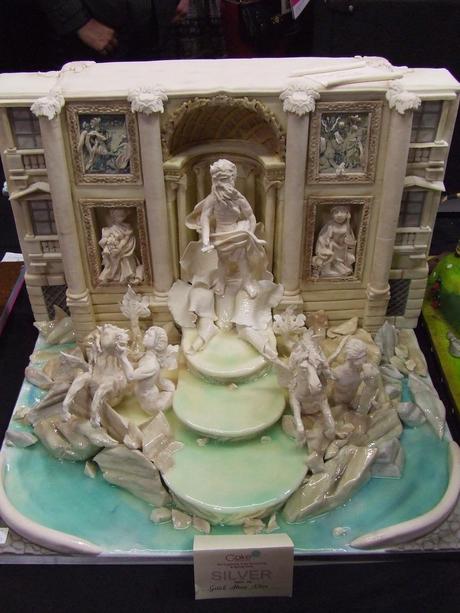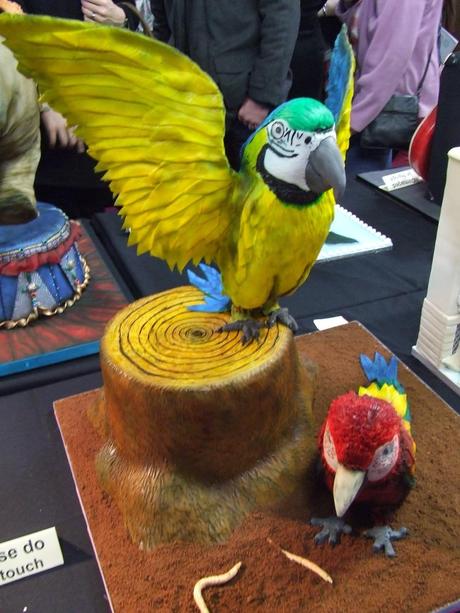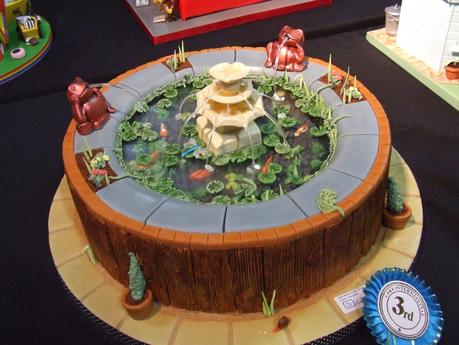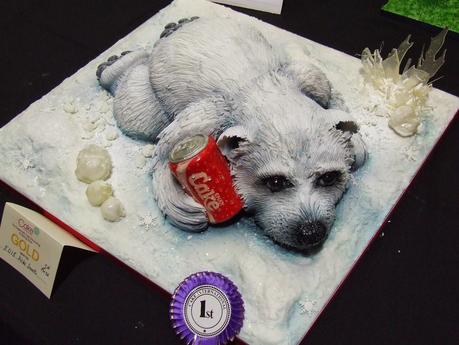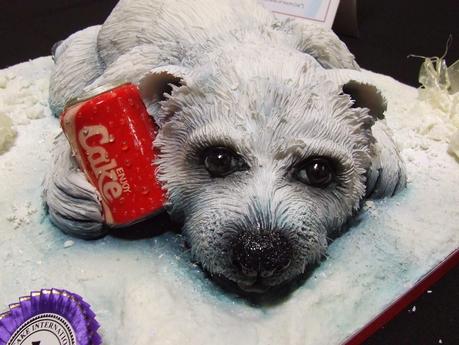 I love the detail on the Coca Cola Polar Bear cake, from the bear's fur to the droplets of water on the Coke can.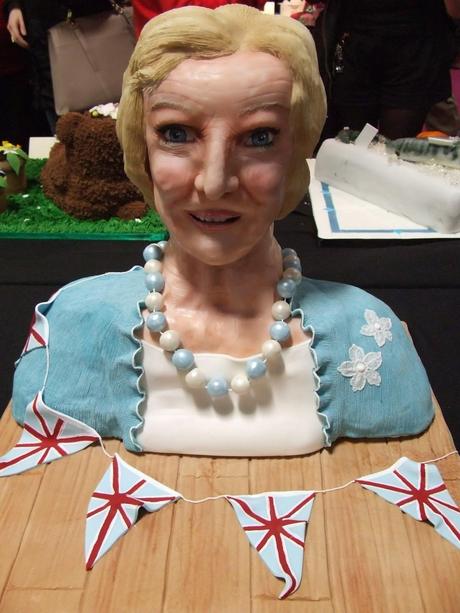 A homage to Mary Berry!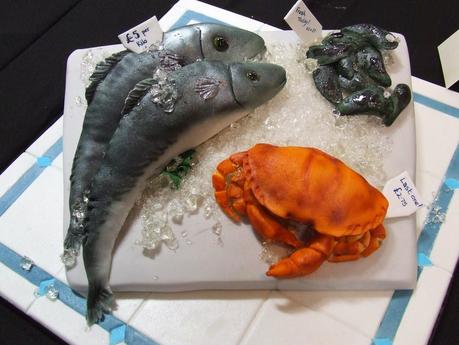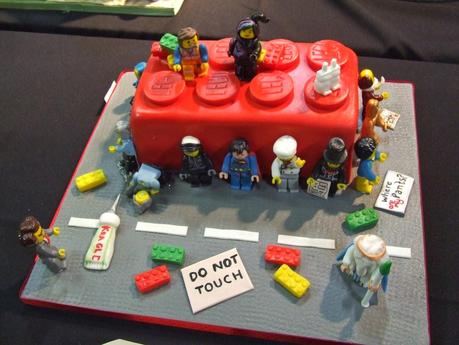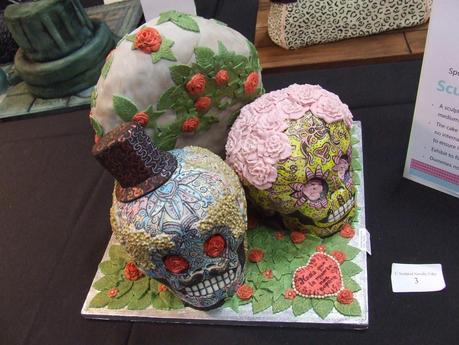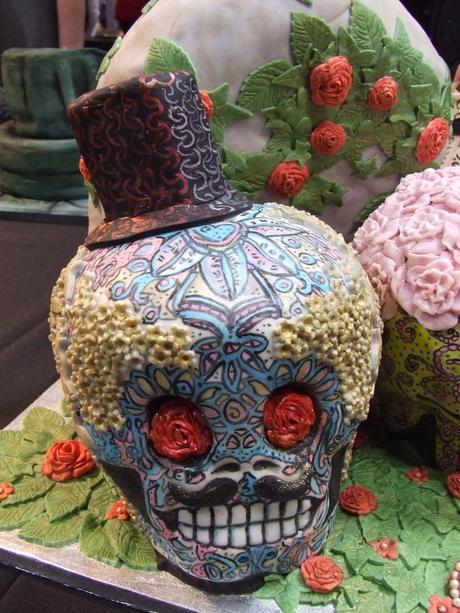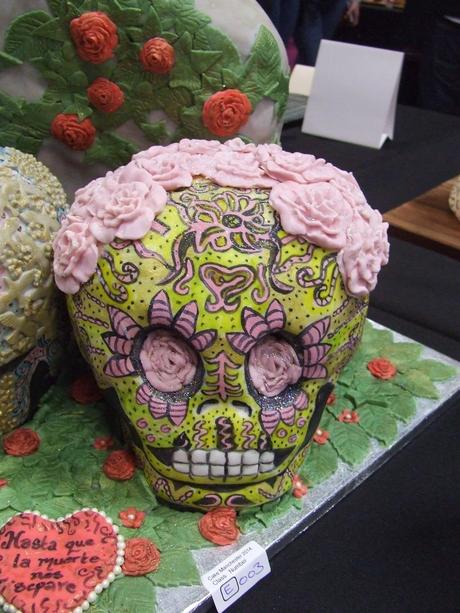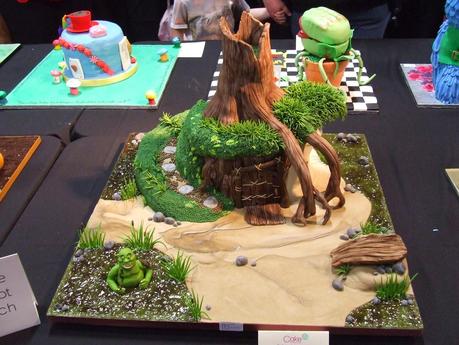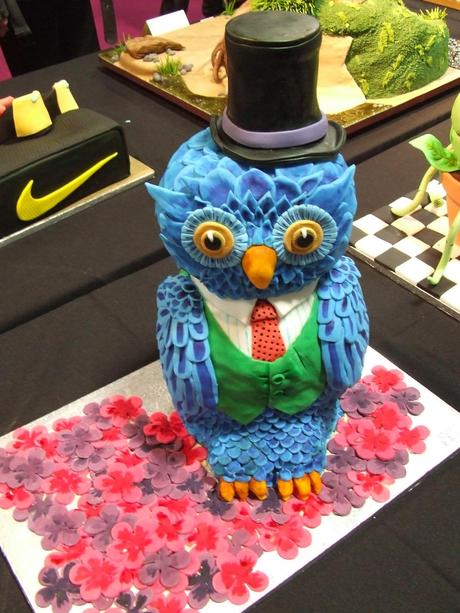 I hope you feel as bedazzled and awed as I was by all the beautiful creations!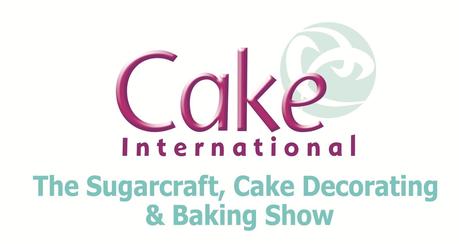 If you missed Cake International Manchester you can catch it again in London 10th - 12th April, and in Birmingham 7th - 9th November 2014.