So it has been a while (!) since I updated this blog. So let me just do a quick recap of what I've been up to. First, I had a baby, a little girl in January 2014. Then we moved house, which affected our shop and our ability to keep it going, but more about that in my next post. Then we had another baby in November last year. He is already almost 4 months and time has really flown by. But as you can probably guess, I am at home taking care of my two little kiddos and I have wanted to put this online universe on hold a bit so that I can focus on them. But then I had to share this little gem of a poster with you: The Birth Poster.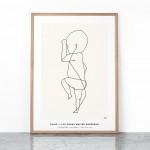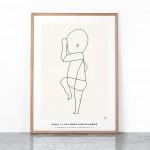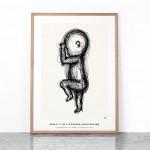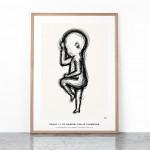 There are four different illustrations you can choose from and you can also choose whether you want them facing left or right.
This Swedish company has had such a genius idea; they make posters with all the most important birth details. They even go so far as to customize the height of the baby in the poster to the actual length of your baby.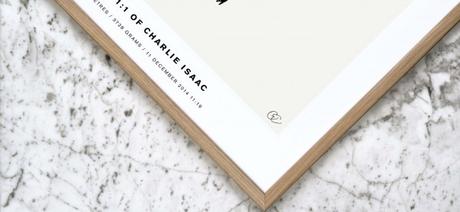 I know that they normally don't measure the height of babies here in the UK. I found out when our first one was born and everyone from home started asking us how tall she was. By then we were home and it was too late to ask them to measure her. So with the second one we made sure to ask them to measure the height so we would be able to tell all our relatives. (Is it just in the UK that they don't measure height or is this the case in other parts of Europe as well?)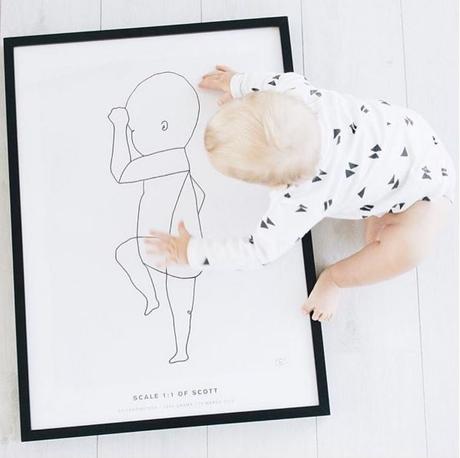 So, fortunately we have the height of our second born and he now has a personalised poster of his own. I ordered the beautiful Continuous Line 2. I wish I knew how tall our eldest was because I think it would be so cute to have two posters with the babies facing each other.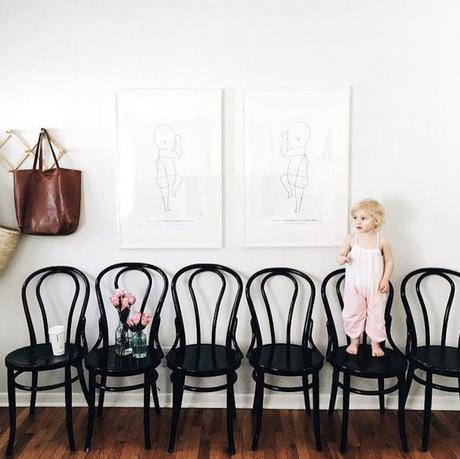 The Birth Poster does free shipping all over the world as well as gift cards, which would be a perfect baby shower present. Then once the baby is born, they can order their personalised poster.
In collaboration with The Birth Poster