Just wanted to let you know that the very popular wooden stool is finally back in stock.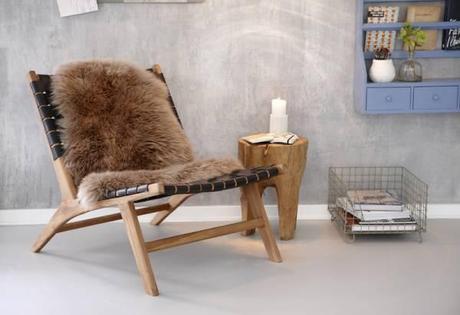 I love this little stool that could be used as a side table. It is a great way to add a bit of wood to your interiors.
When I was at Meet the Blogger last weekend Will from Bright Bazaar had a presentation that was really useful. He showed how to make GIF pictures (animated) and so I thought I would have a go. And it was a lot of fun learning how to use different features in Photoshop. If you don't have Photoshop you can use a site called Picason where you can upload your pictures and it makes a GIF for you. So now I've made a couple of buttons for Nordic Bliss. If you want to link to the webshop all you have to copy the codes in the text boxes and paste them unto your blog. I am already so thankful for all the likes and links we are getting from all of you!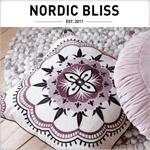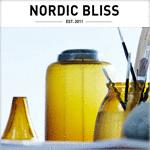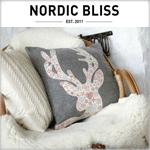 <a href="http://nordicbliss.co.uk" ><img alt="Nordic Bliss" src="http://nordicbliss.co.uk/blog/wp-content/uploads/2011/06/Nordic-Bliss-cushion-150x150.gif"/></a> <a href="http://nordicbliss.co.uk" ><img alt="Nordic Bliss" src="http://nordicbliss.co.uk/blog/wp-content/uploads/2011/06/Nordic-Bliss-amber-vases-150x150.gif"/></a> <a href="http://nordicbliss.co.uk" ><img alt="Nordic Bliss" src="http://nordicbliss.co.uk/blog/wp-content/uploads/2011/06/Nordic-Bliss-reindeer-150x150.gif"><img src="http://nordicbliss.co.uk/blog/wp-content/uploads/2011/06/Nordic-Bliss-reindeer-150x150.gif"/></a>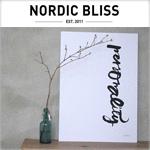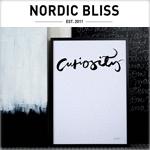 <a href="http://nordicbliss.co.uk" ><img alt="Nordic Bliss" src="http://nordicbliss.co.uk/blog/wp-content/uploads/2011/06/Nordic-Bliss-ylva-skarp-personality-150x150.gif"/></a> <a href="http://nordicbliss.co.uk" ><img alt="Nordic Bliss" src="http://nordicbliss.co.uk/blog/wp-content/uploads/2011/06/Nordic-Bliss-reindeer-150x150.gif"><img src="http://nordicbliss.co.uk/blog/wp-content/uploads/2011/06/Nordic-Bliss-ylva-skarp-150x150.gif" alt="" title="Nordic-Bliss-ylva-skarp-150x150"/></a>