A review of the best shampoo for curly hair: Lush's Curly Wurly


Many shampoo's have I tried throughout the years. Drugstore brands, hair salon brands, organic brands you name it -so many different ones. One thing they had in common was that they promised tamed, smooth and soft curls. But I never got the result I had hoped for neither did I get such good smeling and soft hair as I have right at this moment writting this post. And it was just a coincidence. When I lived in Berlin I worked close to Friedrichstrasse and always passed the Lush store on my way to work and on my way home. Thats how I discovered this amazing store. A sales guy just walked over to me one day and said "Hi there, I have the best shampoo for your curly hair. It's the best one you have to try it. Every girl with curly hair who had bought this have loved it!" and I was sold! I got the result that he promised and I have found my life saver!
With nourishing coconut, vanilla, cocoabutter, sheabutter, lemon juice, papaya, and jojoba oil.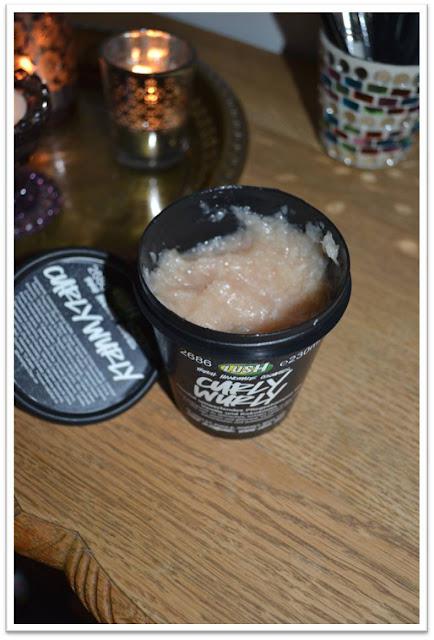 A hair shot?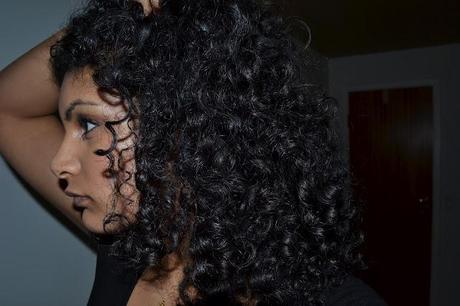 Another great tip for curly haired or dry haired girl (and boys I guess, they have curly hair too) is to put a little bit of oil in wet/damp hair before styling and other hair products. Makes your hair even softer! Try for example Ole Henriksen's Lavender body oil (read my post on that oil here).
Im soon all out of Curly Wurly so I must get going now so I can place an order at Lush ;)
<3