I love the wide range of colours you can find at Kiko Cosmetics. In both eyeshadows and nail polishes.
Here are my picks: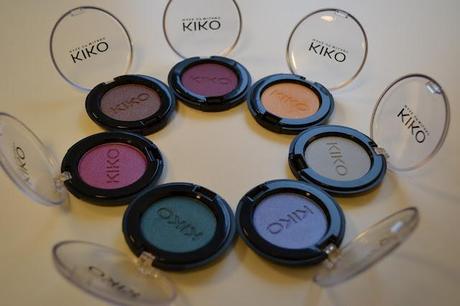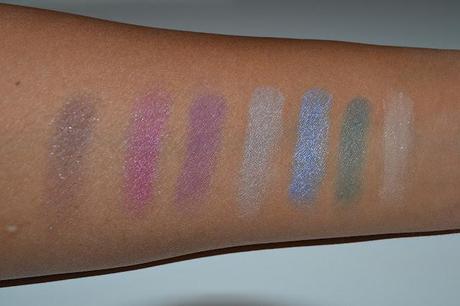 Colours are (from let to right): 135, 149, 43, 81, 162, 113 and 129
You can find any color and very inexpensive (4.90 pounds). Check if you have a store in your city or order online at http://www.kikocosmetics.com. My hometown store is of course Alexa in Berlin.
Have a lovely weekend.
<3