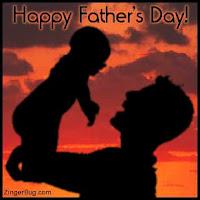 Father's Day inspires appreciation, respect and love for a man who is a steady source of security and guidance in the lives of his family. Yes, fathers deserve to be shown and told how much they are loved and appreciated on a daily basis. Unfortunately, with today's active and busy lifestyles, this can be a gesture that is often overlooked and neglected. So Father's Day is your chance to offer a thoughtful gift..
So let's choose the best smartphone or tablet for your father as below..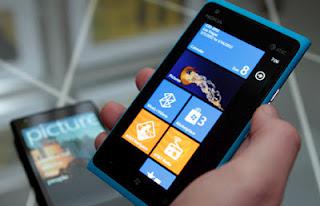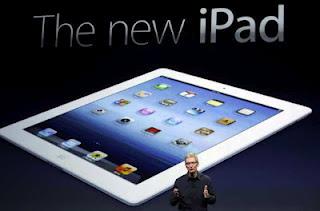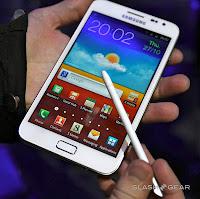 Galaxy Note
So many choices...
Whatever it is, it's important to remember that Father's Day is designated to remind Dad how much he's loved. It's not about impressing your siblings or friends by how much you have spent. By showing Dad he's loved and appreciated, you will help your father appreciate the true meaning of Fathers Day.