We are already more than halfway through the year and in technology, everything happens fast. Before the year ends, we can be assured of new phone releases. But before that happens, let's take a look at the best selling phones of 2012.
It is no surprise that Samsung and Apple are on top of the list. So here are the best selling phones in 2012 in random order.
iPhone 4S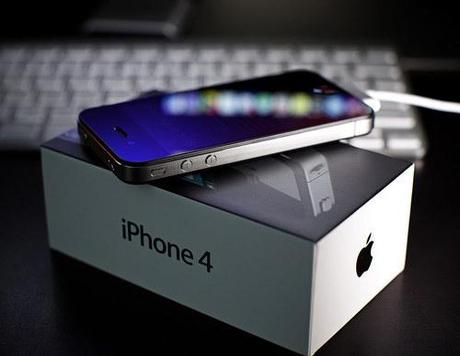 If you are not familiar with the features of the iPhone, you're probably living under a rock. The iPhone 4S is the better sibling of the iPhone 4. It has a slew of upgrades inside but the outside remains quite the same as the previous version. The operating system is iOS 5 and features Siri, a virtual assistant that answers to your voice commands. Siri can understand everyday words and can answer back in a pretty hilarious way.
The processor is still a dual-core so it seems that it's falling behind its counterparts in this aspect. The camera is also improved with 8 megapixels that captures clear, crisp photos. Video quality is also great. Battery life is greatly affected by camera use but it is overall better than the iPhone 4.
Samsung Galaxy S3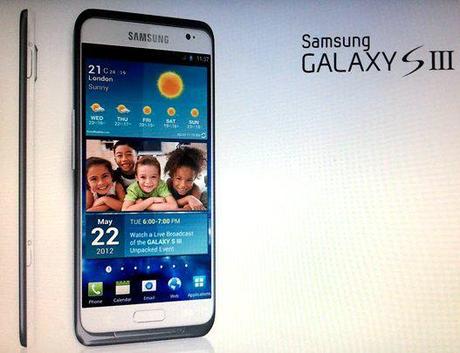 The Samsung Galaxy S3 challenged the iPhone in so many ways. Technically, it is a more powerful phone than the iPhone 4S. Design-wise, the iPhone still reigns. The processor is quad-core and the operating system is Android 4.0. The screen is 4.5 inches and image quality is good. There are a lot of improvements and new features in the Galaxy S3. It also has some voice activated commands but not anything like Siri. The Samsung Galaxy S3 is a formidable competitor in the smartphone industry.
HTC HD7 Windows Smartphone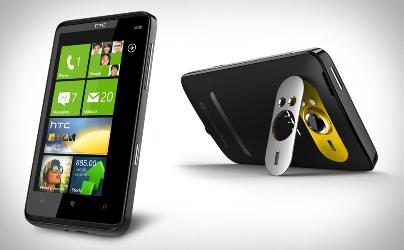 Aside from being a mouthful, this phone has some impressive features that include GPS functionality, Wireless-N Wifi networking, Bluetooth and music streaming. Storage is 16 GB. Camera is 5 megapixels and has dual LED flash with 720p HD video recording capability.  The screen tops the iPhone 4S with 4.3 inches and has two speakers.
Motorola ATRIX 4G AT&T Android Smartphone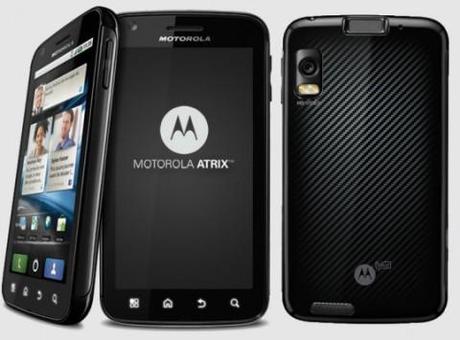 Sony Ericsson Xperia X10 AT&T Phone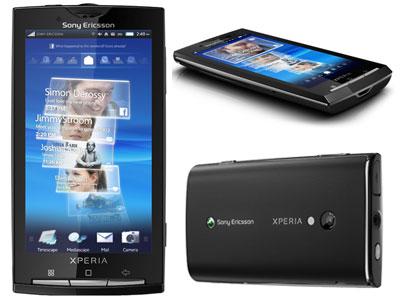 This is Sony's first Android phone. It has a large screen, 4 inches big. It seems that all the new phones are sporting larger screens than the iPhone. You have to admit, when it comes to viewing pictures and watching videos, bigger is better. With Sony's reputation for their cameras, the 8 megapixel camera in the Xperia X10 won't disappoint. This phone is also GSM network ready.  It also has expandable storage through a microSD card.
These phones won't surely last long on the list. Fall is coming and we can expect something new from Apple. After that, more releases from different brands and a new list will be born.
Get a free quote and compare telephone system prices at businesstelephonesystem.org.