SIHH unleashed its latest editions of 2013 watches of the season. These timeless masterpieces are expected to take the watch industry by storm. The showcasing of the newest watches was held this week in Geneva, at the Richemont.
Some of the most prestigious names associated with watches attended this event. One of the companies on the roster is the company that owns such brands as A. Lange and Sohne, Panerai, IWC, and Baume & Mercier.
The infamous line of watches ranges from least expensive to extremely expensive. The watches are designed with price and distinctness in mind, without compromising quality. The line will start off with style and pricing, and new line will continue to unfold, as prices and quality increases.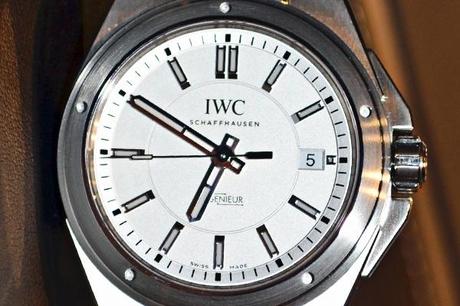 via Ask Men
The watch chosen to start off the 2013 showcasing is a new edition model. It is designed by IWC, called the IWC Ingenieur Automatic. It is sensible, mechanically complicated, classical, and yet very distinctive. This watch will be selling for less than $7,000.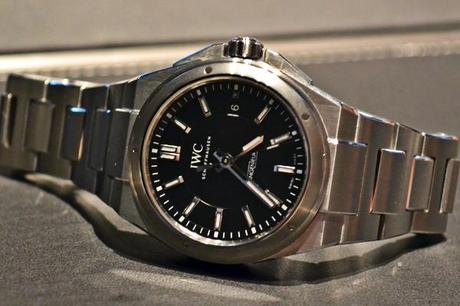 via Ask Men
IWC Ingenieur Automatic Black Face Edition
The black face edition has a base or 40mm. The introduction of the IWC Automatic Carbon Performance model is part of the collaboration between the Mercedes F1 team and the watchmaker engineers. Both teams came together to create this $26,000 timeless masterpiece.
Next in line to represent the 2013 timeless collection is the Cartier. The Cartier collection of watches is just a small indication of the popularity and wealth that Cartier brought to the Richemont.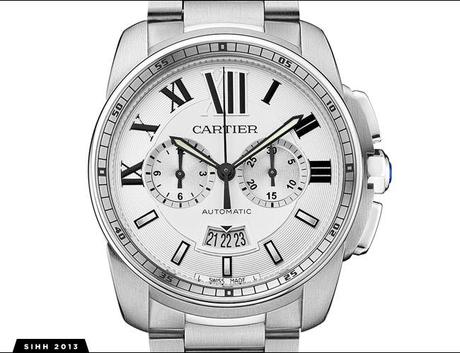 via Gear Patrol
Cartier Collection
Brenda T for Raymond Lee Jewelers, South Florida's premiere source for buying and selling luxury watches and designer jewelry.