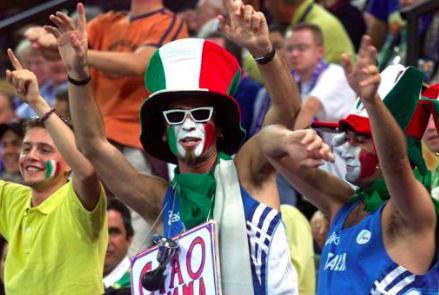 Written by Jess Roche
The World Cup odds to win for the 2014 FIFA World Cup hosts, Brazil are 3/1 and whilst some might think that's a bit short they deserve that price. No European team has ever gone to an American continent and won a World Cup and Brazil showed the strength of the home advantage when they beat Spain 3-0 in the Confederations Cup final last year. However, everyone knows about Brazil's strong chances, and there might be some better value in the lesser considered markets.
Betting on the groups is always enjoyable as you collect your winnings half way through the tournament. There are few better bets than a France/Switzerland dual forecast in Group E at 11/10,   which is a bet on both teams to qualify for the next round. Honduras and Ecuador stand in their way but Honduras didn't manage to score a goal at the 2010 World Cup whilst Ecuador tend to be a bit too reliant on their home advantage where they play at high altitude. In qualifying only 3 of their 27 points came away from home which suggests they won't be as good in Brazil.
 In Group G a straight forecast on Germany to win the group and Portugal to finish second looks worth a bet at 13/8. They are a class above the other two teams in the group, USA and Ghana, and it is worth remembering that Germany were drawn with Portugal at the group stage of Euro 2012. They finished first and second in that order then and that form looks likely to be upheld again here at a nice price. 
A market that is often ignored but offers some great betting opportunities is the team top scorer betting. All you have to do here is outscore your team mates and the best bet could come in the Mexico team, but not on Javier Hernandez. He scored five goals in qualifying which was the second best return, as he was blown out the water by Oribe Peralta who played fewer games but scored twice as many goals. Peralta is available at 3/1 to score more than any other Mexico player, and those odds are too generous to ignore.
 Another standout team top scorer bet is Italy's Mario Balotelli. He proved himself a big game player at Euro 2012 and was Italy's top scorer in qualifying with 5 goals. The only other player in qualifying to score more than twice was Dani Osvaldo but he hasn't been picked for the World Cup squad so Balotelli looks a standout bet at 15/8, especially as he takes the penalties for Italy. With all of the World Cup action coming around soon this summer, keep an eye on the final squad announcements in order to get a good idea of which teams have the best chances to come ahead in Brazil.