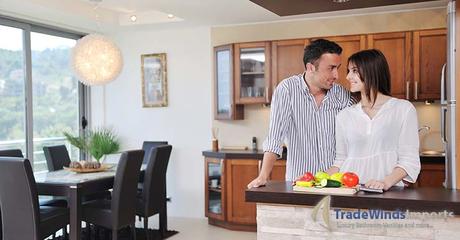 One of the toughest parts of becoming a home owner is learning how to effectively make decisions about more space. When you own an apartment, you have a smaller area over which you must decorate and preside over.
You can maybe choose paints for the walls, furniture for your room, and decorations for your shared spaces. However, when you move into a home, you understand that the best and most nerve-wracking part of the transition is that you have many more responsibilities.
You may now have a yard and need to learn the best way to care for your new grass or potentially build a pool? There are so many options when it comes to making a backyard and oftentimes that coincides with the type of lifestyle you want to lead.
If you are looking for a unique way to style your backyard, check out this article to learn the best way to use rock gardens to make a peaceful layout in your yard!
Read the full article here: http://www.houzz.com/ideabooks/68042044/list/the-simple-beauty-of-a-backyard-rock-garden/