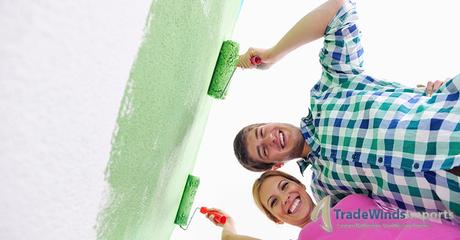 There are fewer rooms as important as one's bedroom. Think about it, not only do you spend a lot of time there, but you also relax and recharge in the space, get dressed in the space, and host the occasional guest there.
Out of all of the rooms in your home, it could be argued that it is most important that your bedroom feel comfortable and cozy. If your bedroom didn't quite match your style, then you would find yourself feeling uncomfortable and stressed out.
One of the first steps needed to decorate your bedroom, however, is an awareness of your own stylistic preferences and tastes.
If you have an eclectic eye, it could be best to leave other rooms in the home for experimentation and save the sacred bedroom as your stylistic comfort zone.
The way you design your sanctuary can vary wildly, so it's important to have a roadmap of how you would like it to look. It can be fresh with bright colors, austere with chic neutrals, or dramatic with dark colors and bold lights.
If you are looking for inspiration for different bedroom styles, read this article today to get inspired for the perfect bedroom for you!
Read the full article here: http://www.home-designing.com/2016/05/unique-bedroom-showcase-which-one-are-you