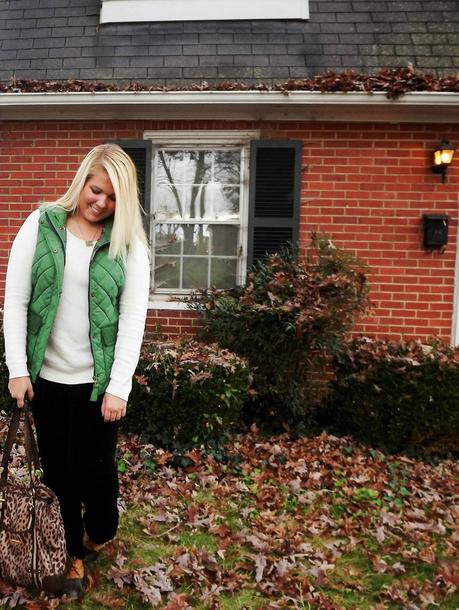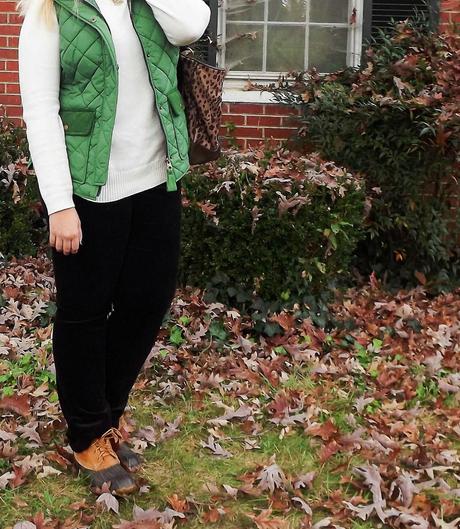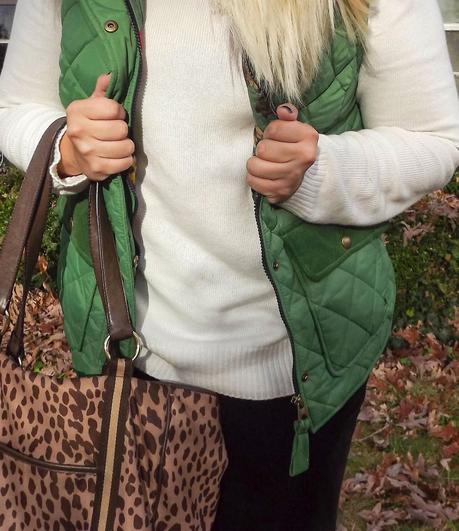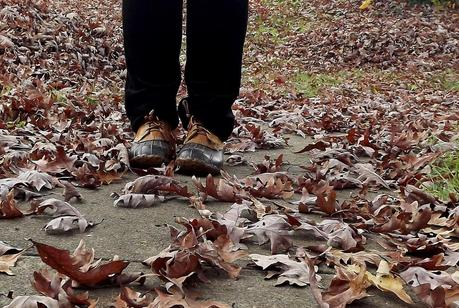 Outfit: Vest- Joules, Sweater- Vineyard Vines, Corduroys- Chaps for Women, Boots- LL Bean, Purse- Tommy Hilfiger, Necklace- via Etsy
I loved all of the classic pieces in my outfit today. From the quilted green vest, to my nantucket style sweater, down to my duck boots...each piece was comfortable and classic. With the weather cooling off yet again this outfit was a must. There was the lingering chance of rain and my duck boots were calling my name. And because leopard is obviously a neutral, it went perfectly with the look of the day. The leaves seem to be coming down all at once with October out of the way. It seems they're prepping for the crazy winter that is apparently coming our way. 
Happy Friday lovelies! I hope you fabulous dolls have an amazing weekend filled with fall fun, family, and friends! 
xo
BCC