Did you know there's a speakeasy in Hudson, MA? Tucked in the back of an ice cream shop... yes, an ice cream shop. To get in, just walk to the back and knock on this little door.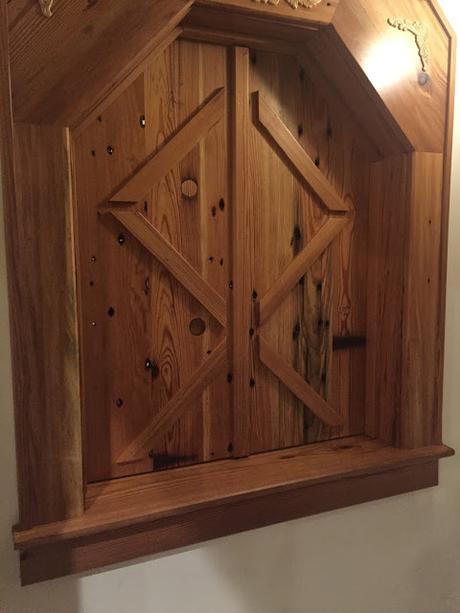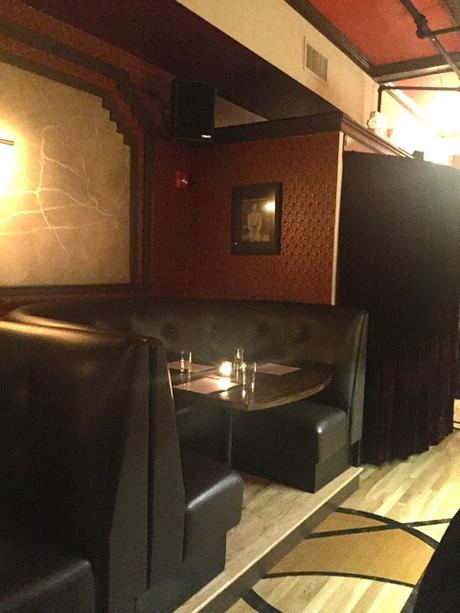 It truly feels like you're in another time, and the old school classic drinks reflect it. Like this perfectly crafted martini, and hand cut ice for the old fashioned.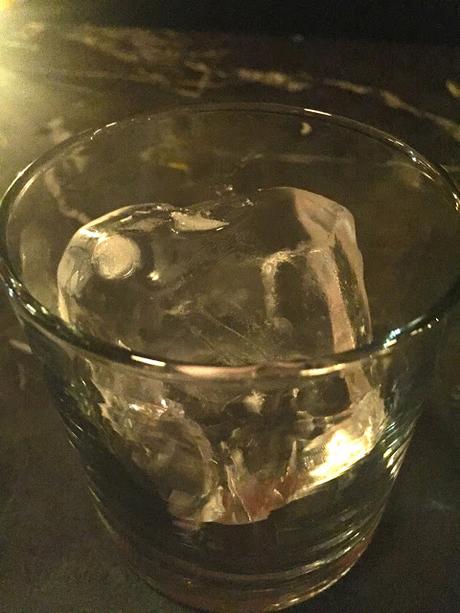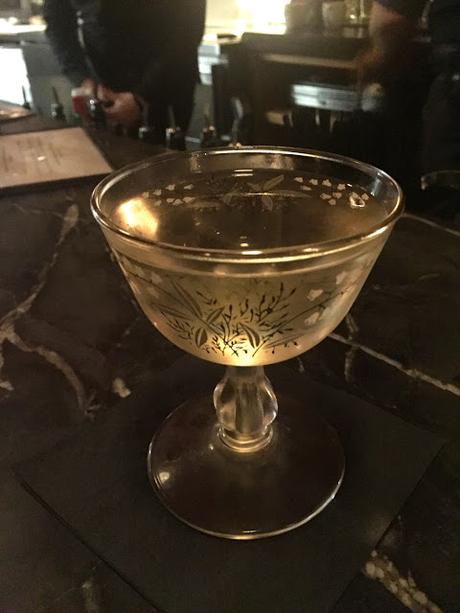 The menu is small, but everything is done really well. I know because I tried literally every item on the menu (except the soup and salad).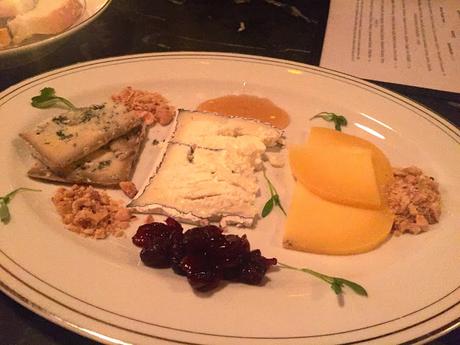 Three Cheese Plate with Honey, Chutney, Pistachio, and House Made Bread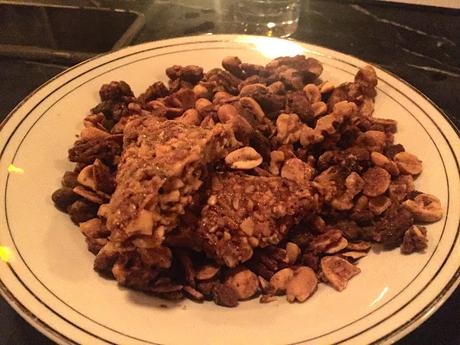 Maple and Bacon Nuts: Brittle and Spicy Roasted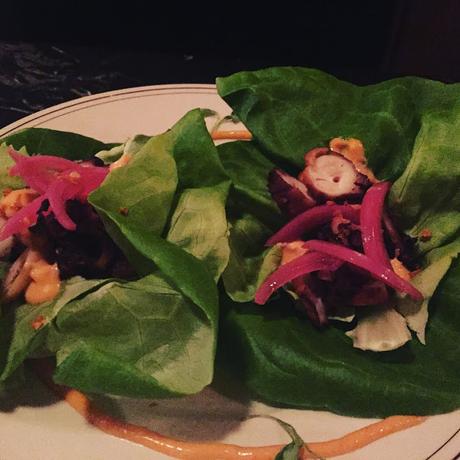 Smoked Octopus with Bib Lettuce, Cilantro, Sriracha Aioli, Pickled Onions and Fried Garlic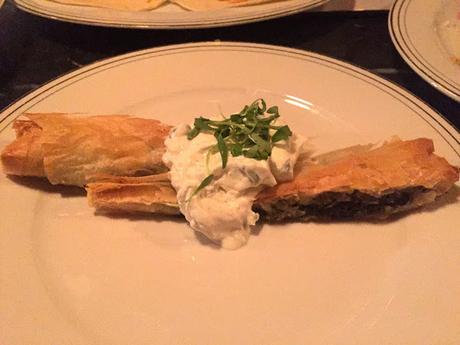 Spanakopita: Spinach and feta pie with yogurt sauce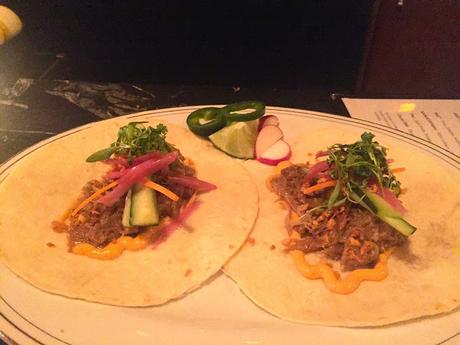 Banh Mi Taco: Flour Tortilla with Roast Pork, Sticky Sauce, Cucumber, Carrots, Micro Cilantro, Pickled Onions, and Sriracha Aioli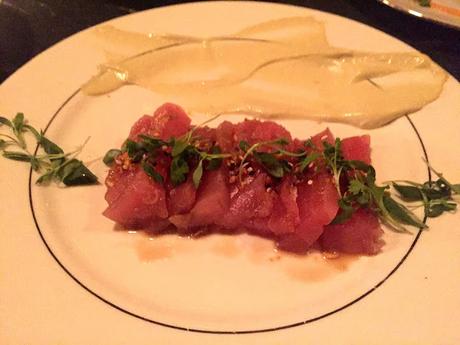 Poke: Tuna, Sesame, Scallions, Cilantro, Fried Garlic, Shallots, Ginger, and Avocado Wasabi
   I enjoyed everything, but my favorites were definitely the octopus and tuna. I would go back and make a meal just out of these. The menu also included a limited selection of desserts, but you can always walk out to the ice cream shop and order anything there. I tried the cookie dough ice cream and it was some of the best I've ever had! Hudson is about a 40 minute drive from Boston, but New City makes it well worth the trip.