Happy New Year Fashionistas! I hope everyone is having a great New Year and staying fly as usual. For 2012 I wanted to feature Ms. Cynthia Bailey, known for being one of the most fierce models of her generation. It's almost hard to believe she starred her career over 20 years ago! Originally from Alabama (a hometown girl) Cynthia started out with doing local pageants. She moved to New York and was signed with Wilhelmina Models NYC to a five-year contract. Cynthia then began work with Essence Magazine and was on their cover several times. Cynthia's career took off and she was soon working editorials for Vogue Magazine. Cynthia then moved to Milan and worked the fashion shows there. Milan Fashion Week really catapulted her career and upon her return to the states she was in high demand .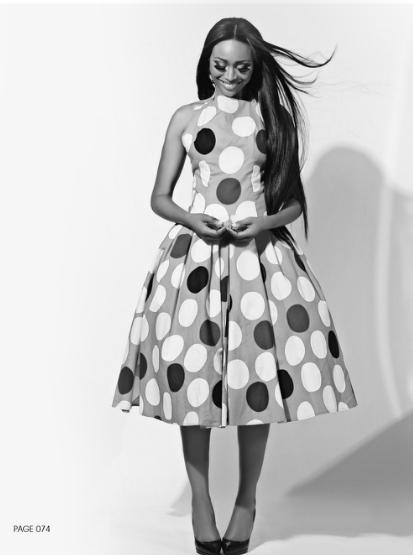 Upon her return from Milan companies came knocking and she answered . Maybelline ,Target, Saks Fifth Avenue, Lord and Taylor's, Talbot's…the list goes on. Ms. Cynthia was making a name or her self in the Fashion world.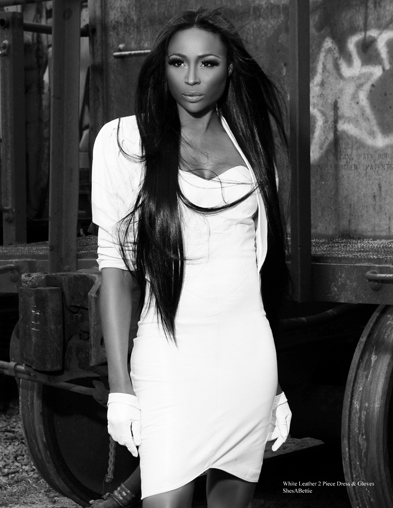 Now Cynthia is adding Modeling Agency to her resume with the opening of the Bailey Agency in Atlanta ,Georgia. She is reaching back and guiding future models in the high paced world of Fashion. The Bailey Agency offers fashion industry practices  by qualified professionals including Cynthia. Classes highlight how to have good self-esteem from  how to rip the runway .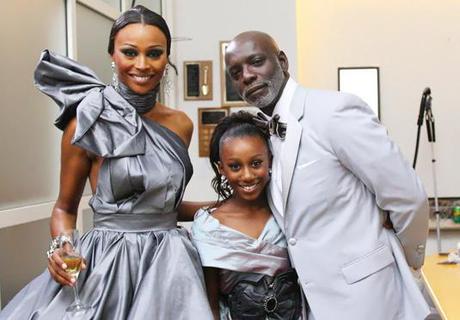 For more information on the Bailey Agency check them out on their site:   thebaileyagencyschooloffashion.com.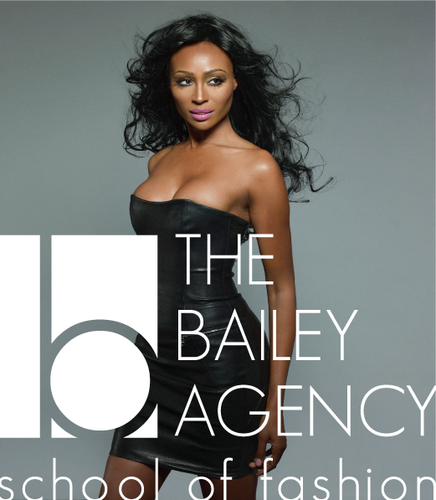 You can see the southern beauty on the Real Housewives of Atlanta on Bravo Sunday's at 9 pm.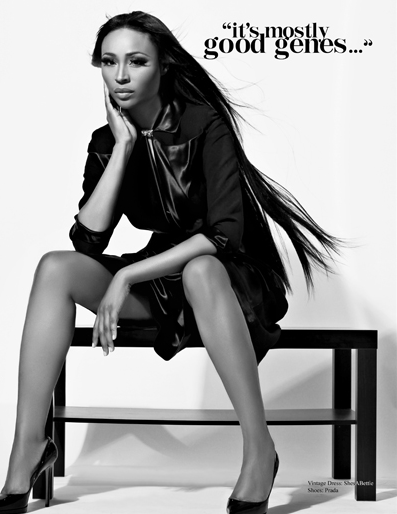 Until Next Time……….
Stay Fly…….