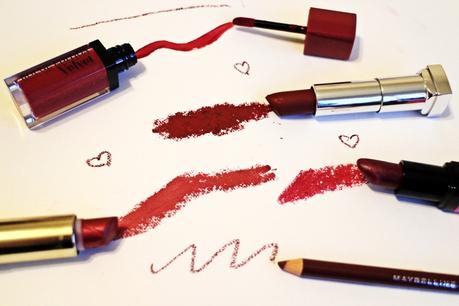 For me, Autumn/Winter is all about the dark lipstick! I love a good bold lip and deep berry/wine colours are my favourite!! I think a bold dark lip is really flattering on me and I also find it super quick and easy to wipe on a bold lipstick and look more like I've actually made a huge effort (when I really haven't).
About 2 years my holy grail lipstick was the Maxfactor Colour Elixir in

Mulberry

, I wore this religiously everyday at one point. I actually thought I'd lost it, was mega gutted and brought a new one only to find my original one in the bottom of my handbag. So now I have two of them!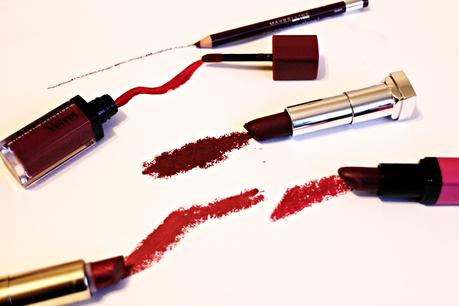 At the moment my favourite kind of lipsticks are matt lipsticks, I'm not really feeling the sheeny shiney glossy look so my go to darker lipsticks at the moment are

Bourjois Rouge Edition Velvet in Plum Plum Gir

l and

Maybelline Color Sensational Matte Lip Stick

in Devine Wine.


My must with a bold lip is a lip liner and I would highly recommend using a lip liner when using the Bourjois rouge edition velvet. I find when I put that on without a lip liner the product can build a little on the outside of your lips so using a lip liner blends that in and doesn't look as harsh.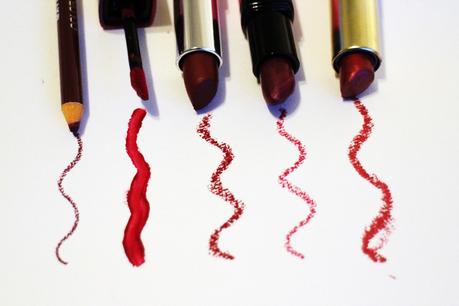 What's your go to lipstick for Autumn/Winter?