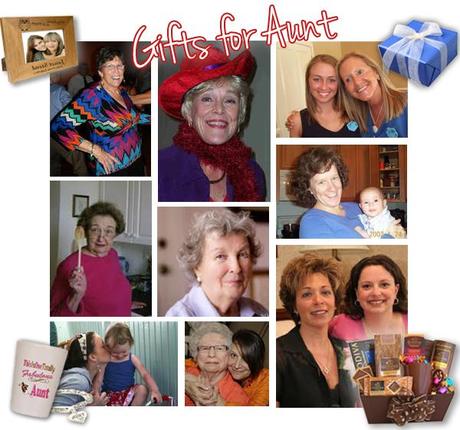 'Aunt', she is most of the time, the closest person to your mother. She maybe your mother's sister or even your friend's mother (adopted aunt). This International Women's Day celebrate this beautiful bond that you share with her. She brings sunshine and joy in your life whenever she is around you. So this will be the perfect moment where you can be thoughtful and give her a loving gift.
Not every aunt has children of her own and some of them have kids who are all grown up. They will love to receive a present from a niece or a nephew. This will be a great way of telling her how much you appreciate her.  A few ideas that will help you selecting the perfect gift for your aunt, some that I think your aunt would love receiving. Giving your aunt a gift from the heart is a special way to show her that she is important to you.
You can choose to pamper her for a day, give her a gift voucher that she can redeem at her favorite spa. She could indulge in some much needed relaxation like a facial, massage or manicure/pedicure.
Make it special; take her out for dinner to her favorite restaurant. This way you can spend quality time with her and catch up on old times. If your aunt is a foodie, she would love this present you could also give her a greeting card with a personal message that tells her how much you love her. If your aunt loves to read; you could get her some great novels or e-books that she can read on her kindle. Exotic tea or coffee too makes a great gift for this special lady.
Tea sets and crockery will also be excellent gifts for the much loved lady. Personalized mugs also make great gifts. Celebrate your bond with your aunt with a gift of jewelry. A charm bracelet with her as well as your initials on it, a nice pair of earrings or a pendant with her birthstone on it will also make an elegant gift. You could also buy her a keychain with "#1 Aunt" or "Best Aunt Ever," engraved on it.
If you have a very low budget all you need to do is bake some cookies and spend some quality time with her. She will love this gift as much as she would love receiving an expensive gift.
All the very best in making your aunt feel special this Women's Day…