Over the last few years, I've come to enjoy and love audiobooks.
They keep me company over long drives (well, trips really, since our house is about 2 hours to and from work) and every time I'm doing something menial.
They're especially perfect for affording me the time to read books despite my busy schedule. As of date, I've read (rather listen to) several that I've come to cherish with Ernest Cline's Ready Player One topping the list (I so don't like his Armada as it was just disjointed).
Hence, this year, I have decided to explore more about my love for words that are being read out loud with the exciting The Audiobook Challenge.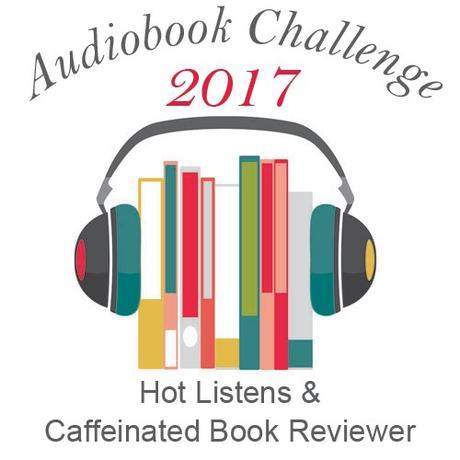 So far, my shortlist includes:
New Reads
Alan Bradley – Flavia de Luce 1-8
Alexandra Bracken – Passenger
Alison Goodman – The Dark Days Club
Arthur Conan Doyle – Sherlock Holmes Heirloom Collection
Caroline Carlson – Very Nearly Honorable League of Pirates 1-3
Christopher Healy – The Hero's Guide to Storming the Castle
Elle Strauss – Clockwise
G. Willow Wilson – Ms. Marvel 1-2
J.A. White – The Thickety 1-2
Jacqueline West – Books of Elsewhere 1-5
Jessica Day George – Silver in the Blood
John Connolly – The Book of Lost Things
Jonathan Auxier – The Night Gardener
Laura Marx Fitzgerald – The Gallery
M.A. Larson – Pennyroyal Academy 1-2
Melissa de la Cruz – Descendants 1-2
RL LaFevers – Theodosia and the Serpents of Chaos
Susan Dennard – Truthwitch
Tyler Whitesides – The Janitors 1-2
Re-Reads:
Ernest Cline – Ready Player One
Alex Archer – Rogue Angel 1-57
Ally Carter – Heist Society 1-2
Harry Potter 1-7 (Stephen Fry versions)
Jonathan Stroud – Lockwood & Co 1-4
Lesley Livingston – Never Series 1-2
Shannon Hale – Ever After High 1-2

All my progress would be posted here. Please stay tuned. 🙂
———————
If you're new to audiobooks or quite a hand to listening to these spoken marvels, then this challenge is sure right up your alley.
Sign ups are here:
http://caffeinatedbookreviewer.com/2016/12/2017-audiobook-challenge-signup.html
I've just signed up myself — see #120! 🙂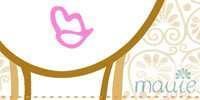 ——————————————-
The Audiobook Challenge button is owned by
caffeinatedbookreviewer.com
.
All other images in this post are copyrighted by The Traveling Reader, 2017.