Hi All,
As you know, I have always had a passion for art and how it can literally infiltrate our lives in so many ways. I find it fascinating that a lot of the everyday things we do and see have found there influence from the humble beginnings of the renaissance artists and the like.
As I now do a lot more commuting than I used to, I have become an avid people spotter – ok that sounds a little weird, but I enjoy seeing how others are dressed and what make up they have on. I have noticed a shift in the world of make up art recently that can only be described as art – honestly there are no other words for it. Whether it's the ladies sat next to me on the train with bright blue and white spotty nails, or the girl with rainbow hair, there is color everywhere.
So I wanted to share my observations with you and also say thank you to the people who cheer me up everyday – without you I wouldn't strive to look my best at all times! Oh and let me know what your favorite artistic trend is and let's see if we can Make it stick for 2013!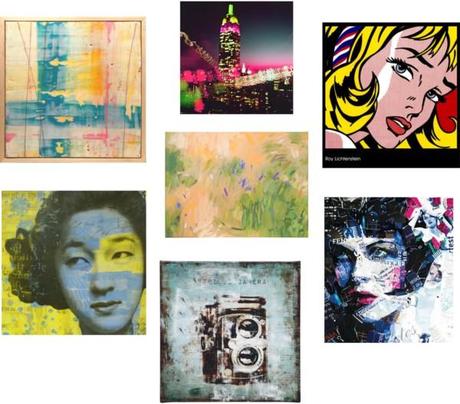 art 2 by
cleverlittlebuttons
on
Polyvore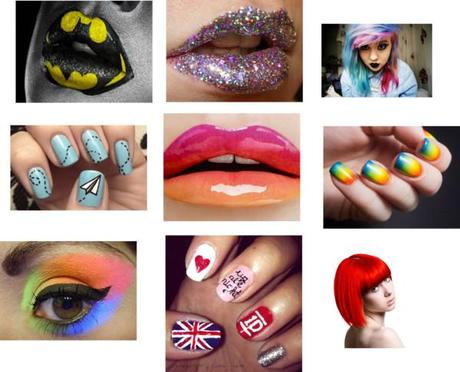 art by
cleverlittlebuttons
featuring a neon eyeshadow