Do you want to greetings in Italian? Here all you need to make a good impression with a native Italian

632 Views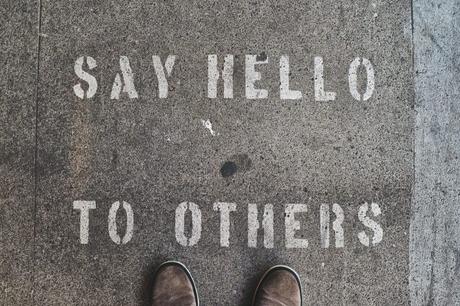 |ENG|
One of the first things you have to learn in the Italian language, is how to use greetings correctly. Greeting is fundamental, mostly if you know someone in person. Don't pretend you don't see them... an Italian might actually be offended by that. In a few minutes you'll learn all of them and you'll be able to use them correctly.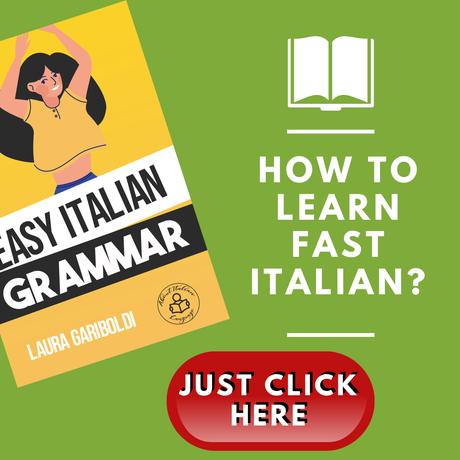 Una delle prime cose da imparare nella lingua italiana è usare correttamente i saluti. Salutare è fondamentale soprattutto se conosci uan persona. Non far finta di niente...un italiano potrebbe veramente prendersela. In pochi minuti li conoscerai tutti e li saprai usare correttamente.

Want more stuff like this?
Get the best viral stories straight into your inbox!
What do you think?