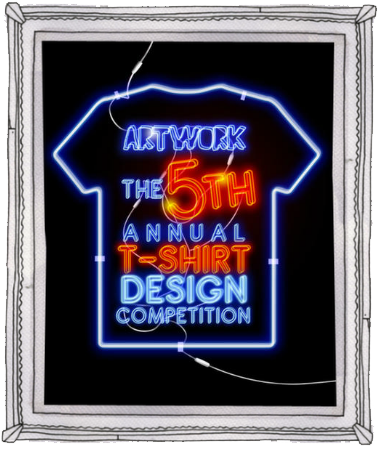 MECHANICS:

QUALIFICATIONS: 13 to 30 years old
REGISTRATION FEE: Php 120.00
Get a plain t-shirt upon registration.
Upon submission, attach your registration form and a copy of your birth certificate to your t-shirt entry.
Take this to the same Artwork Branch where you registered.
REGISTRATION AND SUBMISSION OF ENTRIES: ALL Artwork branches nationwide
START OF REGISTRATION: September 1, 2011.
DEADLINE OF SUBMISSION OF ENTRIES: October 20, 2011.
One person, one entry only.
FOR DETAILS: Visit any Artwork store nearest you.
JUDGING DATES:
Preliminary: October 26, 2011
Final: November 5, 2011
AWESOME PRIZES!
Grand Prize: Macbook 13.3″ Laptop
Second Prize: Php 15,000.00
Third Prize: Php 7,000.00
Fourth Prize: Php 5,000.00 (BDO Bank Account)
Fifth Prize: Php 3,000.00
5 Special Awards: Php 3,000.00 worth of Gift Packages each
25 Semifinalists: Php 1,000.00 worth of Artwork Gift Certificates each
The original article is from Artwork.ph.
Posted this question on twitter:
@ArtworkTshirts hi! is it okay to use any medium (poster paint, embossed printing, silkscreen, embellishments, etc) for the shirt design? —
Mauie Hernand☮ (@travelingreadr) October 04, 2011
And @ArtworkTshirts replied:
@travelingreadr hi! yes! have fun!!—
Artwork (@ArtworkTshirts) October 05, 2011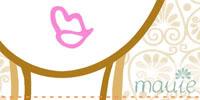 ——————————————————-
Image © Artwork.ph, 2011.
NOTE: I am in no way connected to Artwork. This entry was posted only as an information dissemination to whoever might be interested to join the contest. For questions, you may ask Artwork directly through twitter: @ArtworkTshirts.