Usually when I hit a particular achievement in blogging, I mark it by writing a larger-than-usual list about a much broader, more general type of film. Since my blog recently hit its one year anniversary, I thought I'd write a list about the type of film I tend to focus on the most: the "arthouse" film. While I personally do not like the term "arthouse," I think it is the most widely accepted and defining term for the type of movie I mean when I talk about the genre.
When I say "art film," or "arthouse film," I am not necessarily talking about foreign films, as some ignorant people may assume. This type of film can be made in any country, on any budget, but must be easily determined as marketed at a certain non-mainstream audience. Arthouse films often deal with subjects not always touched on in mainstream cinema, and deal with them in a distinct manner that mainstream movies tend to avoid; that is, to be more cynical and brutally honest about subjects than mainstream cinema, which often sugar coats the truth with unrealistic plot turns and endings that don't reflect real life as the majority of us see it.
This list is admittedly a companion piece to my two lists on essential foreign films. While you will see quite a few films on this list that also appear on those, I must remind you that this is a separate list dealing with a different type of film. They are similar lists, but they are, of course, different in many ways. Also: usually I would do a list of 100, but I thought it better to challenge myself by cutting down to the truly excellent top fifty of my original shortlist, which was much longer. And another thing: I've decided not to write blurbs about these films because I've already written a fair bit about most of them around my site. If there are any you'd like to know more about – and particularly why I chose them – ask me in the comments. Without further ado, let the list begin:
The Passion of Joan of Arc (1928)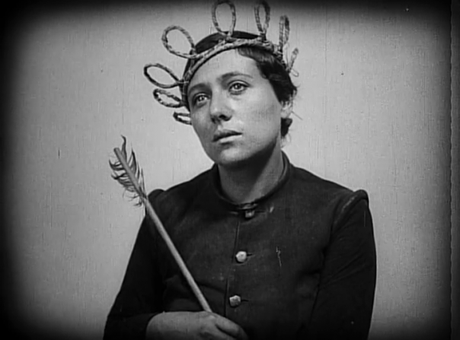 Un Chien Andalou (1929)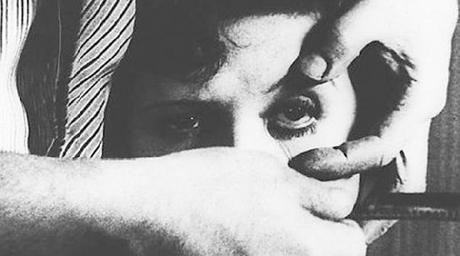 Meshes of the Afternoon (1943)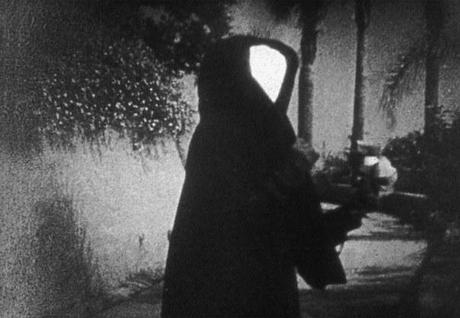 Ikiru (1952)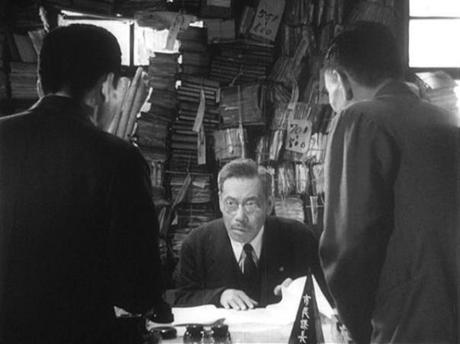 The Seventh Seal (1957)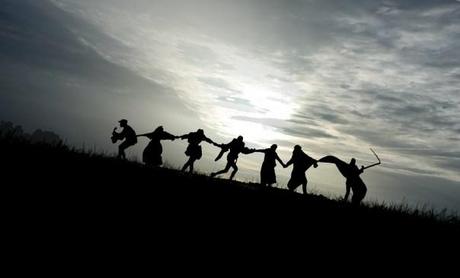 The 400 Blows (1959)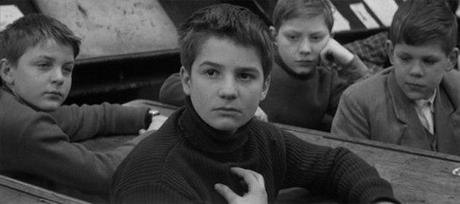 L'Avventura (1960)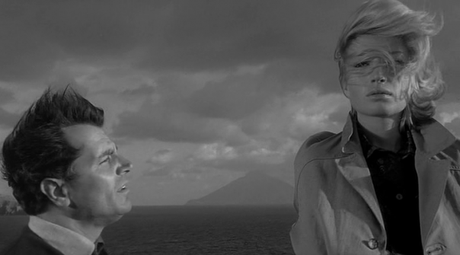 Last Year at Marienbad (1961)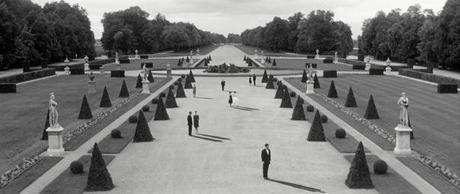 Vivre sa Vie (1962)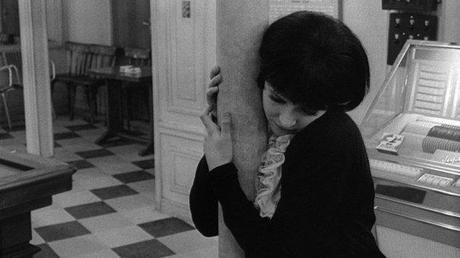 8 ½ (1963)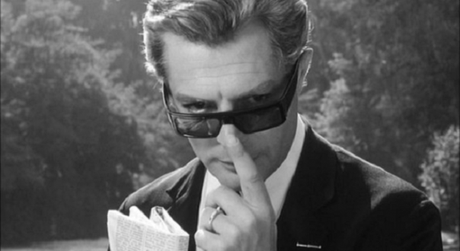 Au Hasard Balthazar (1966)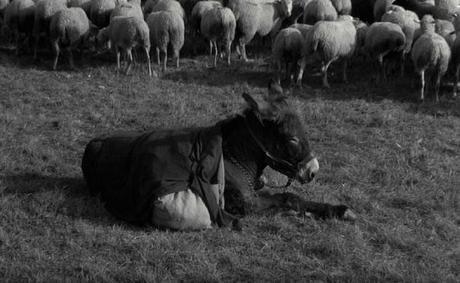 Persona (1966)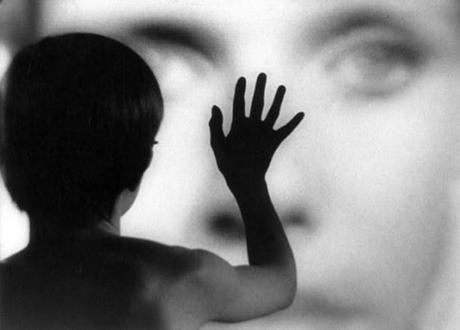 Wavelength (1967)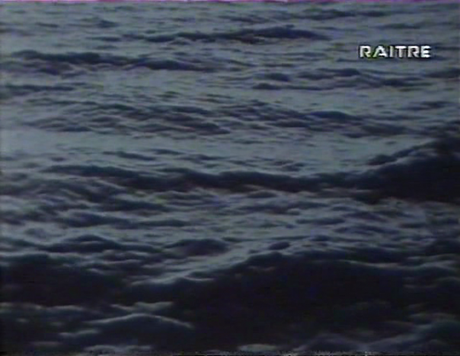 Mouchette (1967)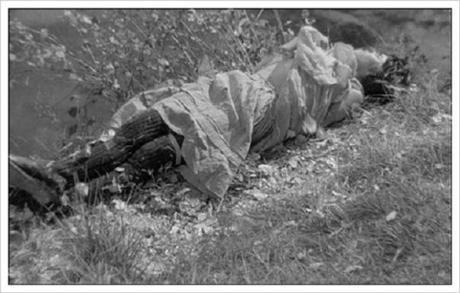 Week End (1967)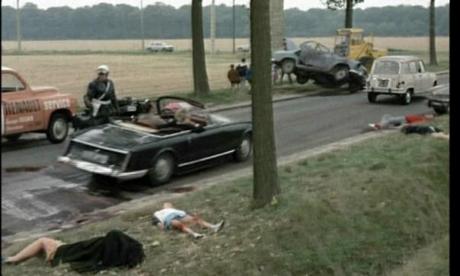 2001: A Space Odyssey (1968)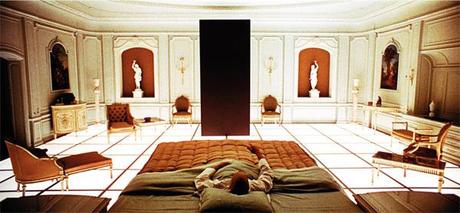 El Topo (1970)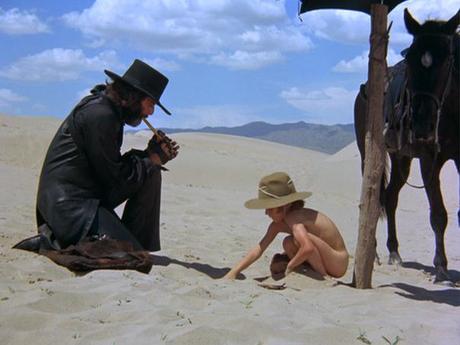 Last Tango in Paris (1972)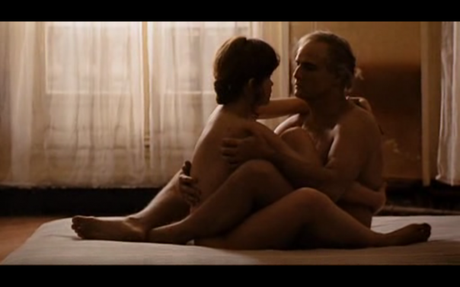 The Discreet Charm of the Bourgeoisie (1972)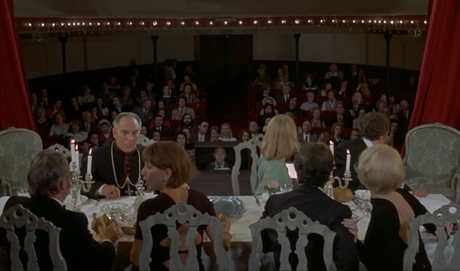 Murmur of the Heart (1972)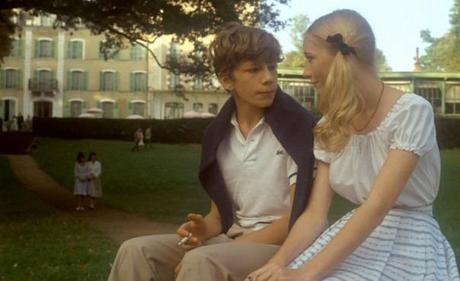 A Woman Under the Influence (1974)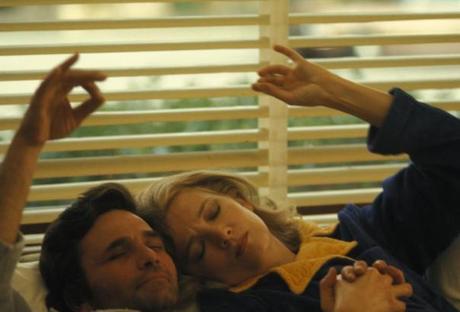 Jeanne Dielman, 23 Quai du Commerce, 1080 Bruxelles (1975)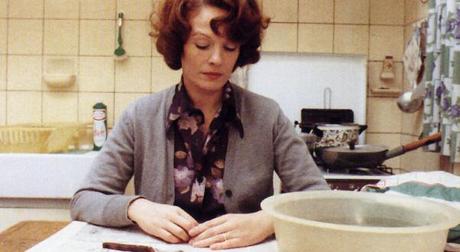 Eraserhead (1976)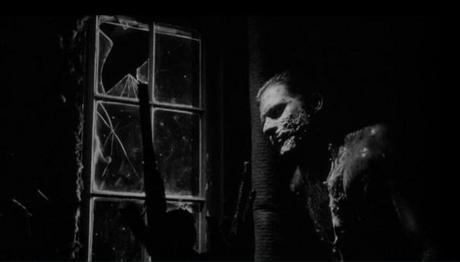 Fanny and Alexander (1982)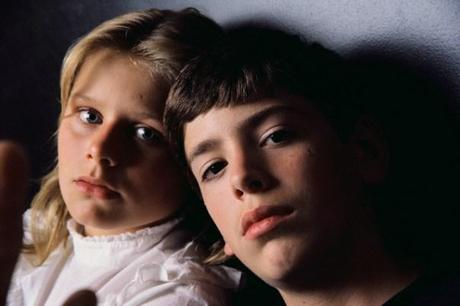 Nostalghia (1983)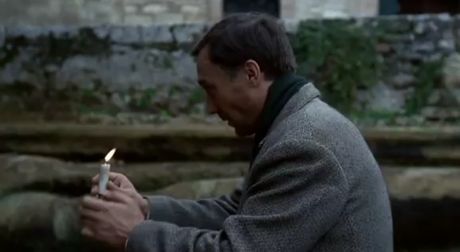 Koyaanisqatsi (1983)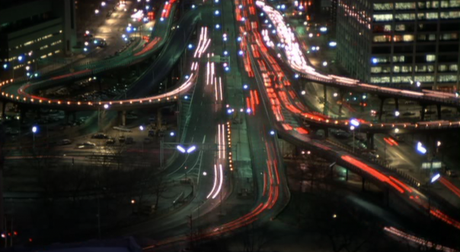 Stranger than Paradise (1984)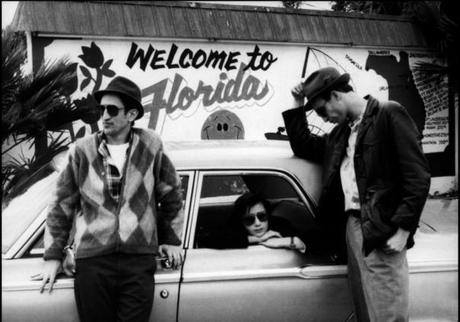 The Decalogue (1988)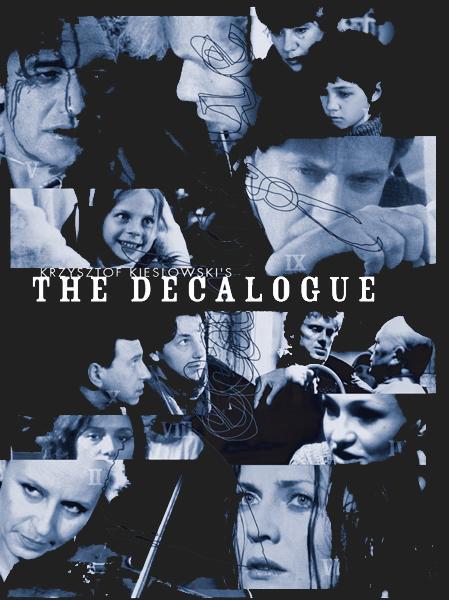 Three Colours (1994)

Breaking the Waves (1996)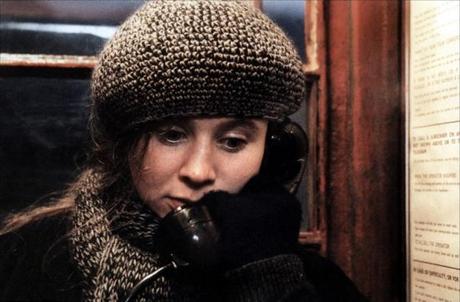 Taste of Cherry (1997)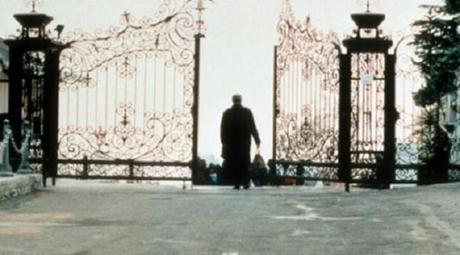 The Idiots (1998)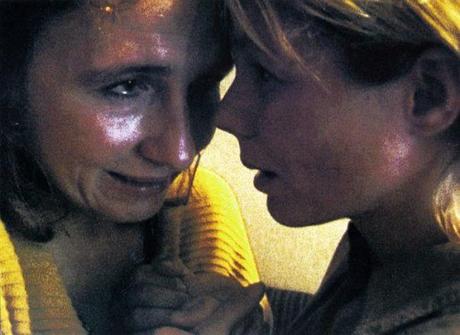 Magnolia (1999)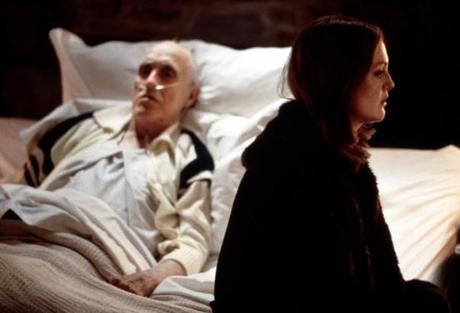 Eyes Wide Shut (1999)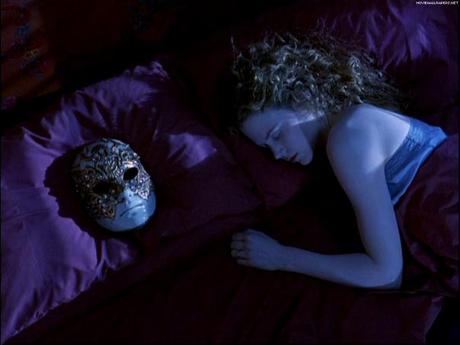 Werckmeister Harmonies (2000)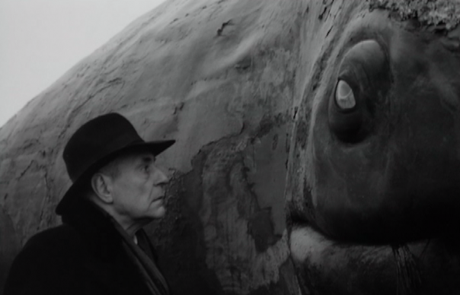 Code Unknown (2000)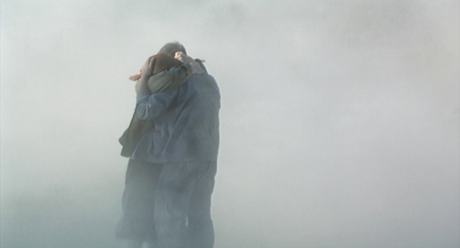 The Piano Teacher (2001)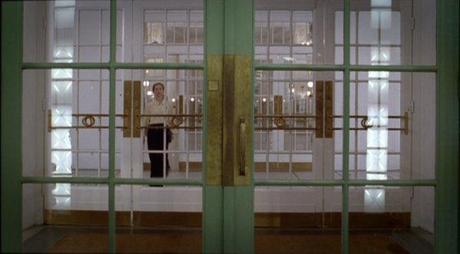 Waking Life (2001)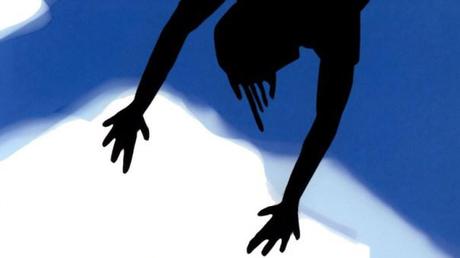 Mulholland Dr. (2001)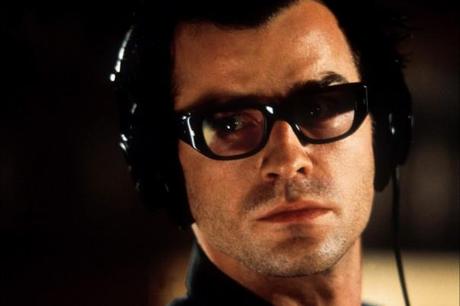 Gerry (2002)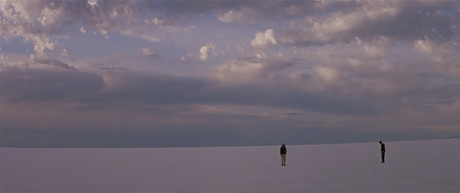 Russian Ark (2002)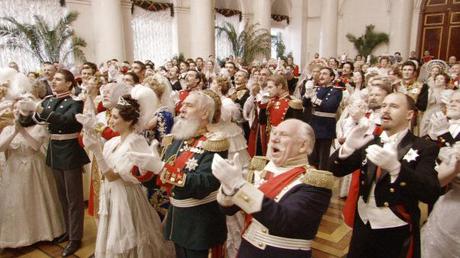 The Brown Bunny (2003)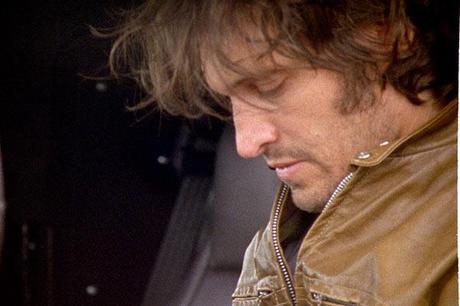 Me and You and Everyone We Know (2005)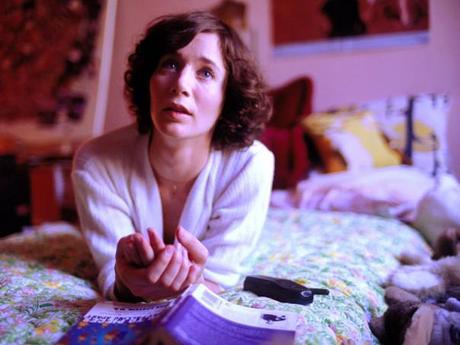 Inland Empire (2006)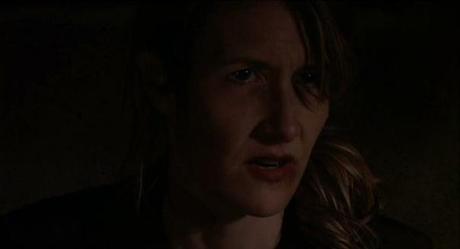 4 Months, 3 Weeks and 2 Days (2007)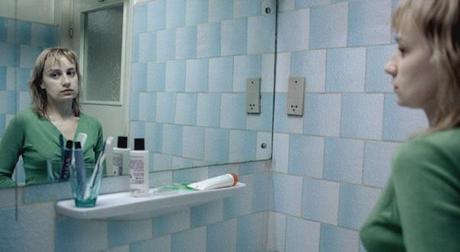 The White Ribbon (2009)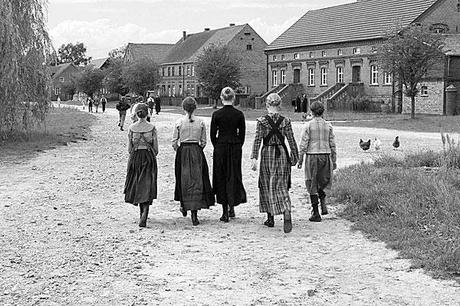 A Serious Man (2009)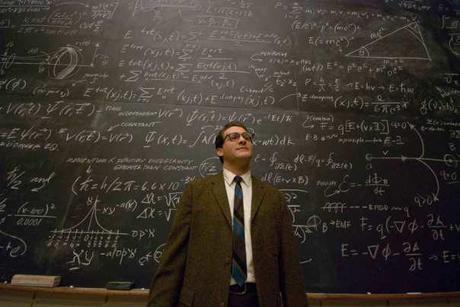 Certified Copy (2010)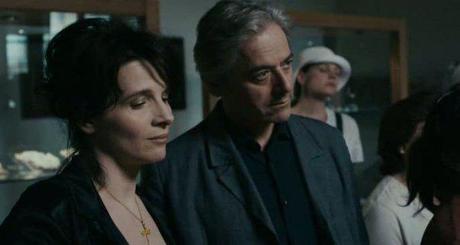 Somewhere (2010)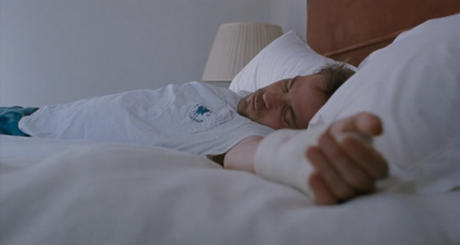 The Turin Horse (2011)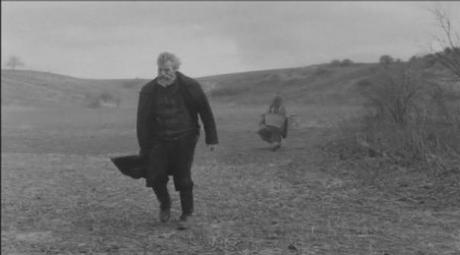 Now it's over to you. What do you think of the list, and what are some of your favorite 'arthouse' movies?