As glamorous as it may appear to you, being an influencer AKA a blogger comes with its own set of unthinkable difficulties. Sometimes I wish someone had told me about these hardships ahead of time, not that I would have changed my career-path, but I would have prepared my self better- simple!  In no way do I intend to be a crybaby cuz I wilfully chose this career, yes being a blogger is a legit career now, and I love being challenged and pushed to my limits everyday. Not everyday is same though: there are highs and lows, smiles and tears, pain and frustration and did I mention the late nights, anxiety and all that hustling that it takes to run the show?? 
The list of difficulties can be ceaseless, but the following five topped the list in my books.


#1

One woman show- little did I know of the different roles you have to play when you are a blogger/entrepreneur. You are the boss, the photographer, the editor, the stylist, the MUA, the hairdresser, the writer, the auditor, the assistant, the accountant and the paralegal to name a few roles.  You are basically the CEO of all hats. Unless you are a celebrity with a whole entourage or have a queen-size budget to recruit people for the different positions, you are on your own. Seeking help from friends and family is advisable, but not always possible and practical. I was lucky to have my husband financially support the blog and it's operations initially, but now I take care of things on my own. I was also lucky to have found my photographer who gives me an exciting Friends' and Family discount. He does take my pictures, but I do the editing, which is doable and at least checks out one role off the long list of roles to play.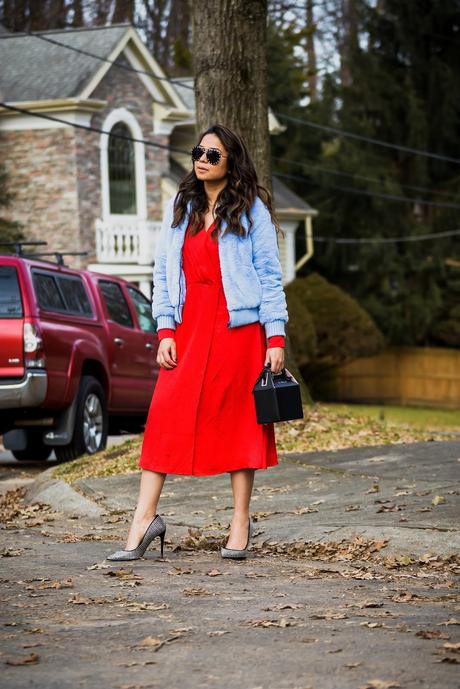 H&M dress ( buy same ) // BANANA REPUBLIC teddy coat ( buy same ) // ALDO heels ( buy same ) // POP & SUKI takeout bag ( buy same )


JavaScript is currently disabled in this browser. Reactivate it to view this content.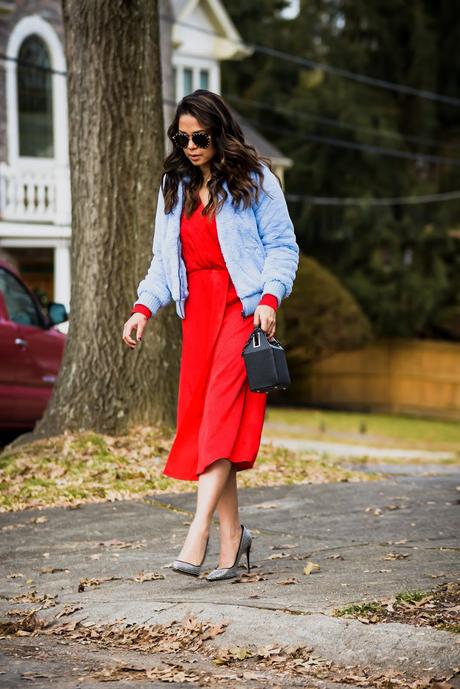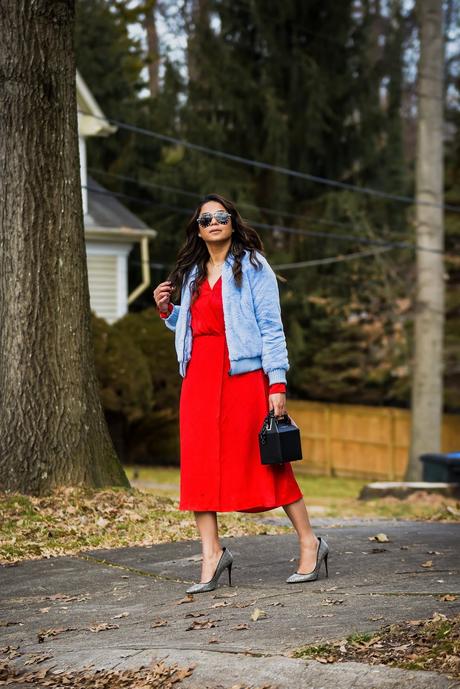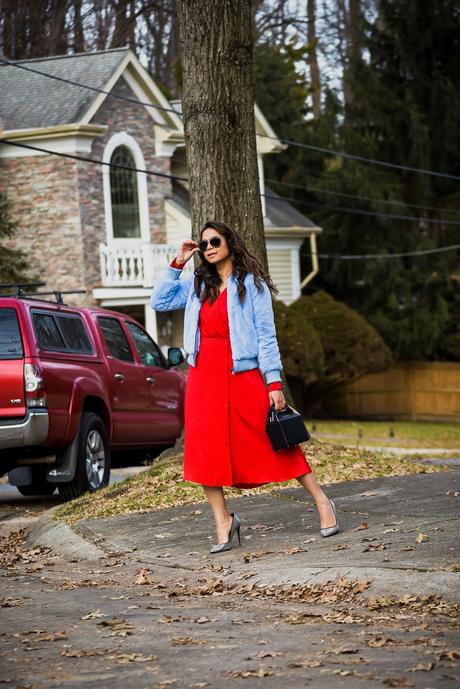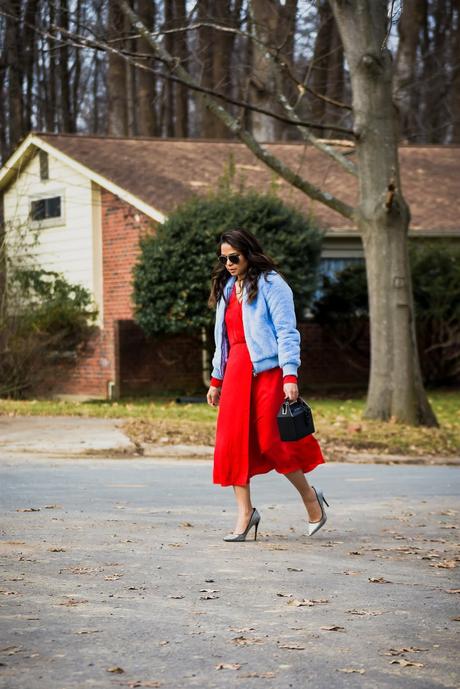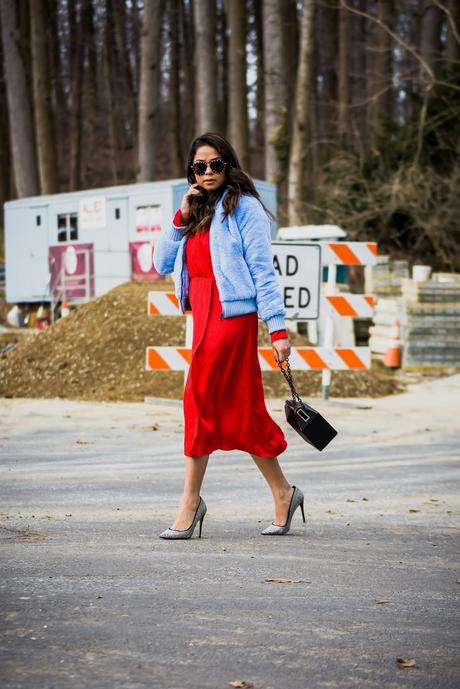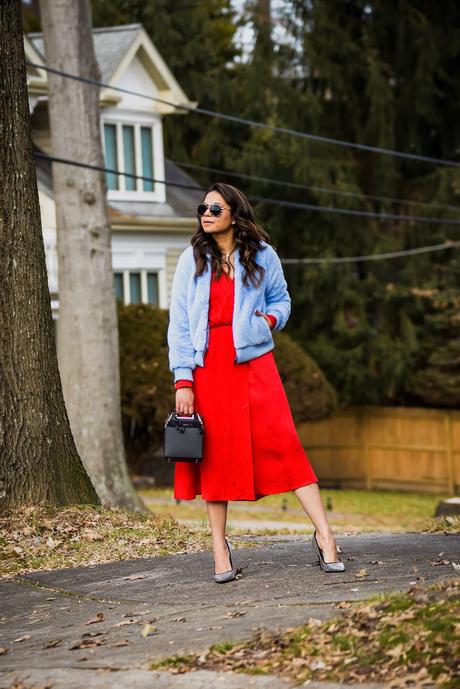 #2

Time : if there was one thing I could change if I was the creator of this world, would be add another four hours to a day.....but even that wouldn't be enough considering all the work that needs to be accomplished both at work and blog and chores that need to be taken care of at home. There is no limit to the number of hours I put into my everyday life. I am working all the time, be it at office or home or even on a vacation. I wish I could manage my time better and be more productive, and be able to watch some TV- sigh !!!!


#3

Money- one thing that I struggled a lot in the initial days of my bogging was the fair allocation of my blog budget. It was unfair to my husband and hard to manage everything with one income. I always felt that if I had a little extra I could do so much better on the blog front. Every little thing, from blog hosting, to domain registration, to buying props for photoshoot, everything came with a price tag. I would be lying if 'I said that husband and I were always on the same page and happy about how my blog finances were handled.' We fought all the time over petty financial matters but by God's grace, not any more. I am financially more independent and feel accountable for it. I learn't things the hardest way and now work within a budget well apportioned across all the things that are important in the smooth running of my blog.


#4

Competition - one thing the bloggers fear the most is competition with fellow bloggers. There is always an intrinsic fear of missing out, in blogger's language it is called FOMO and I am no exclusion to this. I am human and I do get jealous and always wonder how that particular blogger outperformed me, even if there is no direct connection between me and the blogger being compared. Social media is continually evolving and if you snooze you lose. There is not a single day when I don't self-compare with other bloggers. Sometimes it haunts me, but most of the times I give myself a pep talk that " I am doing what I am supposed to do, I am giving my hundred percent and I am blessed to have a network of friends and family that are supportive and believe in me and my abilities ." This definitely makes the process less stressful.


#5

Psychological effects- there is no denying that blogging can help you vent out your thoughts, concerns and give you a platform to share and grow, but on the contrary blogging can give you anxiety tendencies as well. Peer pressure, social media, the work overload and the constant need to keep changing can have a toll on one's mental piece. People might think that blogging is just about wearing good clothes and eating best food at fancy restaurants, no denying but have you ever realized that even when we are wearing fancy clothes or eating good food, we are doing it for the sake of work and money in most cases? We get invited to events and for brand collaborations, but it all comes with it's very own performance guideline and deliverables list. Physically we are there, but mentally we are hustling to get that right picture, that right angle and the right shot. Obviously, when a brand is paying you, it will expect your best performance and optimum results. I personally know a lot of bloggers who are dealing with anxiety and depression. No one talks about it openly, but blogging is a psychological menace that hits your balance once in your lifetime. I do feel anxious some times but exercising and yoga ad helped a lot in alleviating some of the stress.
So my friends blogging is fun, fascinating but challenging and the only way to get through the hardships is to keep breathing and knowing when to say YES and when to say NO. 
SHOP MY OUTFIT


JavaScript is currently disabled in this browser. Reactivate it to view this content.
Older Post loading..