The new Mountain Lion Operating System has some very impressive features and with over 200 changes to Lion, there is a lot to find out about! Apple is making life easier by making your laptop functional in ways you would never have expected.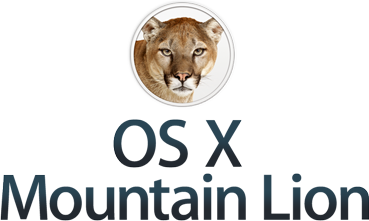 The new Mountain Lion OS is here and is pretty great from reviews so far. There are over 200 new or updated features making the OS really impressive and bringing great functions to users. There is so much that you can do with the new OS and a lot to discover via features and
apps
alike. With hundreds of thousands of apps also available the possibilities are endless! Some of the new features are really great and those are the ones that you need to know about to justify the amazing reviews that Mountain Lion is earning.
Game Centre is now readily available right on your desktop. This feature makes it really easy to play multi-player games with friends and other users from all over the world. Invite someone to join your game and face as many opponents as you can conjure.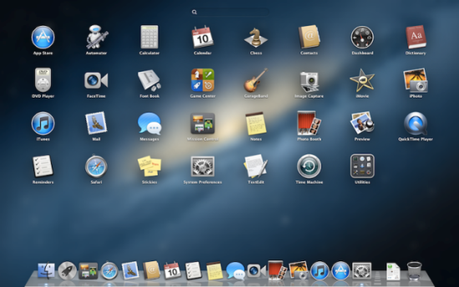 Notes is a feature that will sync across all of your devices so you can get your reminders and to-dos in order. You can organise your notes into folders and search them easily. You can even close the feature and still have that note that you needed to remember on your desktop.
Time machine is a great feature and means that you can set your backups to run in the background so you don't even have to know they are there! The back-up solution allows the user to save to multiple drives which means your files are safer than ever.
A subtle, but great feature is the ability to rename a file without having to save it, close it, rename it, and open it again. You can now click on the name in the title bar and rename your file easily with less hassle than before.
Sharing files through messages, Facebook and emails has never been easier. The sharing functions are available throughout Mountain Lion with the integrated feature making it really easy to do. You can even share those notes!
Safari's reading list is now available offline. The web browser now has the ability to download and save full pages including images so you can read them later, when you're ready, with no requirement for an internet connection!
A really awesome function it typing with your voice. How cool can this OS be; talk to your computer and let it so the typing for you! The only downside to this is that you have to have an internet connection; get everything you need online and explore iPhone 4 SIM deals to get the best plan. Be sure to look on this page of SIM Only so you can get your laptop doing the hard work for you!
You can text your friends from your Mac to anyone with an Apple device that runs Mountain Lion. This is really cool; text messages from your desktop! These messages are also synchronized across your devices so you can continue with your conversation when you need to make a move.
The Notification Centre is definitely a favourite. Your notification centre is there in as a similar feature to that on the iPad. You can get all of your alerts from Twitter, Facebook and your emails on your desktop. You can even set your notifications to 'do not disturb' for a bit of a break!
Last, but not least, is the beloved software updates. These are taken away and now dealt with from the Mac App Store making things a lot easier and straightforward for users. The process is easy to interpret and easy to understand.
There are some pretty cool features on these new OS and these are just a few of them. There are so many things you can now do with your laptop that just helps make life easier and more organised!