I saw the "Thats My Hero" competition on Tots 100 and asked the kids if they would like to take part. Both Nakita & Casey have sat down for the last 2 hours busily working away and I had no idea what they would come up with. You can imagine the tears and pride when they handed me what they did…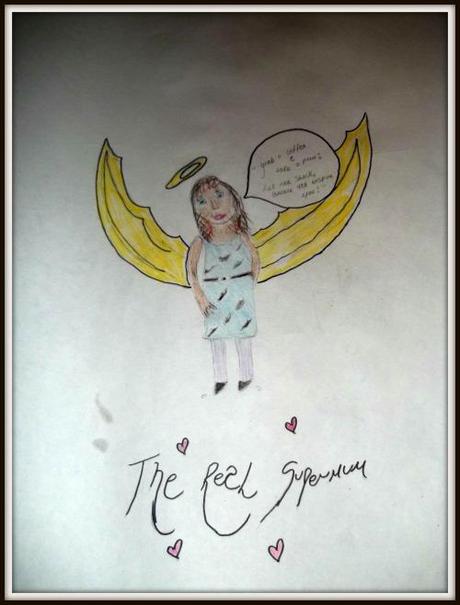 My mom is my hero because she is always there for me.
She helps me with my homework and runs me nice baths with bubbles.
My mom never buys herself anything nice because she always buys us nice things.
She makes me laugh and she can dance to the gangnam style dance.
Poor mom never sits down and is always busy.
Not only does she look after us 6 kids but she helps lots of mom on the computer.
My mom is my hero and I love her lots and lots x
Casey x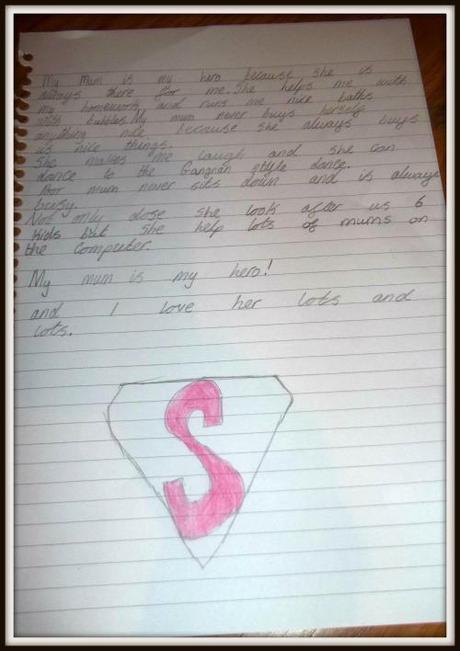 "This post is an entry into the Tots100 MoneySupermarket That's My Hero competition".