That's Heart
Eyeshadow & Blush
Palette!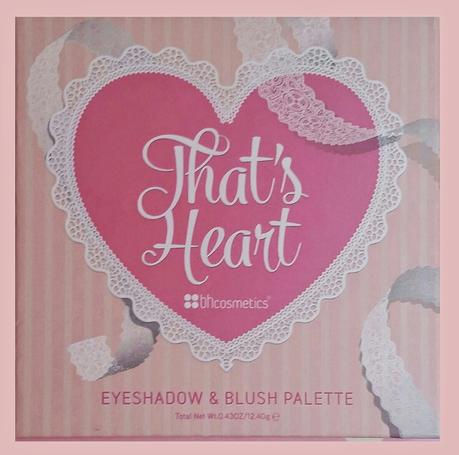 It's here, it's here! :)Created by popular youtube beauty guru That's Heartin conjunction with BH Cosmetics is this super cute, adorablemakeup palette! 
Available periodically on Ozsale for $15plus postage shipped directly from the US.
I've been inspired by Hearts many videos, but mainly byher home decor and fashion style. This palette though I have to sayis as adorable in person as I expected. :)
The colours are that of a great variety with loads of shimmerwhich I love but don't look OTT and are very workable for bothday and night looks. There is also a handy little heart shaped mirrorwhich I'm sure with come in very handy as I usually do my makeup in the car as the hubby does most of the driving & with the kidssecurely strapped in the back seat, I am free to make myself looksomewhat human again without too much interruption or havingto worry about my lipstick being swipped by my little miss almost 3!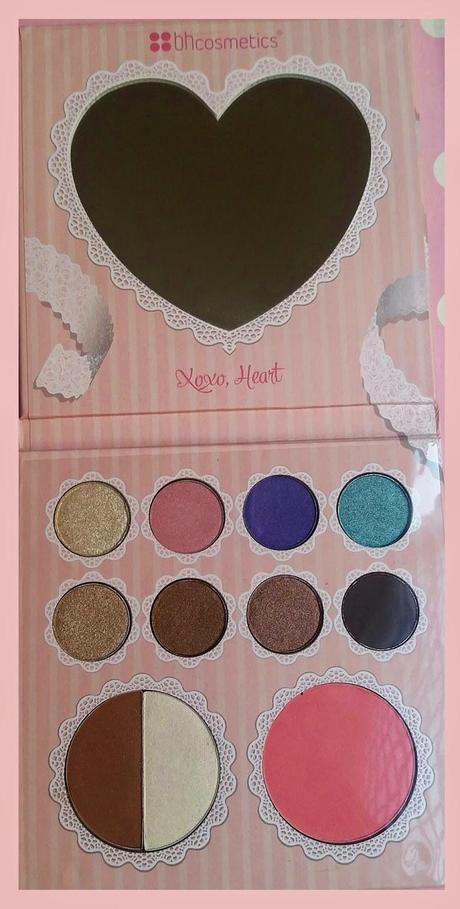 SWATCHES!
In order from top left
All 8 shadow's(Oops I missed the brown next to the black! But trust me it is beautiful!)

Bronzer/Highlighter

Blush


Who are your favorite youtubers and what kind of videosdo they make?
Be sure to subscribe to my channel if you haven't already! :)
You can find That's Hearts youtube channel here as well.
Have a fab weekend & stay safe!See you next week!
xo
Would you like to see a FOTD or some makeup looks with me using this palette?
Check out one of my FOTD posts below!Face of the Day!


*This blog post is not sponsored!