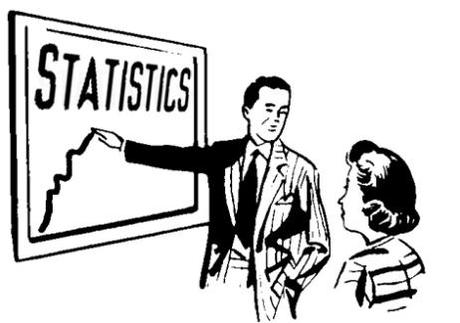 Since most of the first dates I have been on that did not lead to second dates have involved drinks at a bar, I figured it couldn't hurt to try something new.  So, I suggested Nate and I meet for coffee on a Sunday morning.  He agreed.
Per his suggestion, we met this morning at Billy's Bakery in Chelsea.  When I arrived a few minutes late, Nate was already sitting down waiting for me.  He grabbed me a coffee and then the conversation began (it didn't end until I had to leave for brunch with friends – 2 hours later).  He was cute, kind, genuine and really funny.
I've mastered the art of having no expectations going into a first date and I'm thrilled that this morning that did not need to be the case.  It's been a while since I've gone on a great first date and I forgot how good it feels.
We spoke about our experience dating when Nate brought a statistic to my attention that I had (somehow) never thought of before.  He explained that, in his opinion, a date can have four possible outcomes:
Boy likes girl, girl doesn't like boy
Girl likes boy, boy doesn't like girl
Neither boy nor girl like each other
Both boy and girl like each other
What happened next was astounding.  Nate began to point out what the above four possibilities amount to statistically when I finished his thought… "a first date only has a 25% chance of turning into a second date."  How had I never before thought of this seemingly obvious fact? I suddenly felt comfort knowing that the odds are against me and that it's not only normal but the overwhelming likelihood that I have gone of enough bad dates to turn my stories into a blog.
We spoke about common interests, poked fun at one another and laughed more than I have on any first date.  I always say the most important quality in a significant other is being able to laugh with that person.  I think being able to find humor in the same things as your special someone can help conquer any obstacles that you may be presented with as a couple.
He asked about my recent dates so I shared with him the conversation I had a few nights ago about which were my favorite and least favorite subway lines.  We shared a short laugh about this seemingly bizarre conversation and then jumped right into it together.  It's incredible how having this conversation with one date could be so painful but this morning with Nate was light-hearted and actually very funny.
It's been a long time since I left a date thinking this could be part of that 25% and am excited to see what might happen.