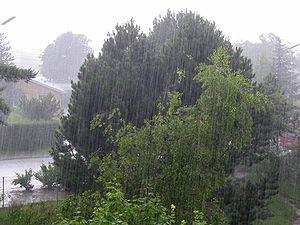 Image via Wikipedia
The rain keeps pelting down outside our windows and this morning I was thankful for those windows and the roof and the warmth inside.
I was also thankful for the soft bed and warm covers.
Being thankful, giving thanks, praying thankfully is a philosophy of life that helps center me and bring me peace. What about you?
Remember – you create your day by the way you think!
Make it magnificent!
Blessings, Shawna
www.RelationalResults.com