Close your eyes for a moment no matter where you are, home alone at the office it really doesn't matter "He" is there! No matter what name you may call him as you pray "He" is there! The amazing thing is "He" listens and if you believe "He" will answer!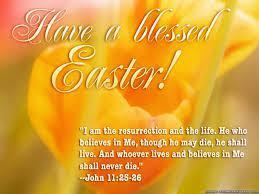 If we stay positive, positive will come. I will always remember a time when I had to deliver telephone books in order to buy groceries. The wife and I would pack a lunch and work from sunrise to sunset, it was some of the best times in my life! We didn't have much but we made do with what we had and "God" was always there. HAPPY EASTER
I was sitting here doing some reflecting. The Chicago weather is finally beginning to warm up and even better days are ahead! This time last year we spent the winter months in the Philippines, some good times. I hope by sharing some of my experiences it will help you as others have inspired me to want to achieve more out of life and if "He" has blessed you with yours I can only hope to make you smile as so many in the Philippines through good times as well as bad times always find a way to smile.
WE HAD SO MUCH FUN
From the beach parties :-)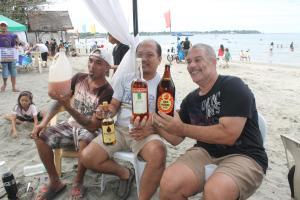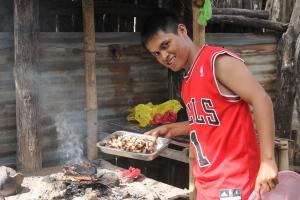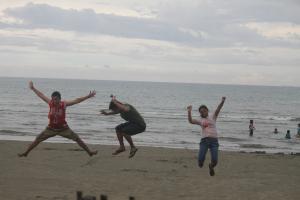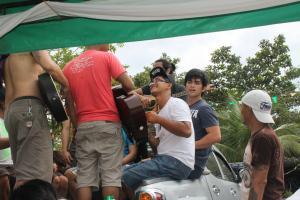 A LITTLE HELP TO THE JEEPNY PLEASE :-)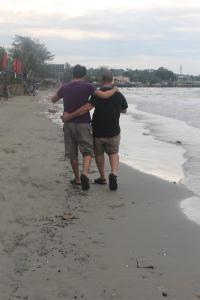 NEXT DAY-FROM CAVE DWELLING TO WATER RAFTING!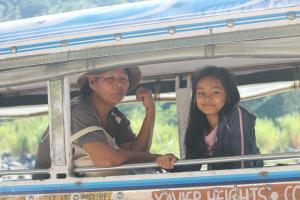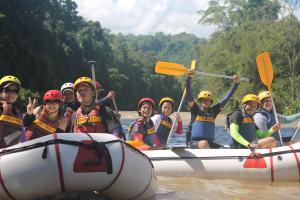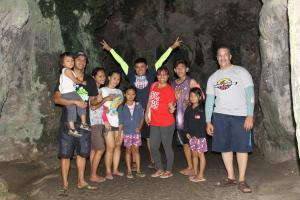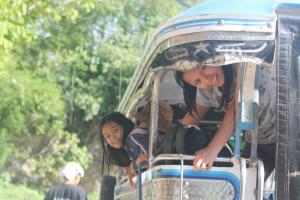 BEFORE YOU KNOW IT FEBRUARY!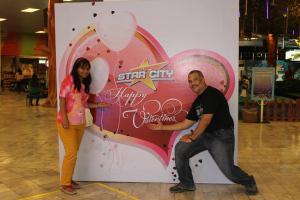 SOooo MUCH FUN AND SO LITTLE TIME.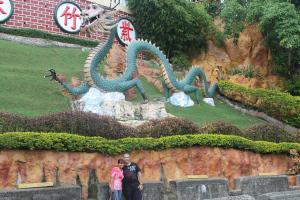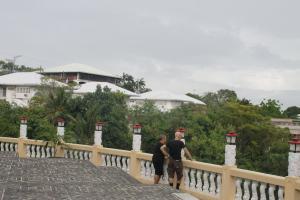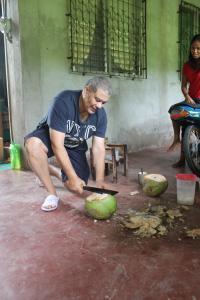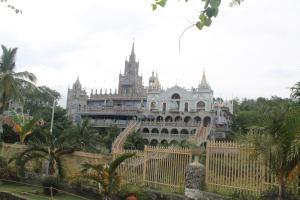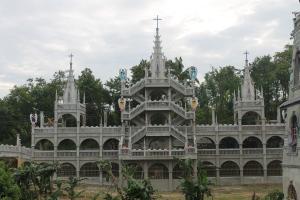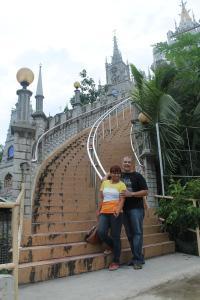 THROUGH IT ALL "HE" WAS THERE!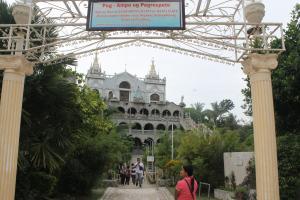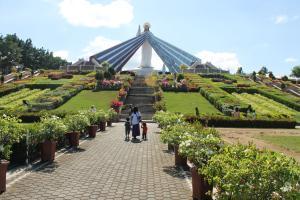 BACK HOME 2015 AND SPRING HAS SPRUNG!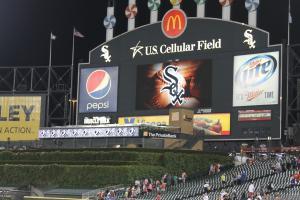 FROM ITS YOUR THING HAPPY TRAVELS