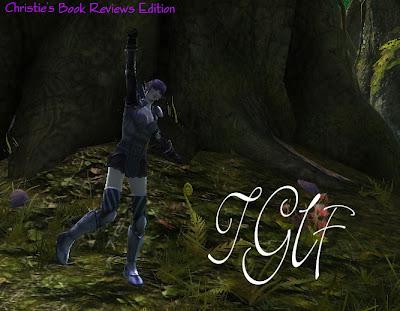 TGIF at GReads- This Feature is for Fridays to re-cap the week's post & to answer a question from GReads.
Question:
Comfort Reads: Which books do you go to for comfort & familiarity?  Is there a type of book you seek out when you're needing that extra bit of comfort in your life?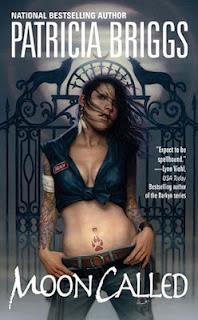 For comfort reads I just read some of my favorite books/ series'. I love to get lost in the Mercy Thomson series by Patricia Briggs. Now that I have read all of the books that are out, I have begun listening to them in audio, which is fun and easy to relax to.

Another go to for me is, anything by Lurlene McDaniel. Her books are fast reads and I absolutely love them, making them comfort reads for me.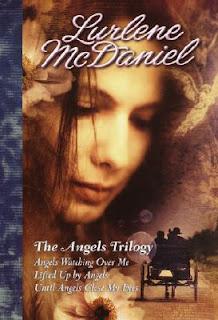 What you may have missed on my blog this week:
Features:
Teaser Tuesday (3)

Top Ten Tuesday (28)

Waiting on Wednesday (29)
Reviews:
Masquerade by Cambria Hebert
Paradise 21 by Aubrie Dionne
Other Awesome Stuff:
Music Spotlight: Shannon Pelcher- 'Tightrope'
Cover Reveal: ReAwakened by Ada Adams
Giveaway: 1 Autographed copy of Moon Called by Patricia Briggs

[2 DAYS LEFT!]