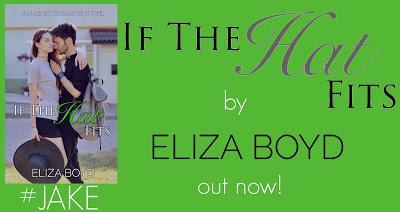 If The Hat Fits by Eliza Boyd is out today! Don't miss Jake and Diana's emotional story of finding and then choosing love against all odds. Find out for yourself why everyone loves #Jake in this brand-new adult romance, which is FREE on KU and $2.99 on Amazon!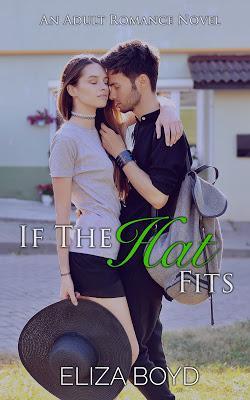 Eliza Boyd - If The Hat FitsRelease Day: 9/28/2016Genre: Adult RomancePublisher: Patchwork PressBuy: AmazonAdd to Goodreads here.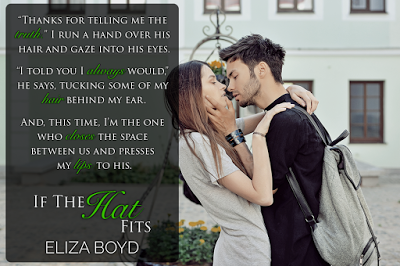 Blurb:The hats tell the story... And I wear them all. The widow hat. The single-mother hat. The overworked-woman hat. I spend my days trying to adjust and fit them all. Without ever dropping one. Or worse: Losing one. And then he comes along. Offering another hat. One I haven't seen in a long time. Love. And, sure, it's tempting and intriguing. Because he's tempting and intriguing. Yet he's forbidden and off-limits. Jake. He's everything and more. But nothing I should have. And all I want. Can I wear just one more hat?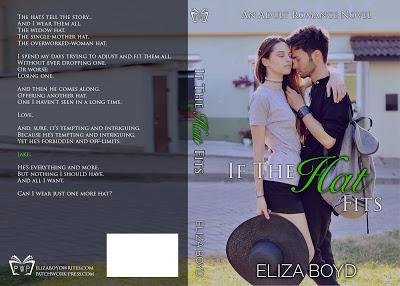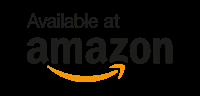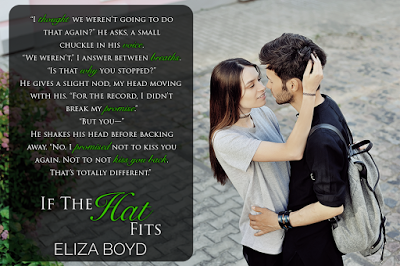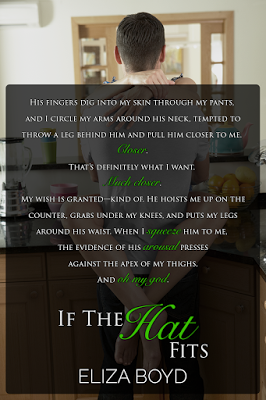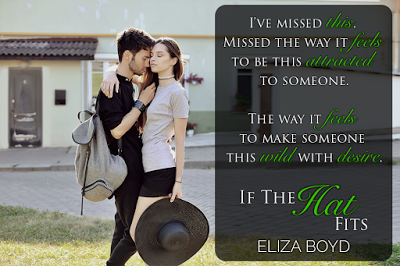 About the Author: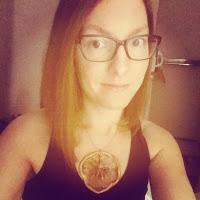 Eliza Boyd is a contemporary women's fiction and romance author. Also an avid reader, she writes novels, short stories, poetry, and whatever else strikes her fancy. Born and raised in Northern Illinois, she now lives in sunny Arizona with her husband and her plethora of animals. When she's not reading, writing, or working, she can be found walking around her neighborhood (for exercise, not for stalking), taking photos of her pets, or catching up on her favorite shows. Catching up really means binge-watching.

Feel free to contact her on any of her social media sites. She spends too much time on the Internet, so she'll probably get back to you right away.

Facebook: www.facebook.com/autborelizaboydTwitter: www.twitter.com/elizaboydwritesGoodreads: www.goodreads.com/elizaboydwritesInstagram: www.instagram.com/elizaboydwritesAmazon: www.amazon.com/author/elizaboyd

Newsletter: http://eepurl.com/bjUjA5

Email:

[email protected]