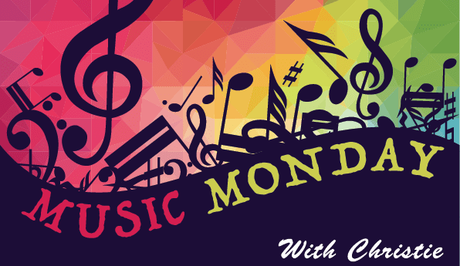 Mondays are hard, so let's conquer them with music!
I love music; I listen to music in the car, at work, and it is also part of my writing process. Sometimes a scene may be inspired by a song or I find songs that relate to what I have written; either way I always have a separate playlist for each project I'm working on in addition to a master playlist of all the songs I come across and enjoy listening to. Thank you Spotify!
On Mondays I will share one song that I'm currently in love with, has inspired me, or relates to one of my projects.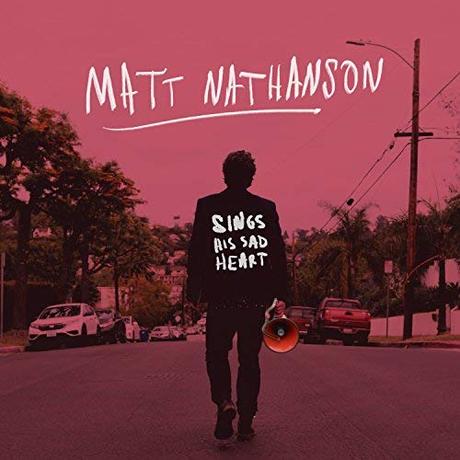 This Monday's song is
Used to Be
 by Matt Nathanson. I'm choosing this song because I just heard it for the first time this weekend. This is a new release off of his upcoming album. I love the tone and how relatable it is; I can feel what the song is about.
Have you listened to Matt Nathanson? If not, go listen to his music NOW! He is fantastic and I have also gotten to see him perform live a few years ago and he did not disappoint.
I have been into him since my friend Devon introduced his music to me when we both worked at Borders. That's right, Borders; Cue the tears and good memories!Check it out on
Spotify
or buy now and let me know what you think!
Thanks for reading!
Don't forget to:
Sign-up for my monthly mailing list, Street Team, and/or Beta reader team now!

Author of the young adult realistic fiction novel Rain.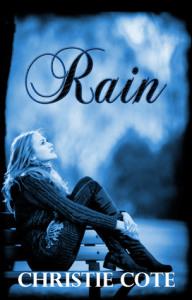 Taylor Sullivan took her life for granted until she received news that would change her life forever. In a state of denial she met Kyle, who didn't end up being what she expected. She wasn't able to escape her new reality, but with his friendship, just maybe she could survive it.