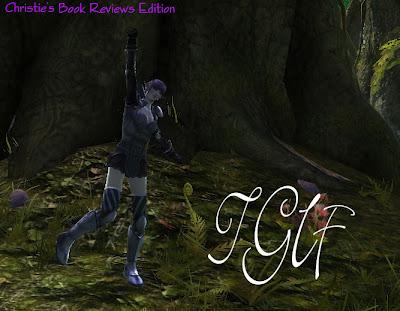 TGIF at GReads- This Feature is for Fridays to re-cap the week's post & to answer a question from GReads.
Question:
Book Blogger Influences: Has there been a particular  
book blogger who's influenced what you read?Share with us a review/book blog that convinced you to pick up a certain book.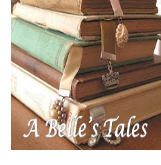 One of the most influential bloggers in my life is Michele/ Cheles Bells from
A Belle's Tales
. I love talking books with Michele and she got me to read
Delirium
by Lauren Oliver and
Divergent
by Veronica Roth and I loved both of them. Michele writes beautiful reviews and is a pleasure to talk to. She has also got me interested in some other books she has reviewed but I have not had time to read them yet.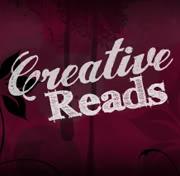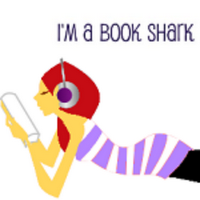 Two other bloggers I love to talk to are, Mickey from
I'm A Book Shark
and Shellie from
Creative Reads
. They both write awesome reviews and are fantastic to talk with. Shellie has sent me an Arc she really enjoyed which I also haven't had a chance to read but it sounds really good an I trust her judgement! I hope I get to meet all three of these awesome bloggers in person some day!
What you may have missed on my blog this week:
Features:
Waiting on Wednesday (19)
Reviews:
Pandemonium by Lauren Oliver
Other Awesome Stuff:
Masquerade Read Along chapters 16-24
Taste by Kate Evangelista Book Trailer reveal