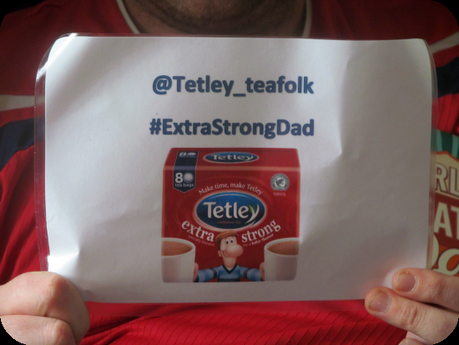 Tetley very kindly sent Matt a fathers day goodie bag that consisted of extra strong tea bags, a mug and a bar of chocolate.
I love the #ExtraStrongDad hashtag that they are using as I do believe Matt is just that. One strong dad.
This week Matt became my carer and many of you know how many challenges as a family we face. Matt is the backbone of the family and he keeps us all going.
Parenting with mental health can be difficult and frustrating, Matt is there by my side every step of the way.
I think you will agree he is 1 very #ExtraStrongDad and the hashtag for Twitter fits him so well.
More importantly I think the extra strong tea bags are going to be a huge hit in our house as every time Nakita or Casey makes me a cup of tea they never leave the tea bag in long enough and it looks like a cup of milk, now they have no excuses.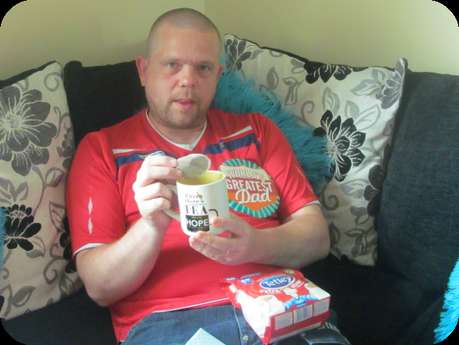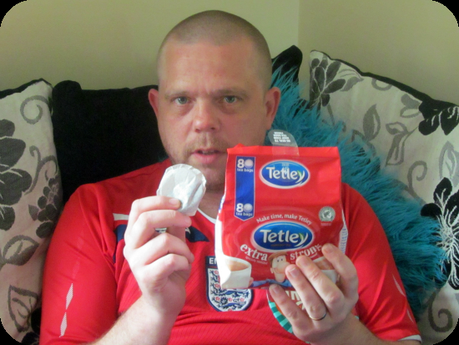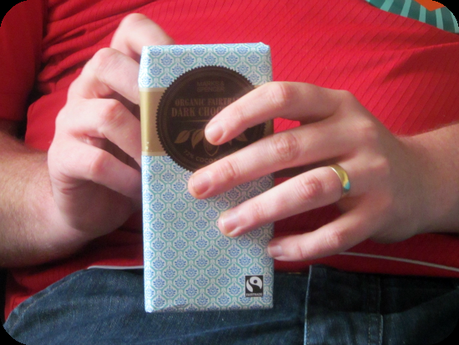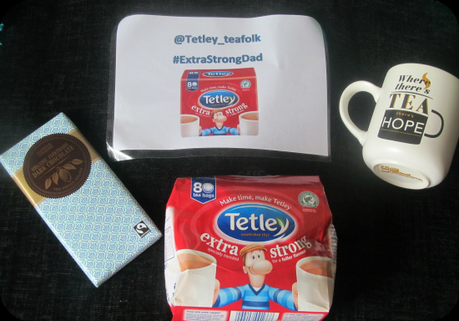 Can we all leave an #ExtraStrongDad comment for Matt and wish him a very happy and well deserved Fathers Day for Sunday.