Hi Guys!
It's memorial day-weekend here, and because of that my outfit was inspired by the pin-up days where girls back in the 50's-60's wore their sexy outfits to take photos for the men that are in the patriotic service, most of these sexy photos were published as posters or calendars (like the "calendar girls" song hehehe).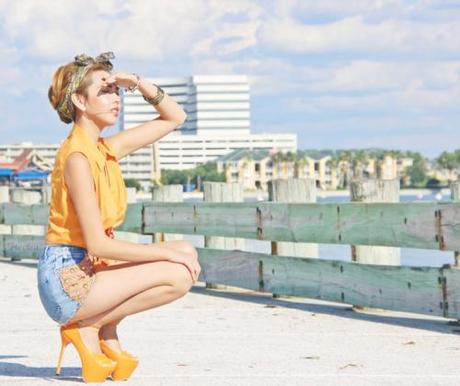 Now lets talk about what I wore.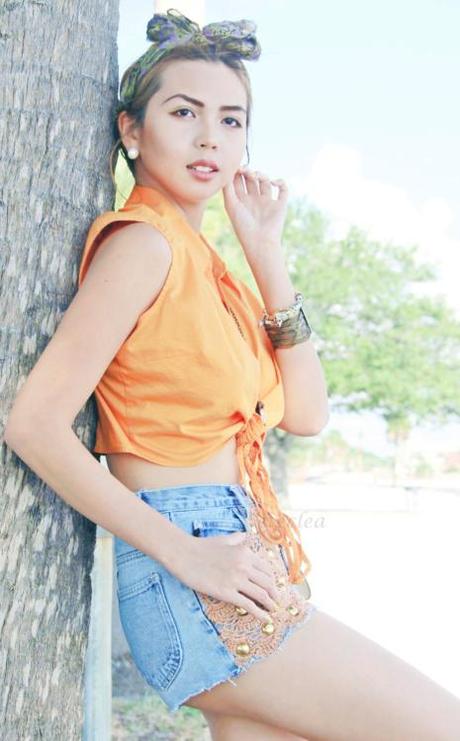 The shorts I wore is yet again one of my customized products.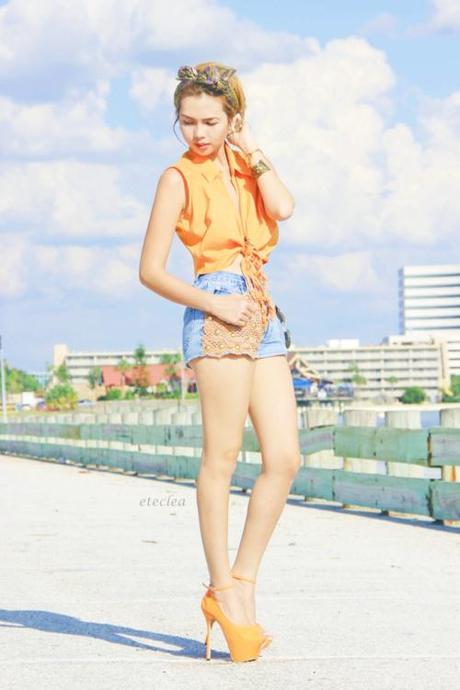 Tie top- Sunshine Thrift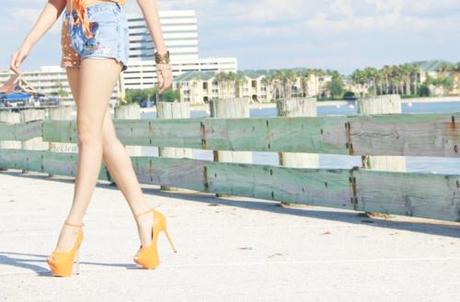 shoes from DAS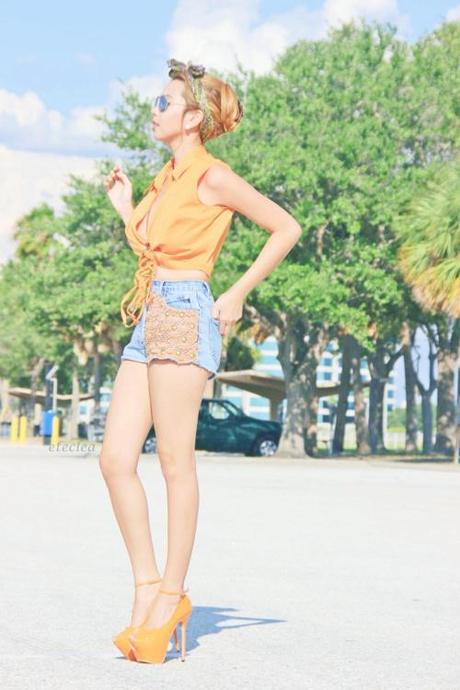 Head scarf from Sunshine Thrift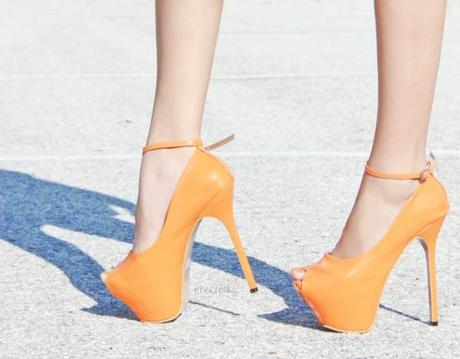 I Love these pumps, esp. the color <3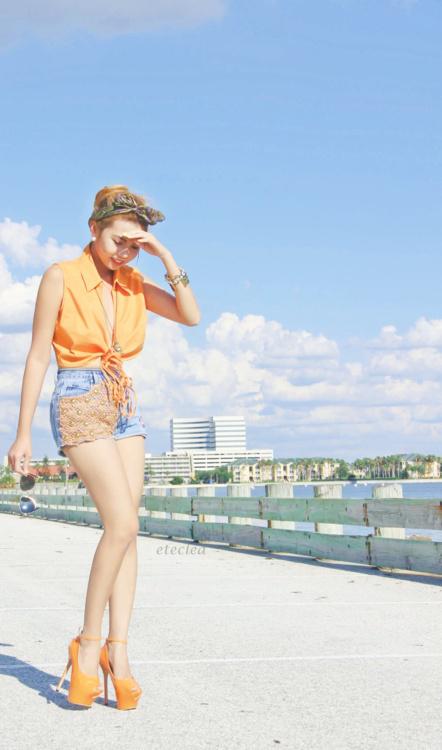 As you might have noticed in my last 2 posts that my shooting location is the same, well it's because  there's not a lot of crowd in this area plus the view is quiet spectacular! and it's just 2 mins drive from where I live (the island behind me).
So folks, that's it for now! have a happy memorial weekend and to the troops who serve and fight for this country, Thank you!!! <3