Lendl's unique Mucha collection goes on show in Prague
: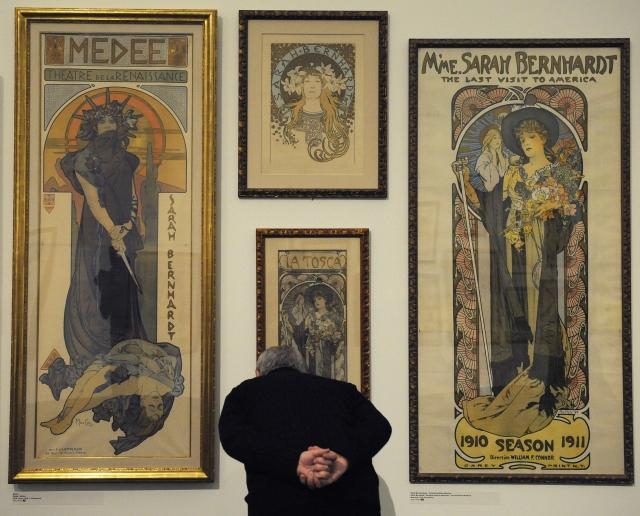 New Mucha exhibit appearing in the Prague Municipal Building (Obecní dům), where Mucha has several works permanently built-in to the surfaces. Tennis star Ivan Lendl was born in the Czech Republic and with the help of Alfons Mucha expert Jack Rennert, the pair has gathered all but three of the original 119 posters created by the master of Art Nouveau.
On vacation in Prague, called the "City of 100 Towers", I was stunned with the amount of Art Nouveau (Jugenstil) buildings.
The Mayor's Office in Obecní dům
 is enough to bring a tear to your eyes, it's that gorgeous. The central train station, Novak Departement store (U Novaku) and Villa Henlenka are more of the completely awe-inspiring Art Nouveau building in town. 
---
Kutna Hora
is a small gold mining town near the capital city with a fair share of Art Nouveau style architecture and surface design. St. Vitus cathedral on the outskirts of town has stained glass windows by Mucha.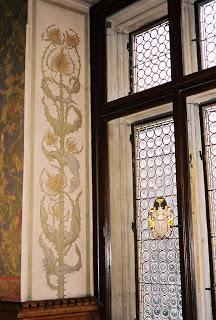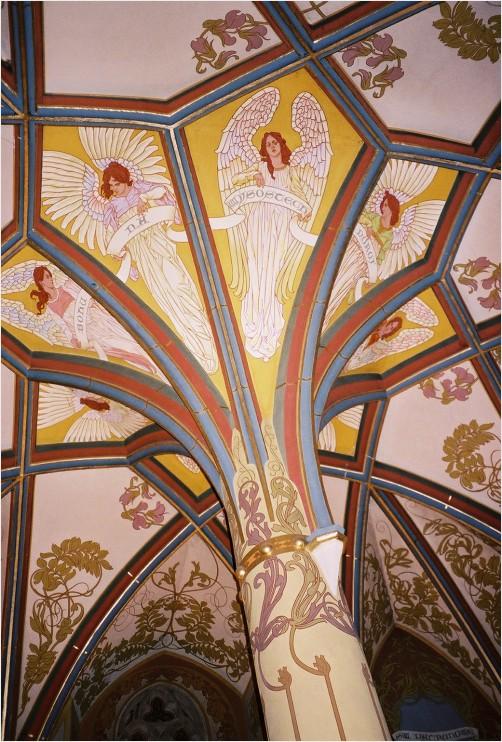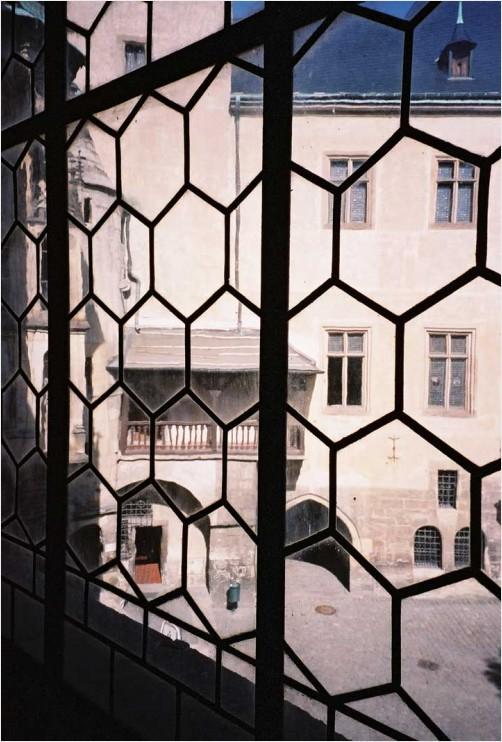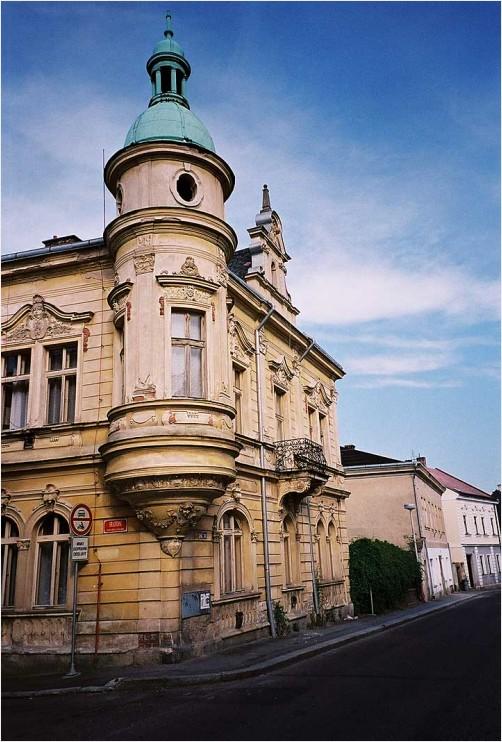 More of my architecture photo galleries ==>