Hello again! I have had a lovely holiday in Denmark with my family – lots o fod and sleep :) We were in an old beach house with no internet connection so I am now trying to catch up on replying to comments from you all. Glad to be back and would love to hear what you've been up to.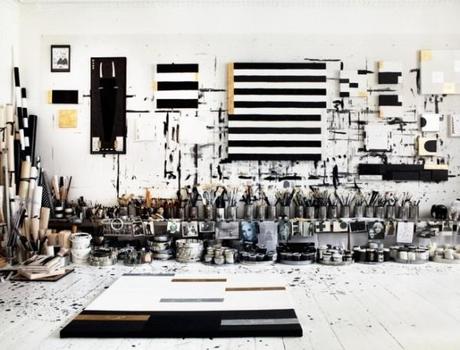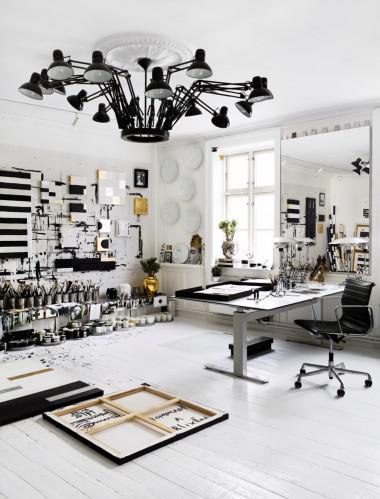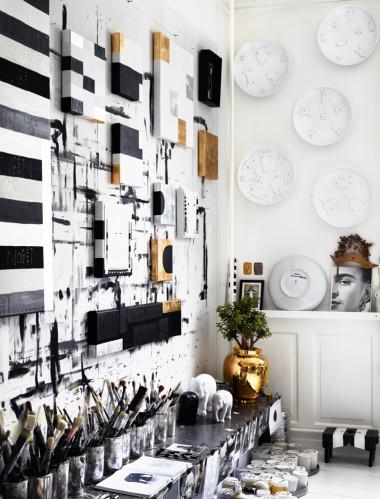 I read on Maria Soxbo's blog
Husligheter
that she interviewed
Tenka Gammelgaard
for Casa Vogue Brasil. From what Maria writes on her blog (as I couldn't read the article in Casa Vogue in Portuguese) Tenka seems like a very very interesting woman. Apparently she only wears white during the summer and in the winter her whole outfit is black.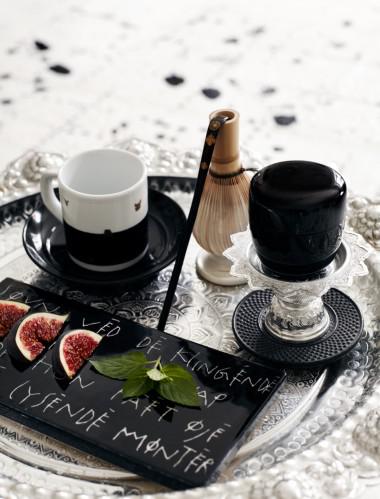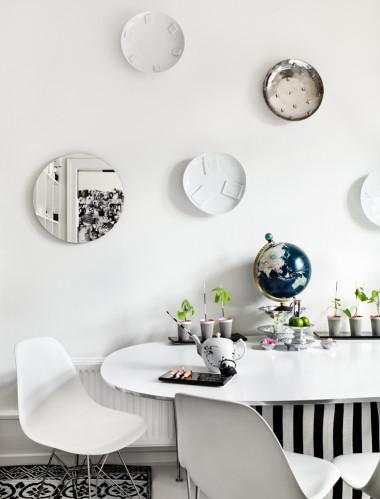 I have blogged about Tenka's wonderfully artistic home before but I cannot help posting about it again. The talented photograher
Idha Lindhag
has captured the home perfectly.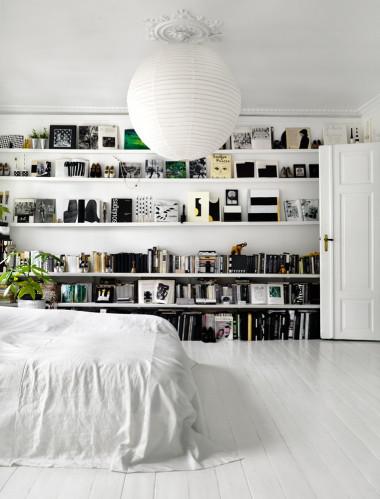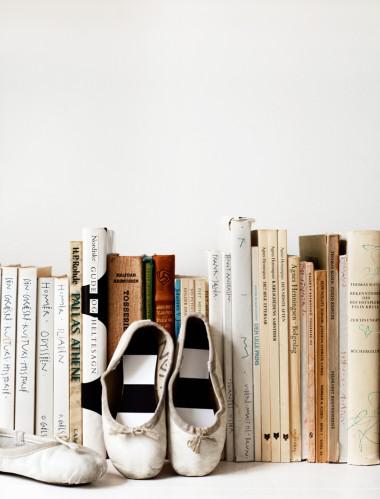 Source