Marriages are made in heaven and once entered into the relation, it was believed to carry it for seven births. But in the 21st century, the age old belief is proving wrong, with many taking the negative side of the holy binding – i.e. DIVORCE. It has become quite prominent in our society and Bollywood is also affected with it. Here is a list of ten broken marriages of Bollywood.
1 – Hrithik Roshan and Suzanne Khan Roshan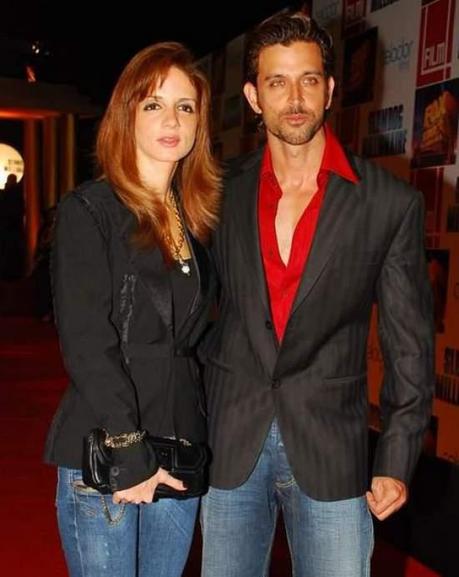 One of the most talked about couple of Bollywood Hrithik Roshan and Suzanne Khan are no longer together. They were recently divorced on November 1st after being together for 13 years.
2 – Pooja Bhatt and Manish Makhija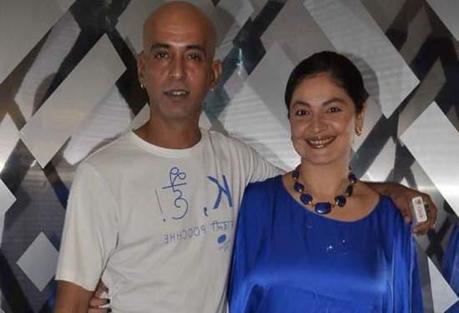 Bollywood actress and filmmaker Pooja Bhatt, the elder daughter of Bollywood filmmaker Mahesh Bhatt married Manish Makhija in 1997. After 11 years of togetherness, the couple decided to part ways. The actress took to twitter stating that she is parting her ways from hubby Manish Makhija after 11 glorious years of marriage.
3 – Saif Ali Khan and Amrita Singh

Saif Ali Khan married Amrita Singh in the year 1991. Their marriage lasted for 13 years and got divorced in the year 2004. Saif Ali Khan later married actress Kareena Kapoor.
4 – Kamal Hassan and Sarika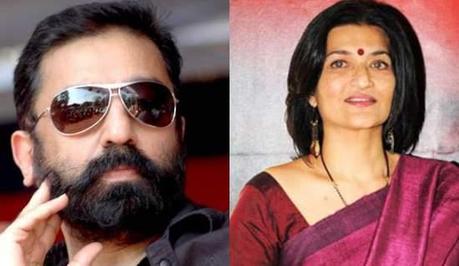 Sarika was Kamal Hassan's second wife. The couple got married in 1988 and divorced 16 years later.
5 – Aditya Chopra and Payal Khanna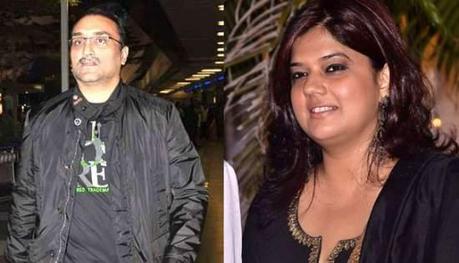 Aditya Chopra, the chairman of Yash Raj Films married Payal Khanna in 2001. Payal was Aditya's high school friend. They got divorced in 2009. After the divorce, Aditya married actress Rani Mukerji in a private ceremony in Italy in April 2014.
6 – Chitrangada Singh and Jyoti Singh Randhawa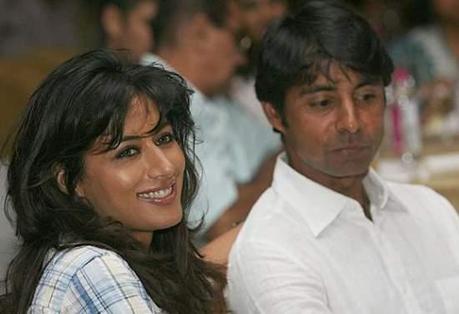 Actress Chitrangada Singh married golfer Jyoti Singh Randhawa in 2001 and got divorced in April 2014. The couple had a son named Zorawar.
7 – Karisma Kapoor and Sanjay Kapur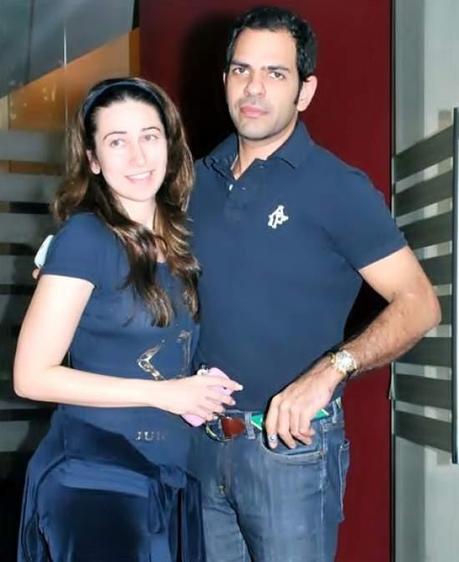 Karisma Kapoor married industrialist Sanjay Kapur, after her breakup with Abhishek Bachchan. Their marriage lasted for 11 years and got divorced in 2014.
8 – Aamir Khan and Reena Dutta
Bollywood's Mr. Perfectionist Aamir Khan married Reena Dutta in the year 1986. Their marriage lasted for about 16 years and had two kids named Junaid and Ira. They got separated in the year 2002, on mutual consent. Aamir married Kiran Rao in the year 2005 and they have a son named Azad Rao Khan.
9 – Kalki Koechlin and Anurag Kashyap
Actress Kalki Koechlin married filmmaker Anurag Kashyap on 30th of April 2011. This was Anurag's second marriage, his first wife named Aarti Bajaj. However, this relationship also didn't last long. The couple got separated in the year 2013.
10 – Rajesh Khanna and Dimple Kapadia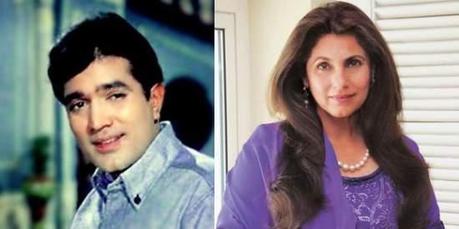 Dimple Kapadia, the actress who made her acting debut at the age of 16 in Raj Kapoor's romance 'Bobby' married the then superstar Rajesh Khanna in 1973. They were not legally divorced but were staying separately.