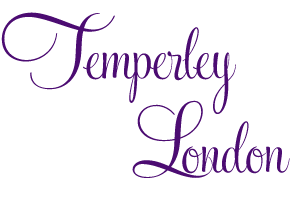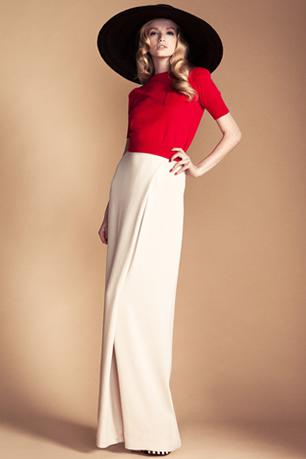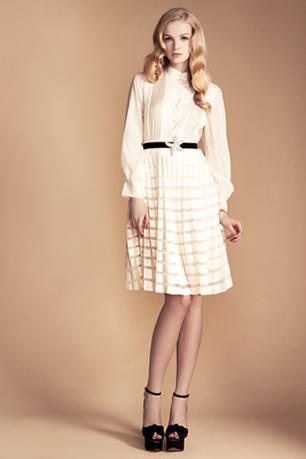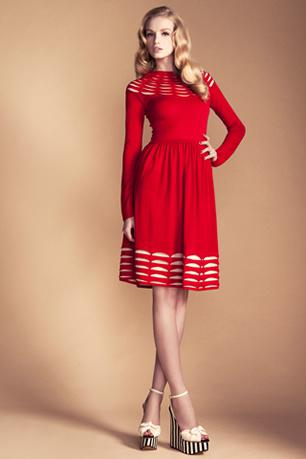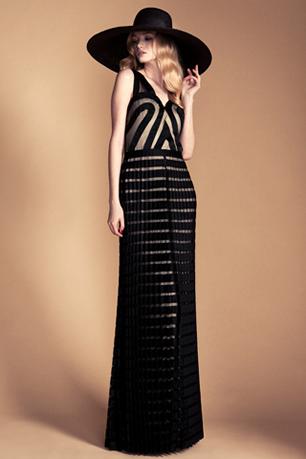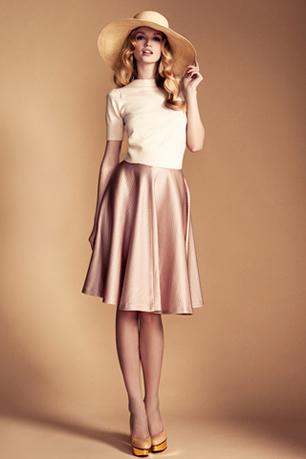 I have been happily transformed back to the days of Audrey Hepburn thanks to 
Temperley London's absolutely stunning Resort 2013 collection!  The new pieces have everything I adore: a-line skirts, sumptuous fabrics, and a big floppy hat...  These are the kind of clothes I aspire to wear and how I dress in my dreams at night.
While the collection's aesthetic is heavily 1950s, Alice Temperley also infused a few 1920s influences here and there.  The lovely white pleated dress is so Daisy Buchanan and the black/champagne silk dress looks like it belongs more in a speakeasy than on a 2013 runway.
Whatever her exact influence, 
Alice Temperley completely hit it out of the park this season.  Without a doubt, this is my favorite 
Temperley London collection to date!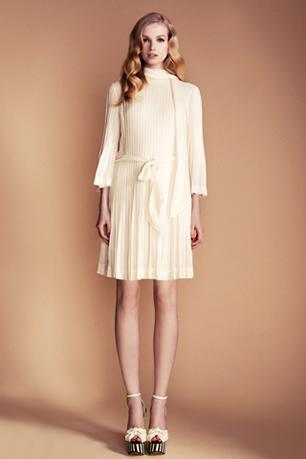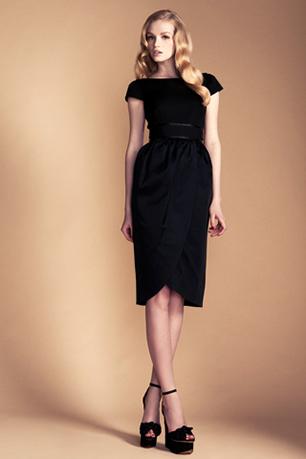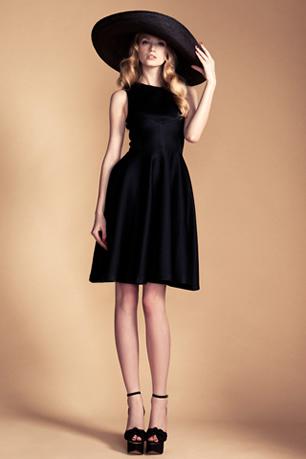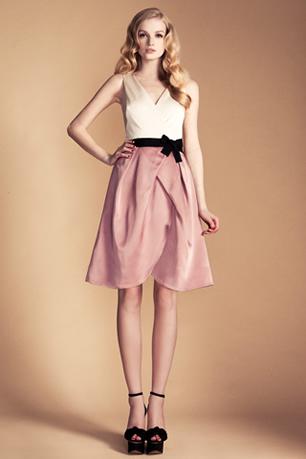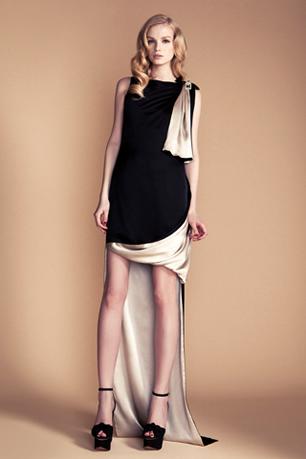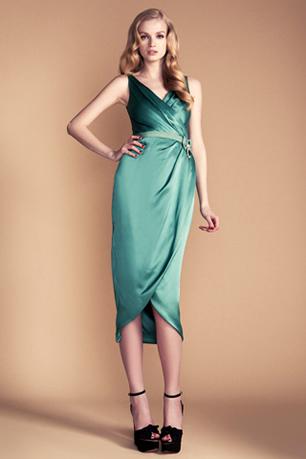 The full collection can be found at Style.com.  All photos courtesy of Temperley London.