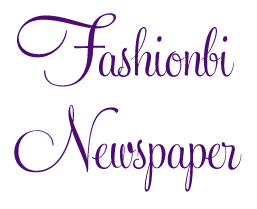 It's a well-established fact that China is THE place for fashion companies to produce their products. For evidence, one need only travel to a department store to see the plethora of Made in China labels among the racks of designer pieces. But with changes being made within the country itself, many brands are now looking beyond this massive country for less expensive avenues of production. So what country will be the next location du jour for fashion production? And what will China do to keep its competitive edge?
Click here to read more.
Fashionbi is a full-scale brand database for the fashion industry, offering 
in-depth analytics for a brand and its competitors.  Based in Milan, Italy with correspondents around the world, Fashionbi works with a growing list of fashion clientele to evaluate their social media efforts and their place in today's changing market.
I am a contributor to the Fashionbi Newspaper, from which this preview is taken.

Preview text courtesy of Fashionbi.
Images Poilcy