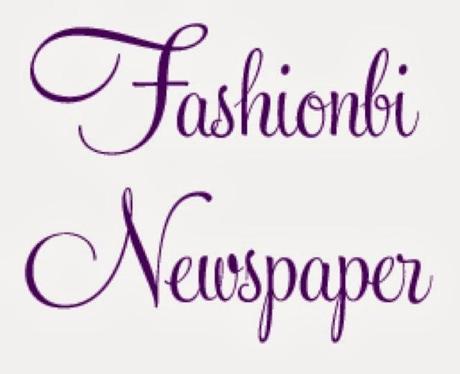 When Pinterest unveiled the news that it was creating a fashion hub for New York Fashion Week (NYFW), in collaboration with fashion most influential insiders, Fashionbi waited with baited breath.  
After all, there was a lot riding on this new venture. If this collaboration worked, it would change the face of Pinterest , establishing their reputation as a place to be for fashion brands' social media efforts. And, from the point of view of the pinner, it would create a precedent of what they can expect to see from brands during this bi-annual month of fashion.  
Go to http://fashionbi.com/newspaper/pinterest-fashion-week-a-case-study--2 to read more.

Fashionbi is a full-scale brand database for the fashion industry, offering 
in-depth analytics for a brand and its competitors.  Based in Milan, Italy with correspondents around the world, Fashionbi works with a growing list of fashion clientele to evaluate their social media efforts and their place in today's changing market.