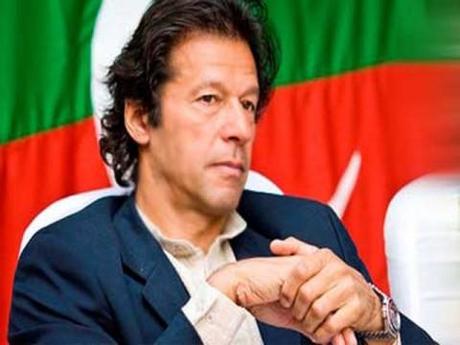 The Pakistan Tehreek-e-Insaf (PTI) has called for the reconstitution of the Election Commission of Pakistan (ECP).
During meeting of the political strategy committee chaired by Imran Khan on Tuesday, the party expressed concerns over the failure of election commission to implement the orders of Supreme Court order regarding delimitation in Karachi. However, the meeting expressed full confidence over chief election commissioner.
PTI also reiterated the demand of resignation of Asif Ali Zardari, stating that as co-chairman of Pakistan Peoples Party (PPP) co-chairman president he could not hold transparent general elections.
The PSC meeting had a look over the contacts of party with other likeminded political forces for potential alliance and seat-adjustments for the elections, expected to be held in May.
Lastly, the meeting demanded the fresh appointment of the four members of ECP appointed by provincial government stating only non-partisan members should be appointed to look the polls.