Technology and Fashion UNITE!
In the words of Kip Dynamite "I love technology..."
No really. I do. I'm always amazed at the new gadgets and accessories out there. Every once in a while something like the FRAAS Tech Gloves just make my life easier.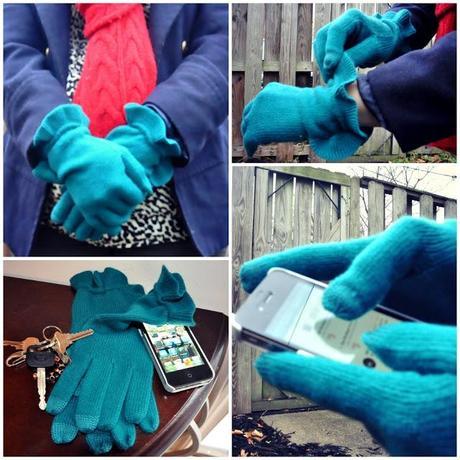 How many times have you had to pull off your gloves in the winter to answer a call on your touchscreen phone, or to post a picture of your cute kid on Facebook or quickly respond to an email? Probably too many.
Frankly it's annoying, especially since almost ALL phones are now touchscreen. So basically you need that index finger to be readily available and the FRAAS Touchscreen Compatible Tech Gloves have the answer!
Super cute with a bow at the wrist, they retail for $30 and come in a variety of colors and are ideal for all busy women, but especially us mamas! The gloves are a one size fits all with the tips apt for all touchscreen devices.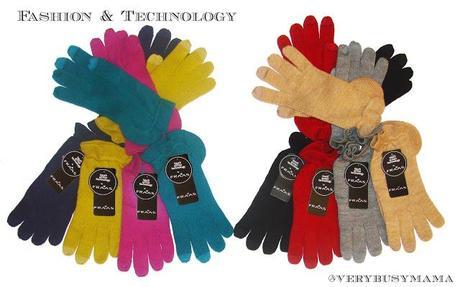 Every few years I invest (or sooner, if I haven't lost them) in a proper pair of gloves and these are most definitely on the top of my list!
Cool and chic --- right??!
Excellent Christmas gift or stocking stuffer!
*I was sent a pair of gloves for review. No other compensation given. Tried and tested by me. All opinions my own*