As I browse the web today and read the news all over the globe, I happened to read an article on
Time.com
about a shirt that could improve our posture. Well, I became curious and suddenly interested that I read the whole article and realized that it is a review of the California-based company called
Alignmed, which developed a line of garments being used by professional athletes, MS patients, back-pain sufferers and others to treat and prevent injuries and aches
. Alignmed is launching a $95 T-shirt (too expensive) that is called the
Posture Shirt
, which is designed not only for athletes but also for office workers.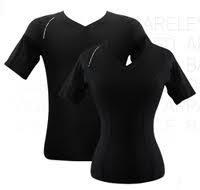 According to Time.com: ...sewn into the Posture Shirt are elastic bands that start at the shoulders and stretch toward the center of the back. The bands have the effect of rolling your shoulders down and rearward, helping give you that sit-up-straight posture. Furthermore, such posture is important in preventing back pain and sports injuries. he Posture Shirt works by helping you pull your shoulder blades and chest muscles into a proud position. That position keeps you from arching and overstretching the muscles at the back of your spine.However, Dr. Thomas Gill IV, chief of sports medicine at Massachusetts General Hospital in Boston was doubtful whether the Posture Shirt could assist a professional athlete.
"These sorts of garments are really not going to have an effect on an athlete. With the amount of muscle training and strength they develop, to think a garment would change the resting position of the scapula … It's just too far beneath the skin of these athletes to make a difference."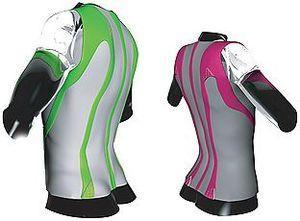 The Posture Shirt, therefore, is not yet scientifically and medically proven to be very effective, though, as an apparel innovation, I believe that Posture Shirt is one of the coolest shirt that was made nowadays. Here in this post, I gather some of the moch high-tech shirts that ar affailable in the market today. They are not
logo apparel
s, uniforms, or
nurse scrubs
, but they are surely cool, creative and innovative. Check this out.
Alarmed Babywear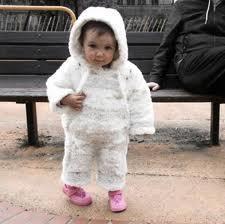 Uncomfortable? Well, better than be attacked by pervs... :)
Though the puffy white design may keep potential playmates away, the Safe Cuddling outfit will also prevent pervs from getting too close to your child. If your kid is touched in an inappropriate manner, the suit's attached lights blink. If it continues, an alarm blares. 
Sweat-Induced Messages
Need to sweat to complete the sentence, eh... :)
ViewSPORT offers a line of men's and women's apparel with hidden messages like "I am the competition." Your sport-obsessed friend can now be awkwardly sweaty, yet intimidating to any potential challengers.
Wi-Fi Detecting Cap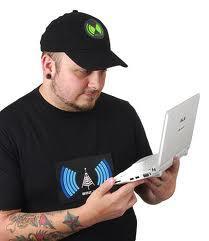 Even caps can detect technology..
If you're the kind of person who constantly needs Internet access yet can't afford a 3G-enabled phone, just lug around your laptop and this wi-fi detecting cap from Think Geek. The cap's green bars light up when you're near a signal.
iPod-Compatible Suits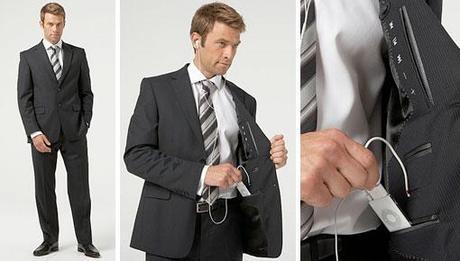 Hi-tech suit for hi-tech men
Bagir, a tailoring company known for its high-tech looks, offers the MUSICGIR suit, which has an internal pocket and wiring so you can click through songs by touching buttons on your sleeve.
Calorie-Burning Underwear
On diet? No need, just wear these underwears, huh.
This May, Japanese fashion house Uniqlo launched the "Easy Exe" (short for exercise) collection, a line of skin-tight, "calorie-burning" T-shirts and underwear. The pieces add pressure to certain body parts—i.e., your ass—forcing you to exert more energy when you walk, and thus, burn more calories.
Source: Top 5 Coolest high-tech Clothes
Since, I posted here some of the most innovative apparels today, please bear with me, because I will post another kind of apparel that is very close to my heart; the
nurse scrubs
 and logo apparels. Here are just some of the scrubs that are amazingly cool, creative and innovative, you won't believe they are a nurse's outfit.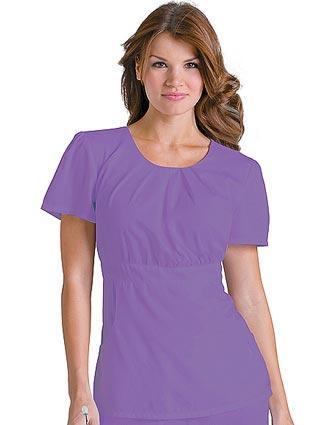 From Landau scrubs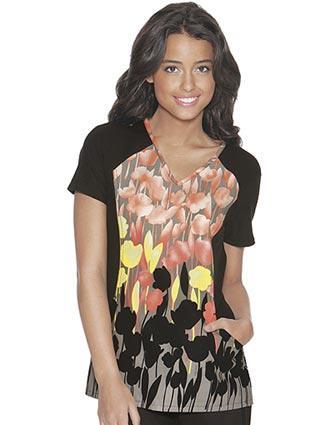 From Cherokee baby phat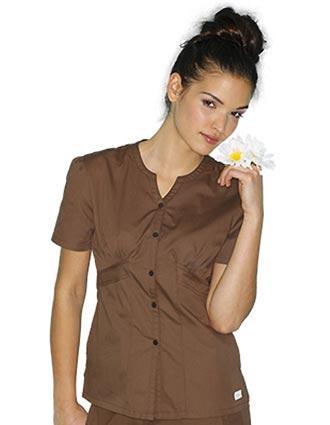 From Urbane scrubs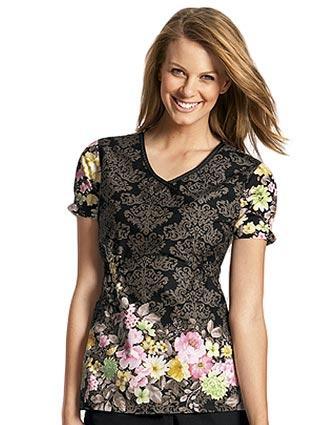 From Cherokee women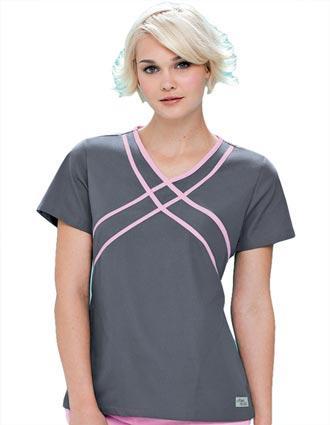 From Urbane scrubs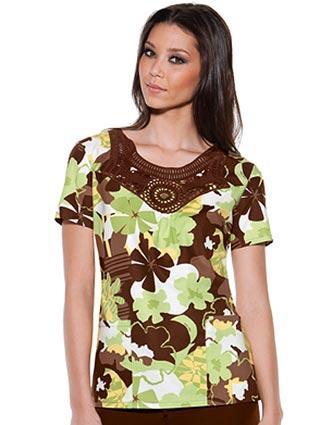 From Cherokee Baby Phat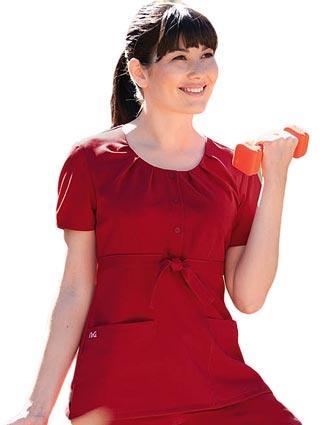 From Barco uniforms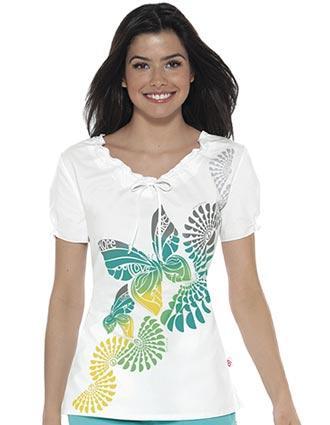 From Skechers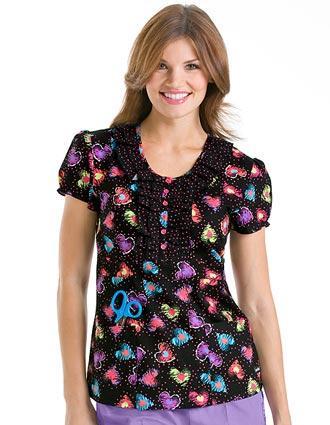 From  Landau Scrubs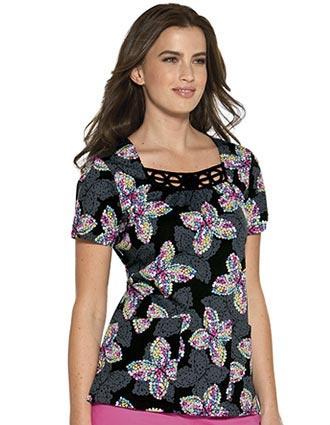 From Cherokee Uniforms