Fire in the hole!
Counter Strike: Global offensive 
is the fourth and the best ever Counter-Strike to date. This game

delivers promise of a faithful, polished, and better looking Counter-Strike for whoever wants it.
Global Offensive may follow the same old formula of game play as seen in previous versions of Counter-Strike, but it's still a well-rounded game play.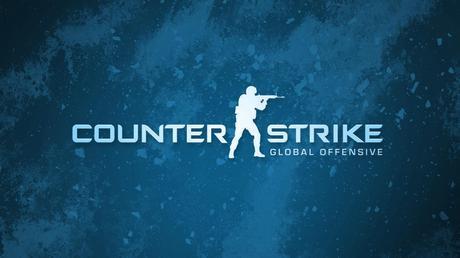 Beware of Grenades 
For those who are new to CS, it is
an objective-based multiplayer first-person shooter. Each player joins either the Terrorist or Counter-Terrorist team and attempts to complete objectives or eliminate the enemy team. The game operates in short rounds that end when all players on one side are dead or a team's objective is completed. For most game modes, once a player dies, they must wait until the round ends to re spawn. Players purchase weapons and equipment at the beginning of every round with money awarded based on their performance. Completing objectives or killing enemies earns the player money while negative actions, like killing a teammate or hostage, takes money away from the player. In addition, when a round ends all players receive some amount of money, with players on the winning team receiving substantially more.
It offers awesome graphics and buying menu, new guns and has become easier to handle even for those who are new to it
.GO stands as a glowing reminder that quality game design is rewarded in longevity and variety. Valve (its creator) has not only updated the shooter but has completely outclassed its contemporaries. This is Counter-Strike, whatever the format you choose to play it on; there isn't a higher recommendation than that.
Source and 1.6 players will feel at home with the tried and true CS mechanics and traditional game modes, but GO gives them few reasons to migrate, other than flashy graphics on a few of the old maps .
Many games create dreams in our minds, but they can be had by anyone. The memory must be made. Hopefully, Counter-Strike 
fulfills
 that.
Rating: 9.5/10
 (In the end) It definitely takes shooting to a new level.