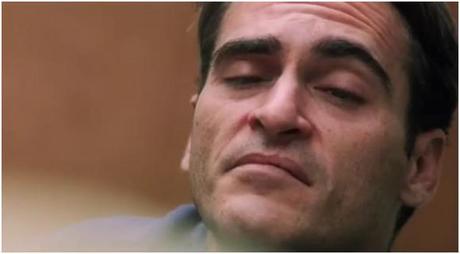 The Weinstein Company has released the trailer for The Master, written and directed by Paul Thomas Anderson (Hard Eight, Boogie Nights, Magnolia, Punch-Drunk Love, There Will Be Blood).
Film The Master is about the relationship between a charismatic intellectual known as 'The Master' whose faith-based organization begins to catch on in America and a young drifter who becomes his right-hand man.
The cast includes Philip Seymour Hoffman, Joaquin Phoenix, Rami Malek, David Warshofsky, Jesse Plemons, Amy Adams and the film aims to hit theatres on October 12th, 2012.
Watch the trailer for The Master.
Summary:
Set in America in the years following World War II, a charismatic intellectual Lancaster Dodd (Played by Philip Seymour Hoffman) launches a faith-based organization and taps a young drifter Freddie Sutton (Played by Joaquin Phoenix) as his right-hand man. But as the faith begins to gain a fervent following, the onetime vagabond finds himself questioning the belief system he has embraced, and his mentor.