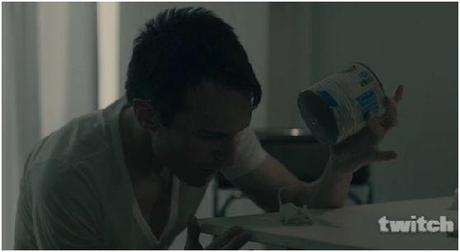 Twitch (via The Movie Box) has released a teaser trailer for thriller Errors of the Human Body. The film marks the directorial debut of Eron Sheean.
A supernatural thriller set in the world of human genetics, Errors of the Human Body stars Michael Eklund, Rik Mayall, Tomas Lemarquis, Karoline Herfurth. In the film, Michael Eklund essays the role of a tortured scientist working passionately on a regeneration gene.
The film was produced by Instinctive Film and High5 Films in Germany. The releasing date is not yet declared.
Watch the teaser trailer for Errors of the Human Body via Twitch

Summary:
Dr. Geoff Burton (played by Michael Eklund) takes up a position at a new research institute in Wintery Dresden, Germany. His contribution to a former colleague's crucial project, a human regeneration gene, has the potential to make something miraculous out of a personal tragedy that has haunted him for years.