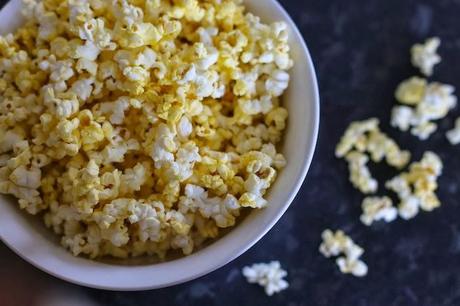 Sometimes a girl just needs to sit on the couch with crap TV and big bowl of popcorn.
Inspire Me:
I would love to be a highly productive person. I can be a bit of a drifter and a dreamer sometimes. It would be nice to get to the end of the day and know that I used my hours wisely. So this article
12 things highly productive people do differently
was an interesting read for me. As was this article
27 great tips to keep your life organised
.
Feed Me:
How good do these
blood orange popsicles
look! Especially now that we are coming into summer. And this
fried chicken burger with slaw and spicy mayo
looks ridiculously good. Why would I ever buy fast food again!! I get so dehydrated throughout the day. I especially notice this when I have been busy and I am eating too much processed food. This article explaining
how to eat your water
lists the foods that contain large quantities of water to help keep you hydrated.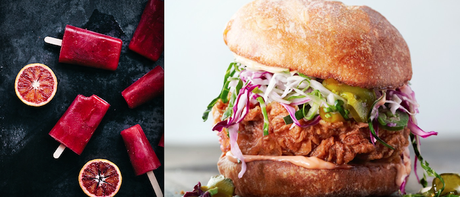 Show me:
Love
this apartment
, it optimises shabby chic. And the photos in jars are such a cool idea!
WTF:
Check out these
bizarre beauty treatments
. I think I'll pass...
Enjoy your day lovelies XOX